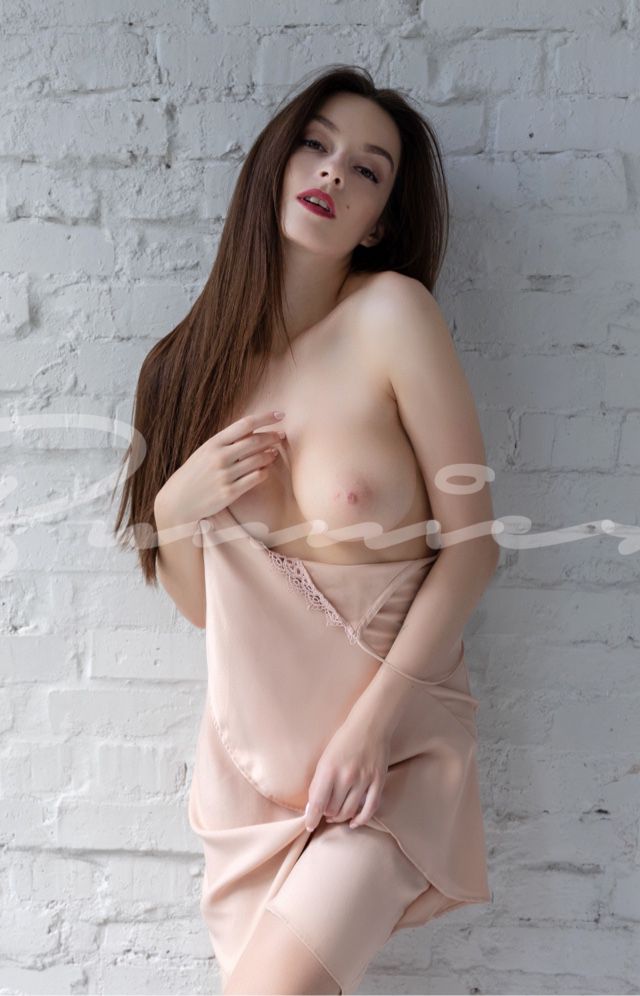 Charlotte is our brown-haired princess. She's a no fuss kind of girl who loves meeting new VIP clients from around the world. She's in a class of her own with her mesmerizing eyes and her large bust. She takes great pride in caring for her body. You'll appreciate her curves in everything that she wears, from cocktail gowns to the hottest clubwear.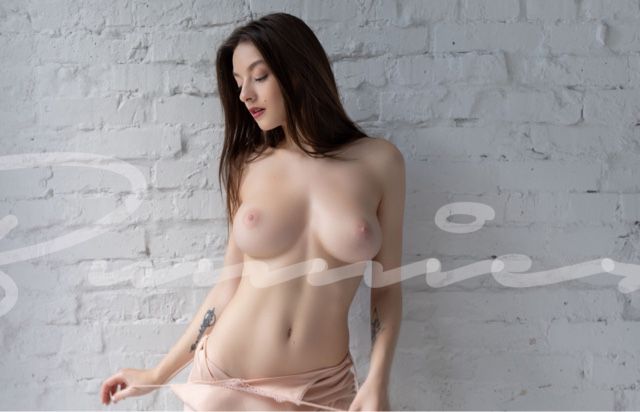 This sexy brunette is quite the fashionista. She will deliver a highly polished look for you when she shows up at your place. This includes everything from the perfect shade of lipstick to impressive heels. She'll also have some amazing, risque lingerie underneath everything. This way, if the two of you find yourselves alone at your place later, she'll be dressed appropriately yet again.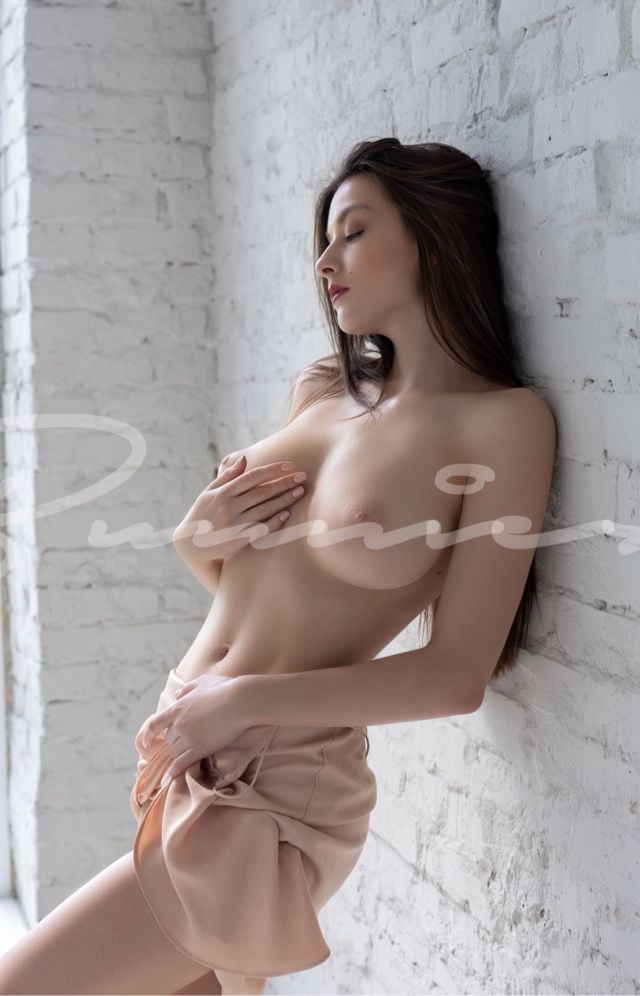 Charlotte loves having an audience when she undresses, which is why she is a popular choice for bachelor parties. Even if it's just you, be sure that you watch her every move. The more enthusiastic you are, the more she'll play it up. You're bound to get lost in the moment as you watch her strip in front of you.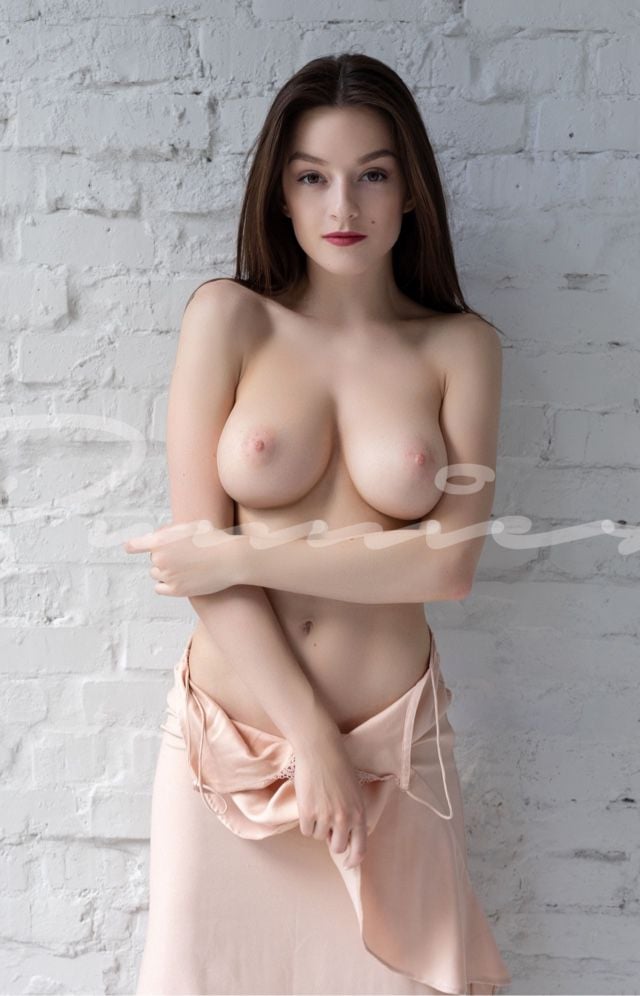 Charlotte is a laid back girl who is simply happy to be in your company. You can wine and dine her across The Strip, invite her to a social event where you need a date or keep it simple and stay at your place. She would love to show you the best possible time while you're in Vegas. While you're able to book for only an hour, we recommend booking for longer so that the two of you can really build on your chemistry.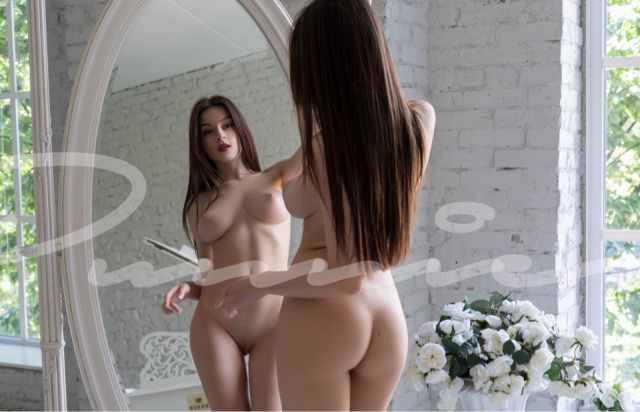 She's available for overnights, too. This allows you to get the full treatment from Charlotte. She'll show you that, while she might look like a good girl, she's anything but. It's a chance to bring some of your fantasies to life. She loves role-playing. If you treat her like a lady, she'll even be your submissive girl for the evening.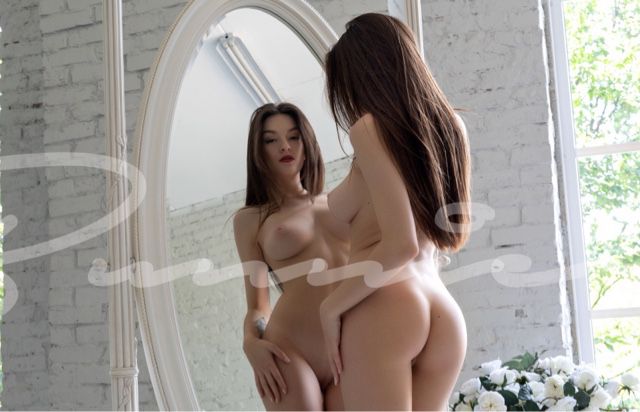 What to Expect. Charlotte is a high-class brunette who loves the finer things in life. She looks like a princess but will show you that she's a no fuss girl. You can get the VIP treatment from her when you treat her with the respect that she deserves. It's going to be a fun, action-packed night with Charlotte, so don't wait another moment to book time with her.