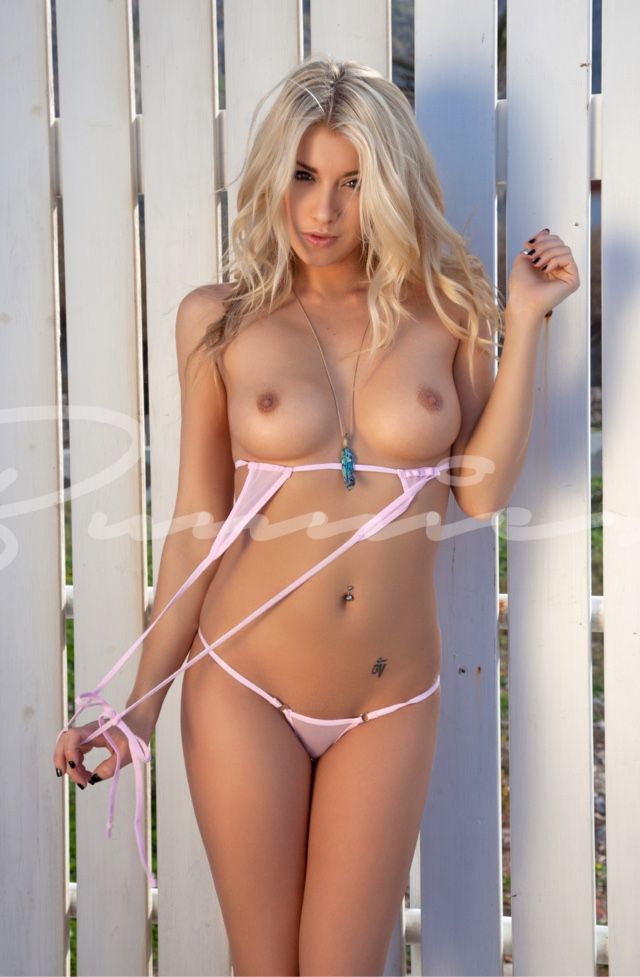 Chanel is the sensual girl of your dreams. Everything about her is intoxicating, from her blonde locks to her long legs. She has a creamy white complexion, a radiant smile, and eyes that you can lose yourself in. She's taller than your average girl and loves to wear heels, too. She has a perfect set of breasts and slender hips that will tantalize you as she dances.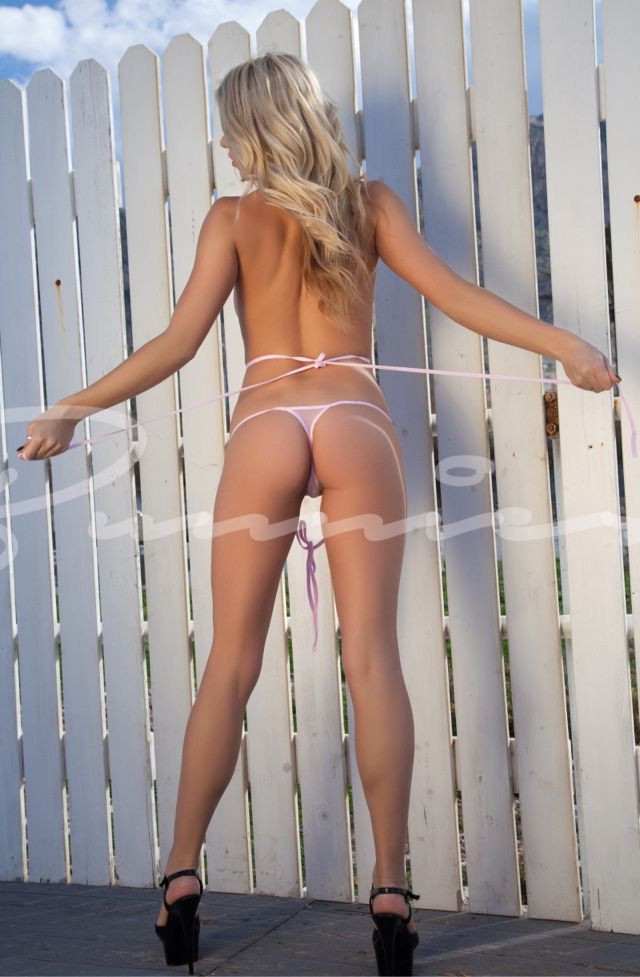 Chanel is no stranger to the Vegas nightlife. She has worked at many of the clubs, including the ones within the adult entertainment industry. She gave that all up to be able to offer more privacy to her clients. She finds that it's easier to have fun and entertain a client when there's no one watching. If you like the idea of a strip club but don't want to share the girl on stage with dozens of other people, you can request time alone with Chanel.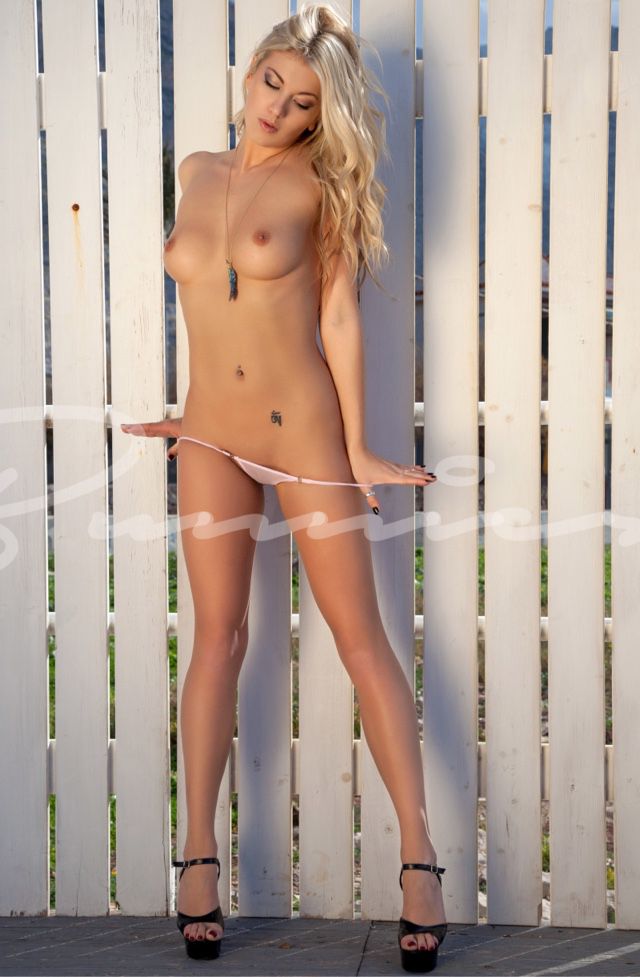 Her gorgeous body will be on full display for you. The two of you can start with a date on the town. Then, she can follow you back to your place. Turn on some music, and let her reveal herself to you, one layer at a time. She can stop once she reaches her slinky lingerie or show you everything. It's entirely up to you and your desire for heat.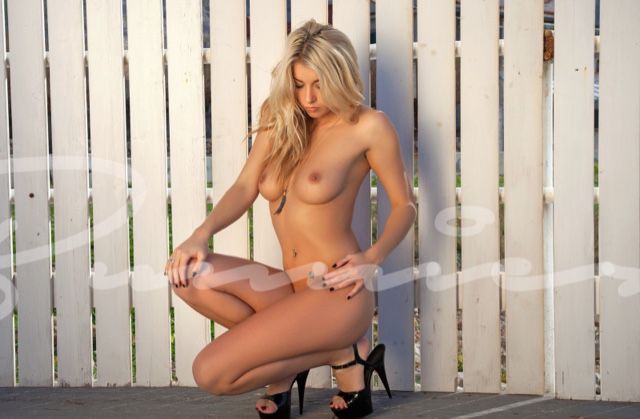 This is a sophisticated girl who loves to be in control. If you're the shy type, you'll love being with this sultry beauty because she can make all of the important decisions for you. All you have to do is agree that you want to meet her.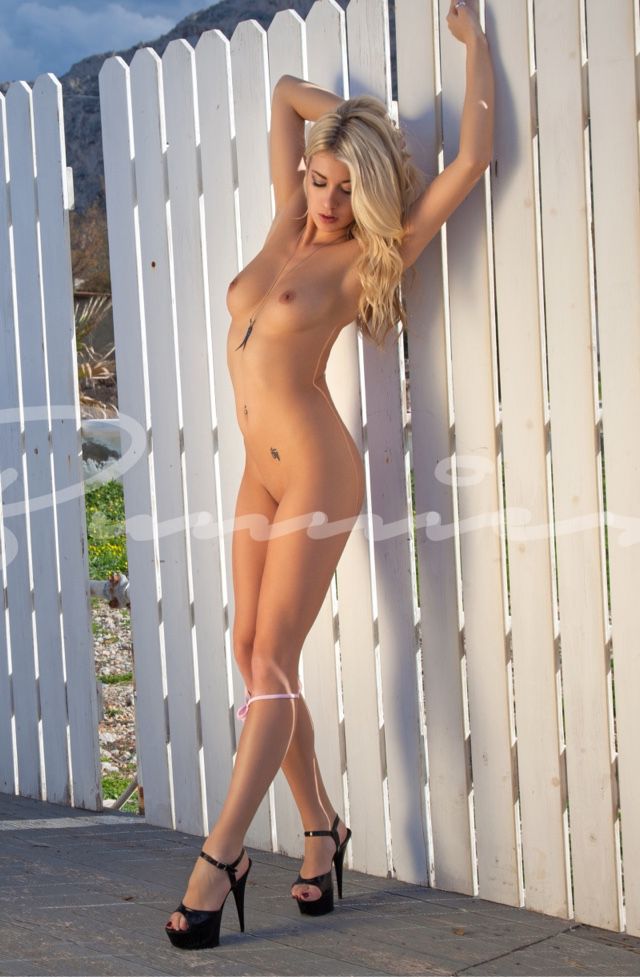 She does take special requests, too. Do you want to role-play? Let her know what types of costumes to bring. Do you need a date for a special event? Let her know how she should dress and behave. She would be happy to accompany you anywhere you want to go. She is capable of chatting about virtually any topic. The college-educated blonde escort may take you by surprise. Once you see how beautiful she looks with her long legs on display, you may also decide to cut some of your social engagements short to have more time to find out what Chanel's hidden talents are.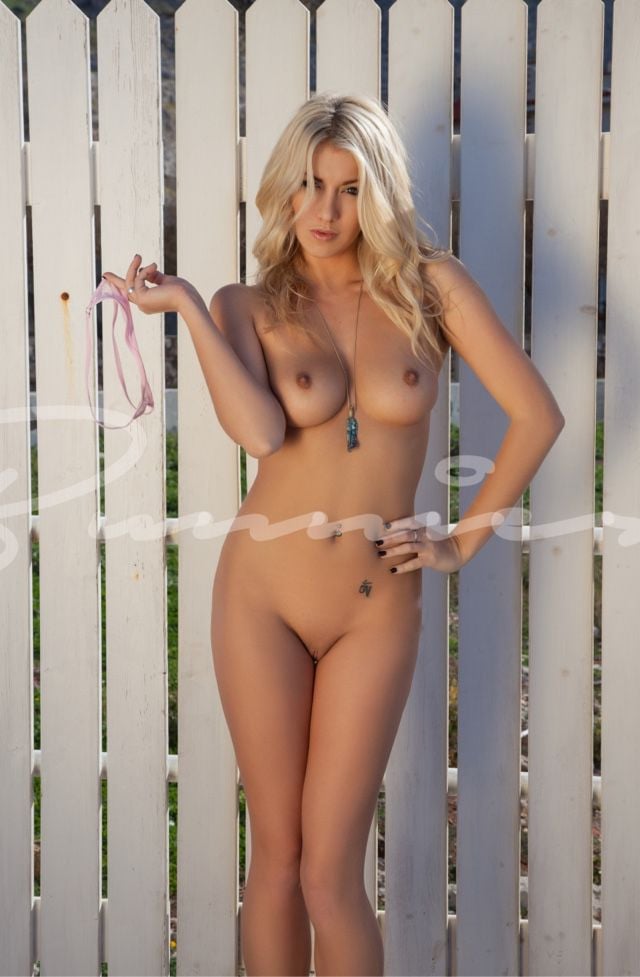 What to Expect. Chanel is a fantasy girl who loves to spend time with clients. She is a dominant force who knows what she wants. She's capable of fitting into any social situation and looks good doing it, too. From her gorgeous blonde hair to her long legs, she's a stunning vision. Her curves are always on display, allowing you to stroke your ego when you take her as your date to anywhere in Vegas.