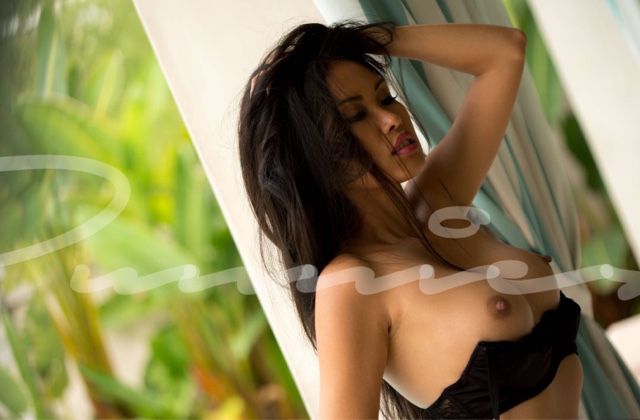 Bourey is a hot Asian with sun-kissed skin and long locks. She will know just how to seduce you when the two of you meet. Don't worry about being nervous because she's down to earth. Her focus will be on you the entire time you're with her. Plus, she's going to look good being your arm candy.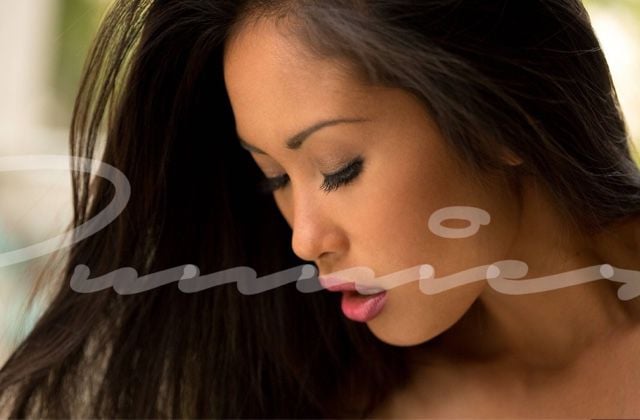 The moment you lay eyes on Bourey, you are likely to get tongue-tied. She has a thin waist, a voluptuous bust, as well as intense eyes. She looks as though she just stepped out of the centerfold of an adult magazine. Having her on your arm can be just what you need in order to liven things up in Las Vegas. She can go to special events with you, sit across from you at a high-end restaurant, and go dancing with you until late at night.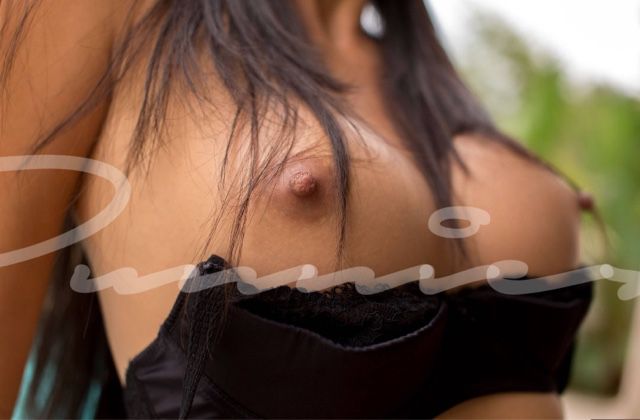 Of course, you can ditch all of those plans and invite her back to your place. This sexy Asian escort is all about being open-minded. She wants to nurture you and show you a good time. It will be hard to resist all of her charms, so it's best to give in to anything and everything that she wants. This will lead to you having an even more memorable time in Vegas, too.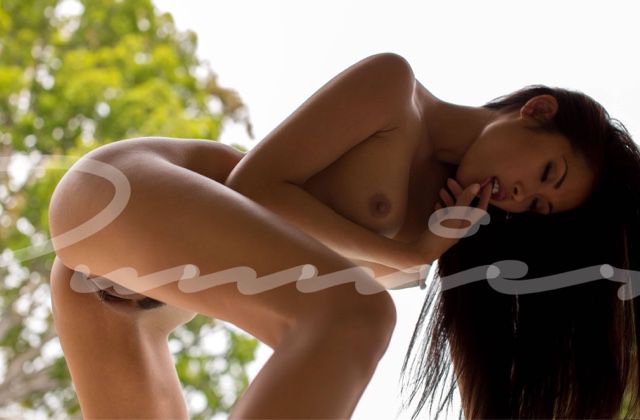 Bourey moved to Las Vegas after spending a number of years in Thailand. She has traveled the world and has settled in Vegas because of the amazing nightlife. She loves to go dancing and seeing her in heels can be quite the sight.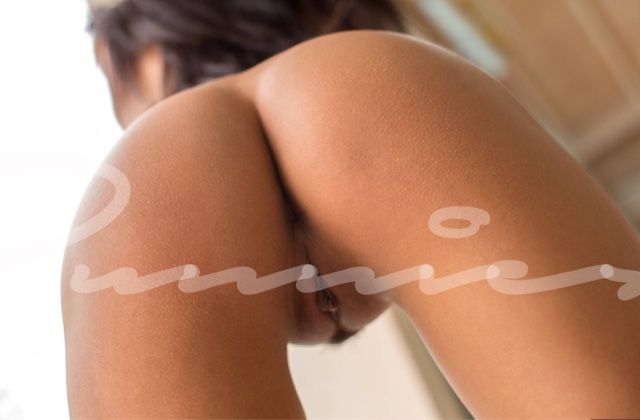 If you want company while you're in Vegas, let her be the girl you go out with. Forget about trying to meet a girl at a bar. Bourey will show you that she's worth her rate. She will know what you need before you have the chance to even open your mouth. She's the breath of fresh air that you have been craving. Call now so that you can get onto her busy schedule.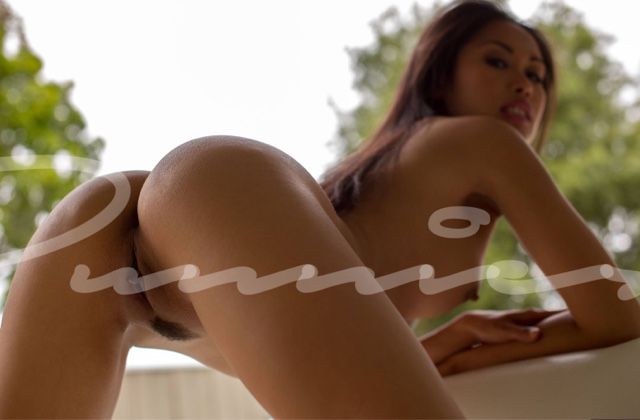 What She Has to Offer. Bourey is, perhaps, one of the hottest Asian women you will ever have the pleasure of meeting. All you have to do is decide you want to spend some quality time with her. From her long legs to her slim, petite figure, she is a sight to behold. She knows how to keep you entertained, too. Forget about words with her. She is all about taking action. One night with Bourey will be all you need in order to forget about all of the stress that you have been under. Luckily for you, she is available day and night so you can choose to book with her as frequently as you desire.