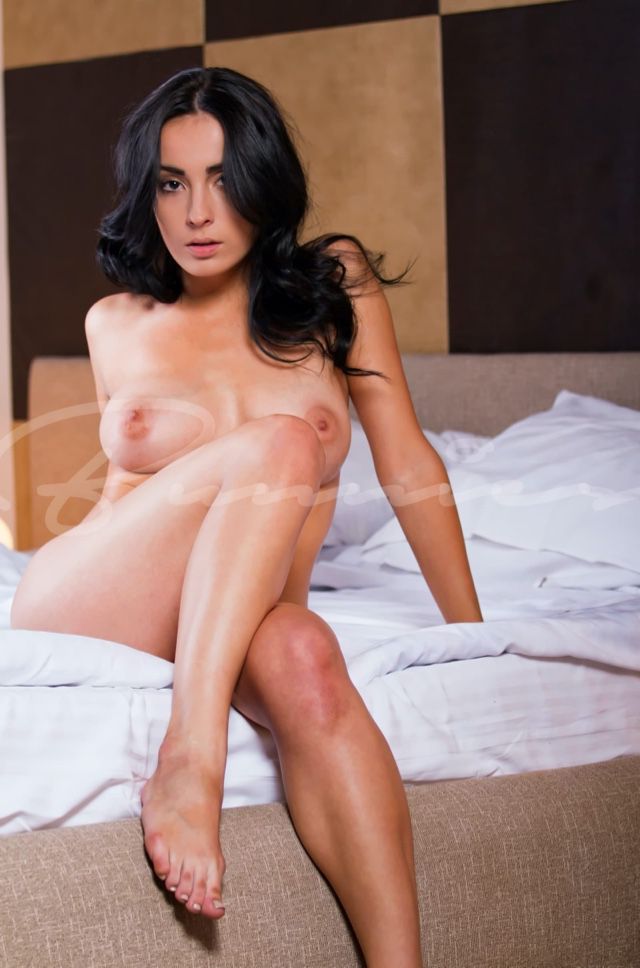 Carolina is unapologetically flirtatious. This super-charged sex kitten is all about living her life and having fun every step of the way. She has been a BDSM queen for years and loves to show her clients a good time. One of her favorite things in the world is going out with new clients.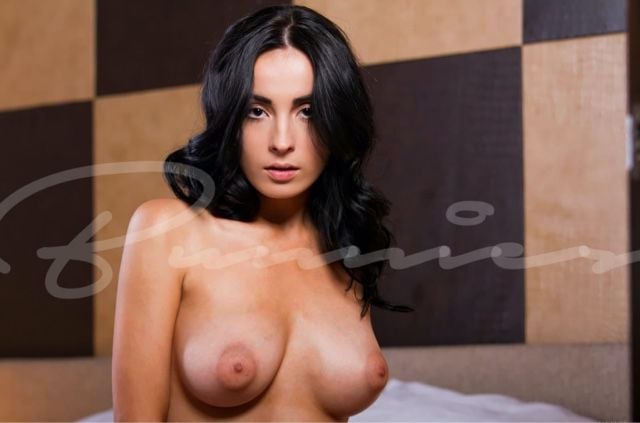 If you've been searching for a BDSM escort, Carolina is the perfect choice to break you in. With her sun-kissed skin and her long, black hair, she is a sight to behold. Whips, handcuffs, and other forms of bondage are always in her bag, so you can look forward to an unforgettable night.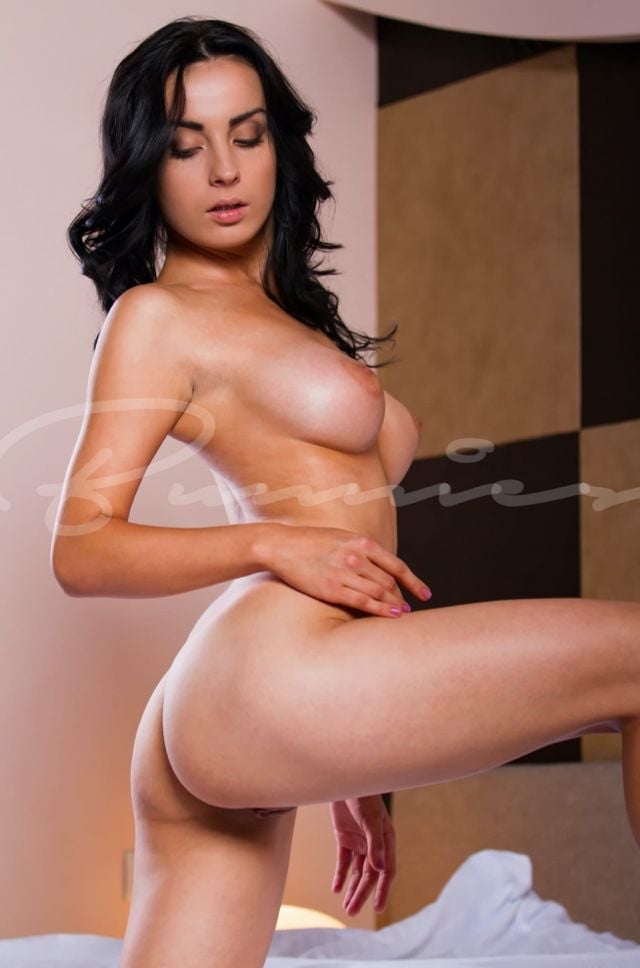 She's an expert in kink. If you want to explore your fetishes, Carolina would love to be at your side. There's nothing she hasn't done or at least heard of. You don't need anyone judging you for what you find to be sexually enticing. Rather than being judged, you need to book with an open-minded escort.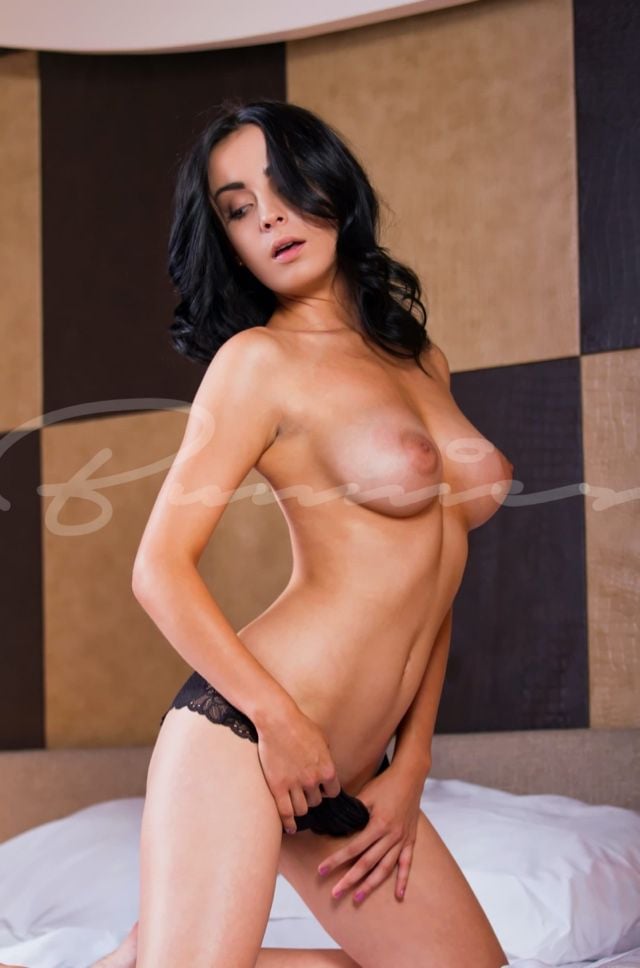 Carolina is a dominant character who can bring an all-new meaning to sensual. She's capable of bringing domination into your hotel room. She can show up, leather-clad, with a whip in hand. If you have never handed over control to a beautiful female, you're missing out on something incredible. She will be gentle with you, at first. She'll command and tempt and tease throughout the evening.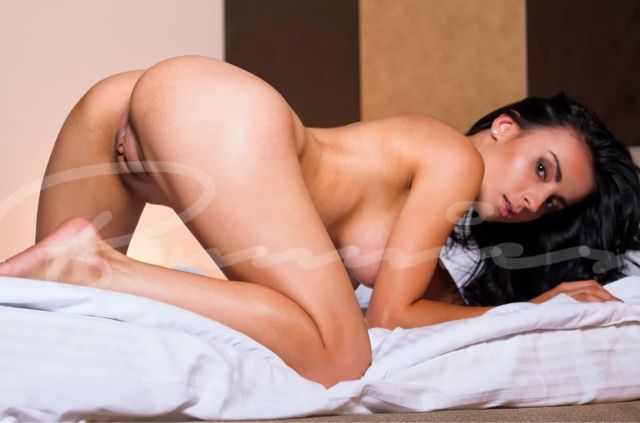 Of course, if you are looking to be the dominant one in the room, Carolina is a switch. She'll submit to you, letting you take the lead every step of the way. She'll follow your every command, including stripping down to show you all of her curves. From her 44FF breasts to her rounded backside, there's plenty to look at on Carolina. You'll want to study her every curve so that you never forget your time with her.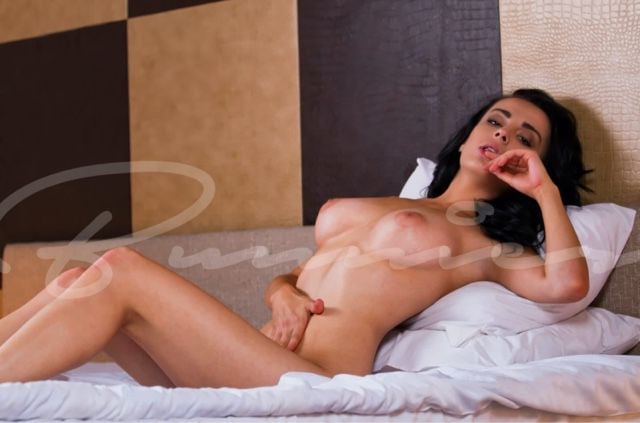 Whatever it is that you want out of your evening, Carolina is prepared to give it to you. She'll be happy to take any special requests that you may have. Let her know how she should dress and whether you want to be the dominant or the submissive. From there, she'll give you an unforgettable night of unadulterated fun in Vegas.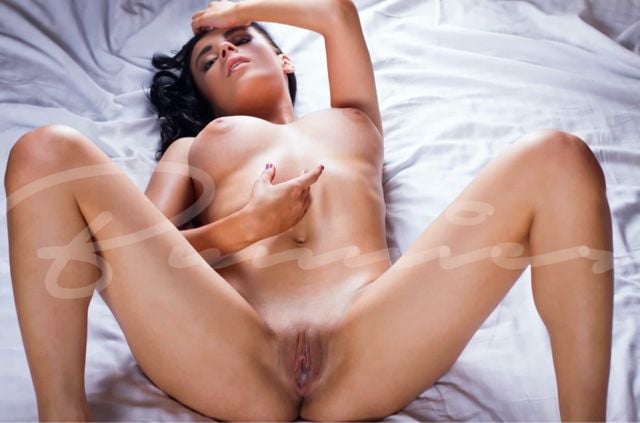 What to Expect. Bondage is a favorite pastime of Carolina. This spicy, dark-haired girl loves whips and handcuffs. Although she's been identified as the BDSM bunny of our agency, she's so much more than that. She's busty and beautiful. She's also witty, funny, and enjoys meeting new people from around the world. You're bound to have some fun when you decide to book some time with this kinky girl.