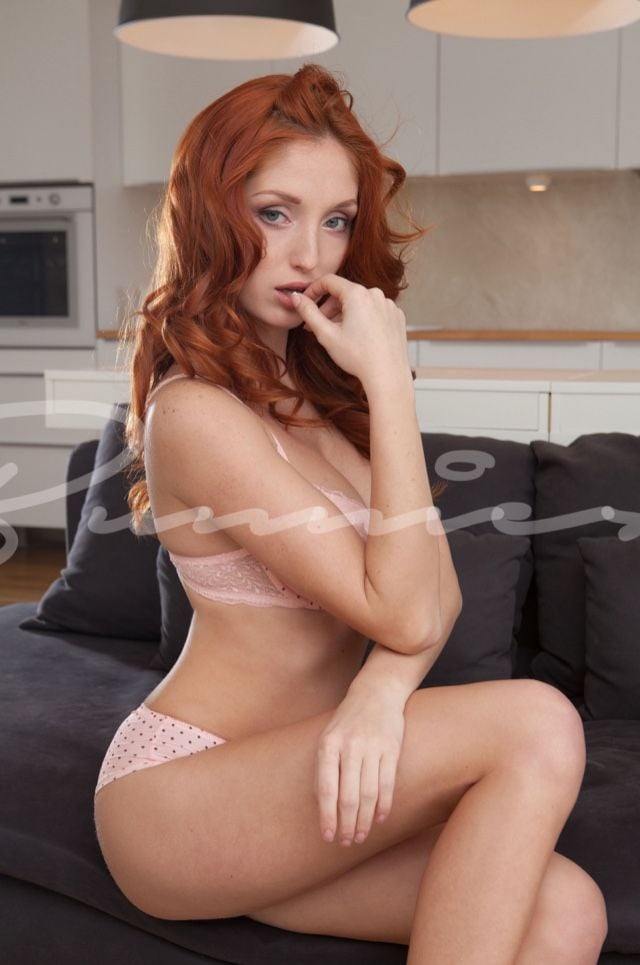 Redheads know how to let loose and have fun better and faster than anyone else around. Just ask Brittany. She will tell you about all the fun that she has had over the years, and it has been a lot. This short-haired, vibrant redhead is full of ways to make sure the two of you have the time of your life.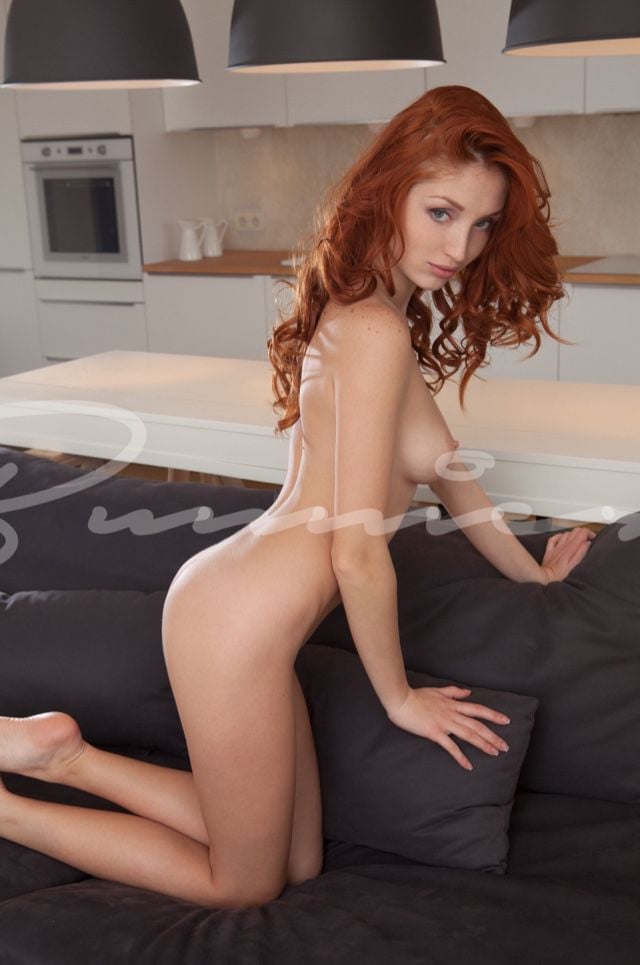 Petite, Brittany is the perfect package when you are looking for some fun. She can certainly take on a sense of professionalism when necessary, such as if you need a date for a high-end business function. However, she would much rather spend an evening with a lonely soul who is looking for a pick me up.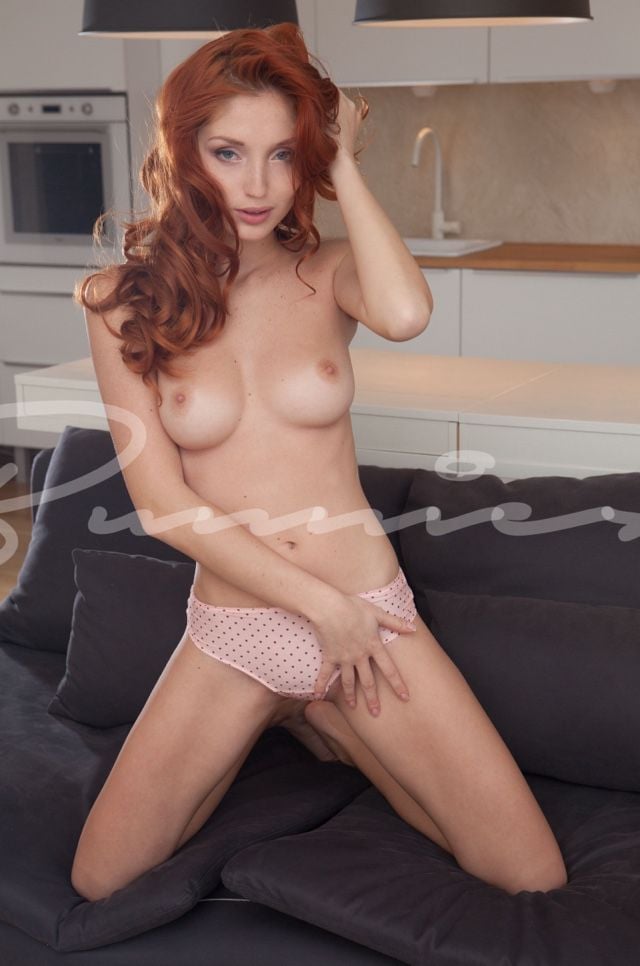 She has all sorts of ideas on how the two of you can pass the time. She knows the city like no one else and can help to introduce you to some crazy nightlife. Of course, if you are looking for a night in, she would be happy to be your date. However, demure is not a trait that she knows. Instead, you can look forward to an over-the-top night because she is full of boundless energy. Her eccentricity is what makes her so unique and you will find that it's a bit contagious, too!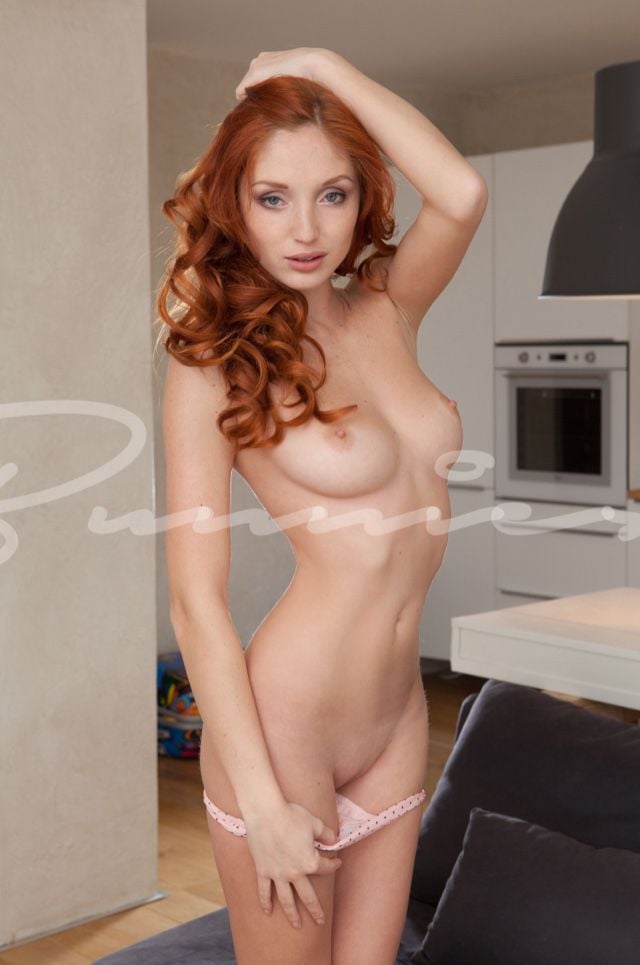 Brittany is a bit of a rebel without a cause. She's not the kind of girl to go along with something she doesn't agree with. She is the wild child that we all know and love. This is good news for you because it means you're going to have the chance to create some amazing memories with you. The best part is that she will know what you want without you having to say a word. Simply enjoy your time with her for as long as you choose.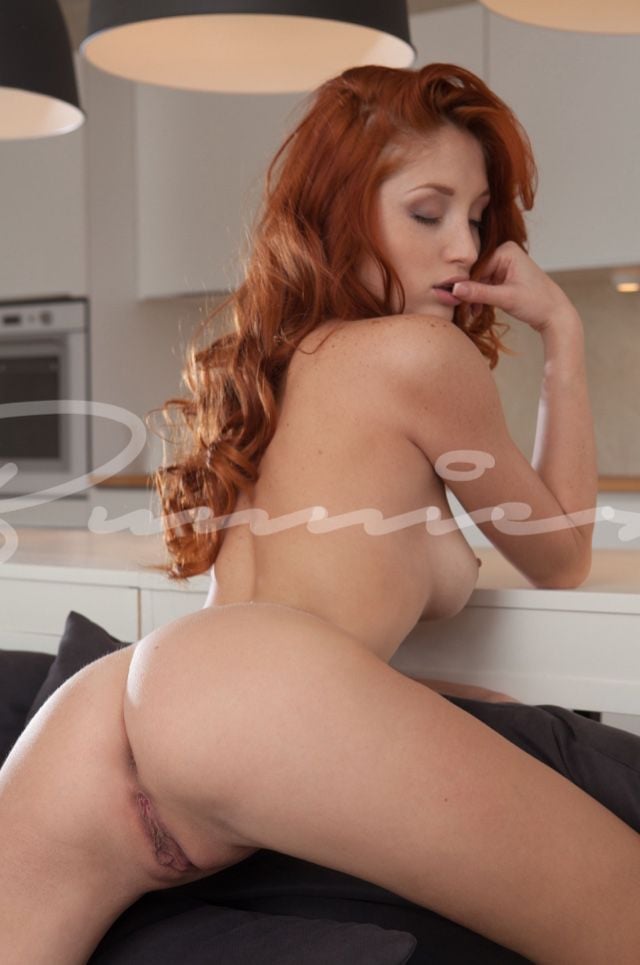 A Few Things to Know. Brittany is a true redhead, which means that she is wild and crazy. She is slender with an ample chest as well as a mysterious look about her that will draw you in and make you want to know more about her. She loves to show off her body, and she is not shy in the slightest. You can ask her anything, and she'll be happy to provide you with an honest answer. Fun times are ahead if you decide to spend a few hours in the company of Brittany.