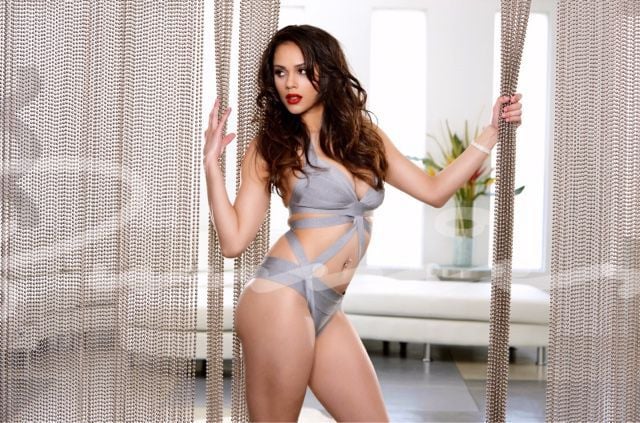 `
A Latina can be the fiery, dominant personality that you're craving out of a Vegas escort. Brooke is just the girl you're looking for. She's petite with a large bust. Her Spanish roots give her a tan complexion that compliments her dark hair.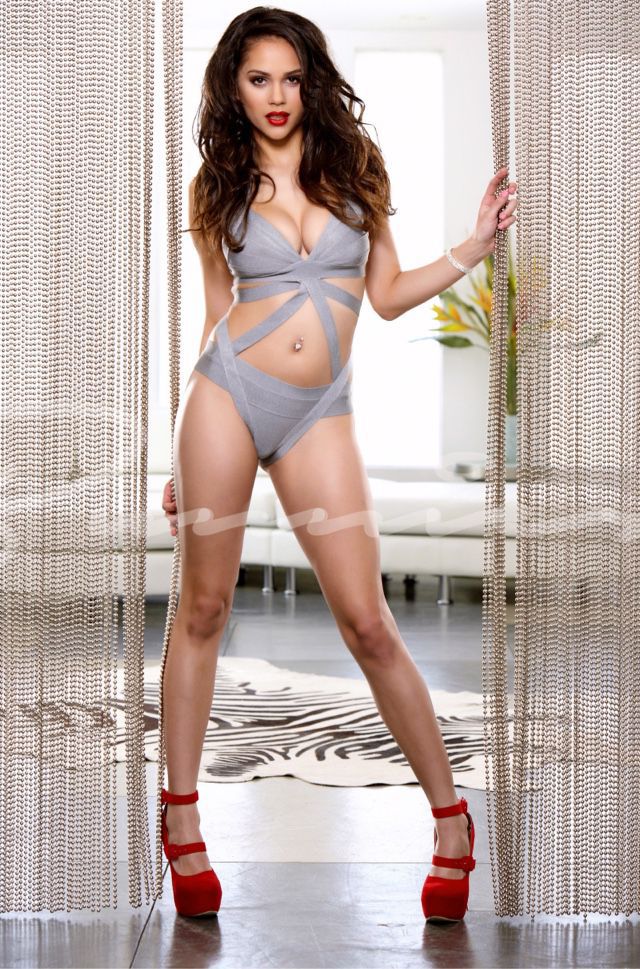 At first glance, you're going to notice her bright, white smile. Then, your eyes will slowly travel over her ample chest, her trim waist, and her slender legs. It's obvious that she works out. She loves cycling, spending time outdoors, and dancing. When the music is on, she'll be gyrating to the sounds. When you want a private dance, be sure to allow time back at your place so that Brooke can show you all that she has to offer. A slow, teasing strip show could be in your future. She may reveal her lacy lingerie or show you everything.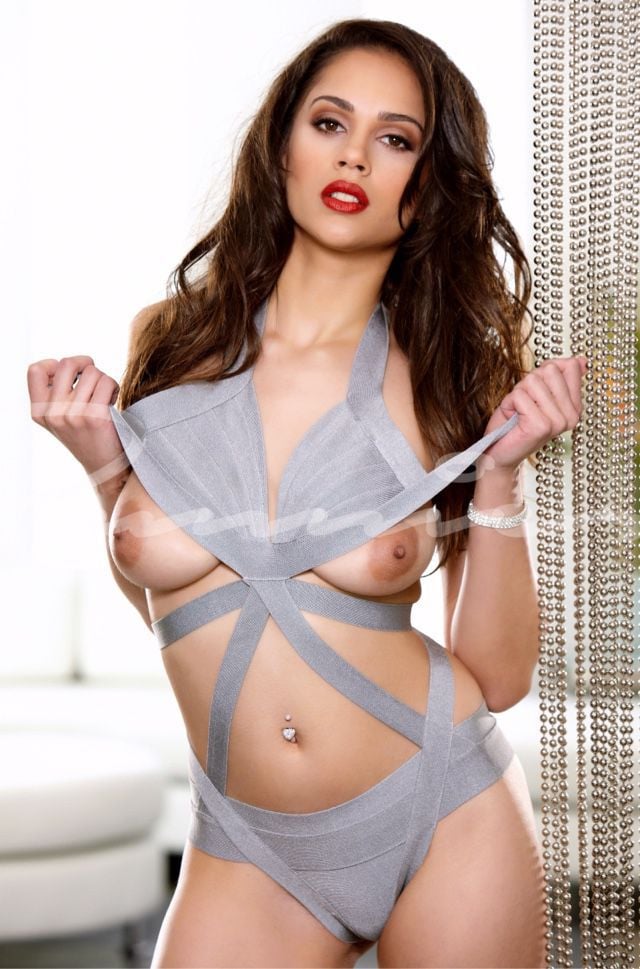 While she certainly enjoys the naughty side, she also knows how to be the model of sophistication in public. She's quite the fashionista and can dress the part you want her to play. Turn heads with a gorgeous Latina on your arm for a dinner date. Show her off as your date to a class reunion. Invite her to a work function so you have the perfect excuse to leave early. Ask her to stand at your side as a good luck charm at the craps table. The possibilities are endless.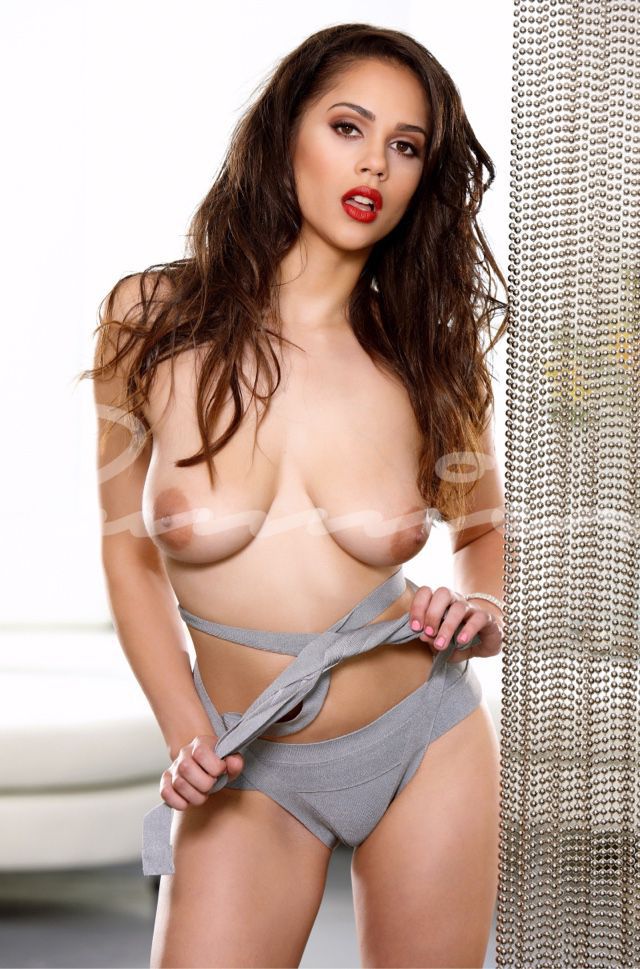 Brooke can provide you with the most unforgettable Vegas experience. Let her provide you with the girlfriend experience so that you can feel what it's like to date a gorgeous Spanish girl. Forget about the stress of the real world for a bit while she graces you with her presence. Spoil yourself (and her) by ordering in room service and getting to know her a little better. She comes alive when the door closes because she doesn't have to conform to social standards.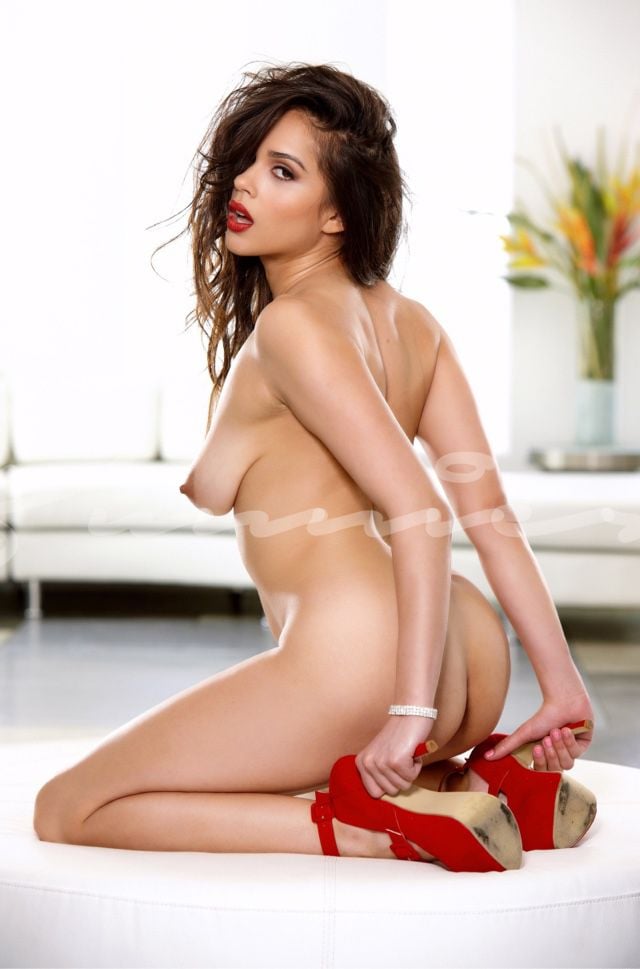 She's witty. She enjoys letting loose. She is also the girl who can bring your wildest fantasies to life.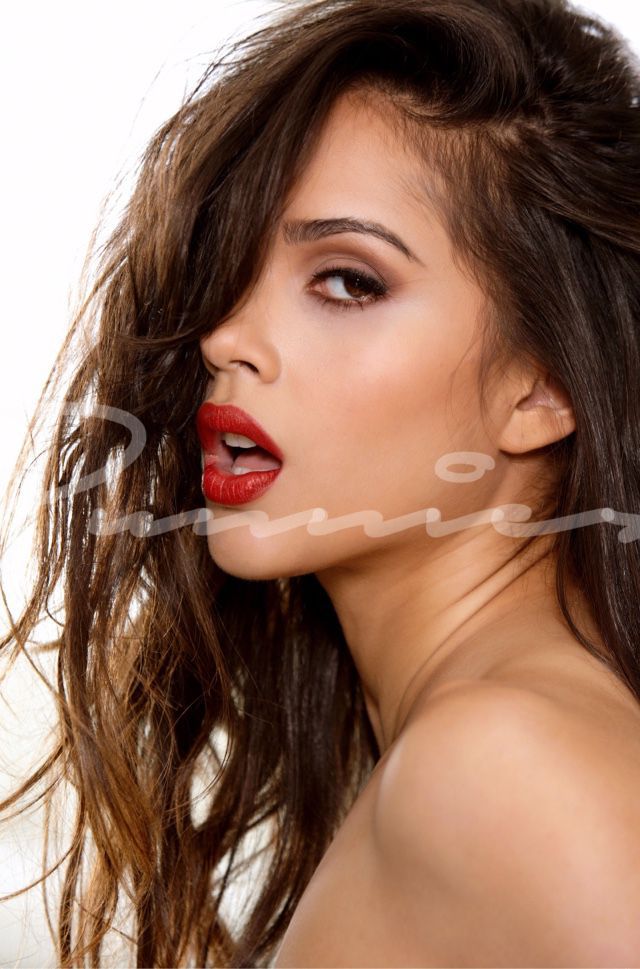 theres a plethoral of Latina escorts around but Brooke is one Spanish girl youll never forget.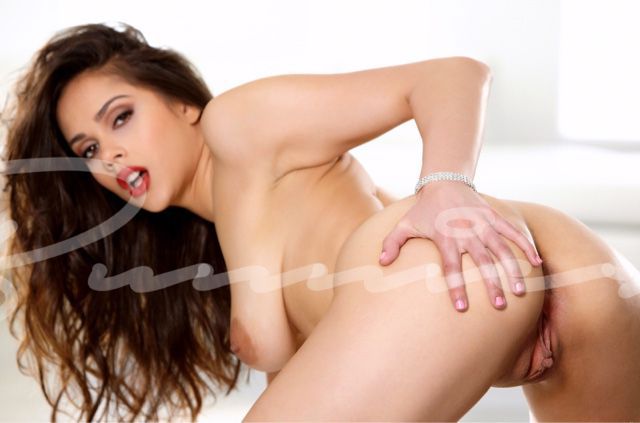 What to Expect. Everything about Brooke is spicy. She is petite with dark brown hair and a stunning, golden complexion. She likes to say that she's fun-sized, which is a great way to sum her up. She loves to dance and let loose. When you're looking for a distraction in Vegas, she's a perfect choice. You can have fun with her by going out on the town or staying in. No matter what, this curvy Spanish girl will know just how to show you a good time.