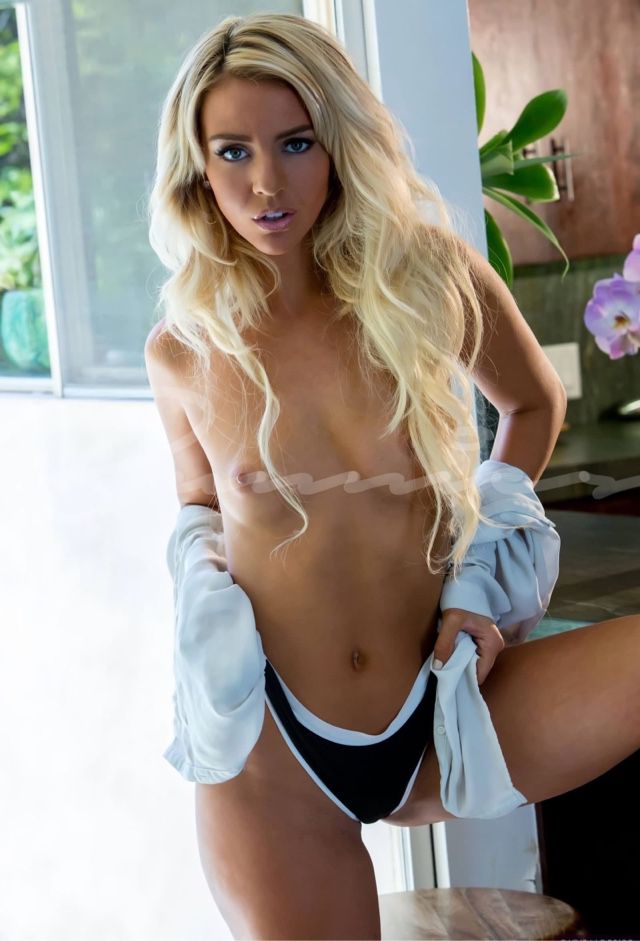 Becca is a blonde beauty with a slim figure and a curvy bust. She's a bit bashful about her looks. With or without makeup, Becca can impress. She has a full closet of dresses and lingerie, too, ensuring that she can dress for any occasion. Whether you want her as your date to a gallery opening or for a risque night out on the town, she's up for the challenge.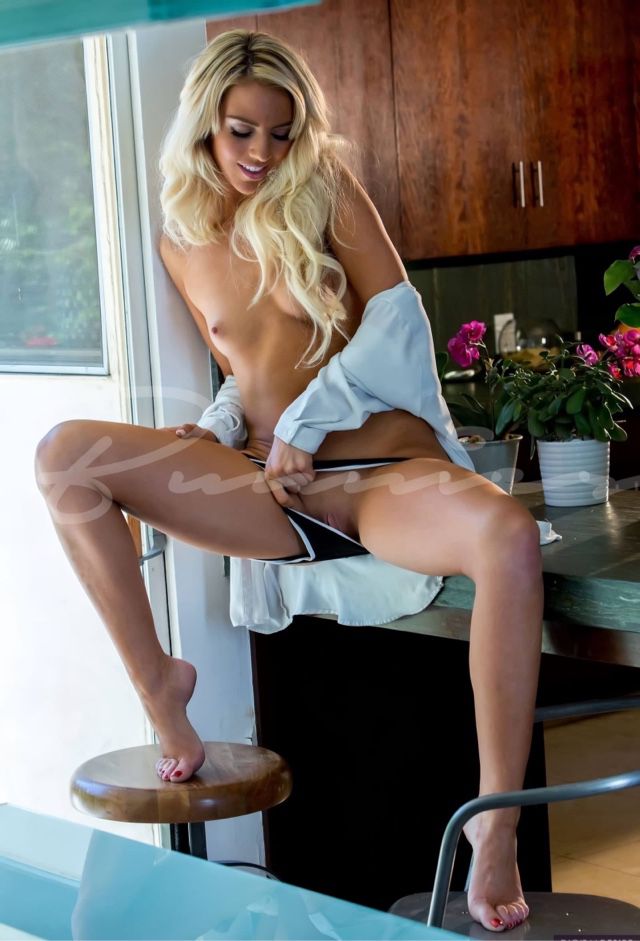 Spending all of your time in Vegas is no fun at all. Becca is an incredible distraction from any work meetings or functions that you need to attend. The radiant blonde escort knows exactly how to impress. She tends to be the center of attention wherever she goes, which is no surprise given her fair skin as well as her petite frame. She is sure to drive you wild day and night.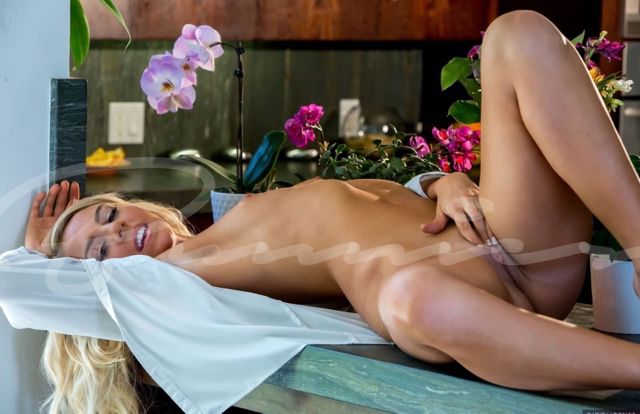 One of the perks to going out with Becca is that she is all too familiar with the Vegas nightlife. She can show you all of the best clubs to go to. Plus, you can skip going to the strip clubs because she can provide you with a private show when the two of you head back to your hotel room.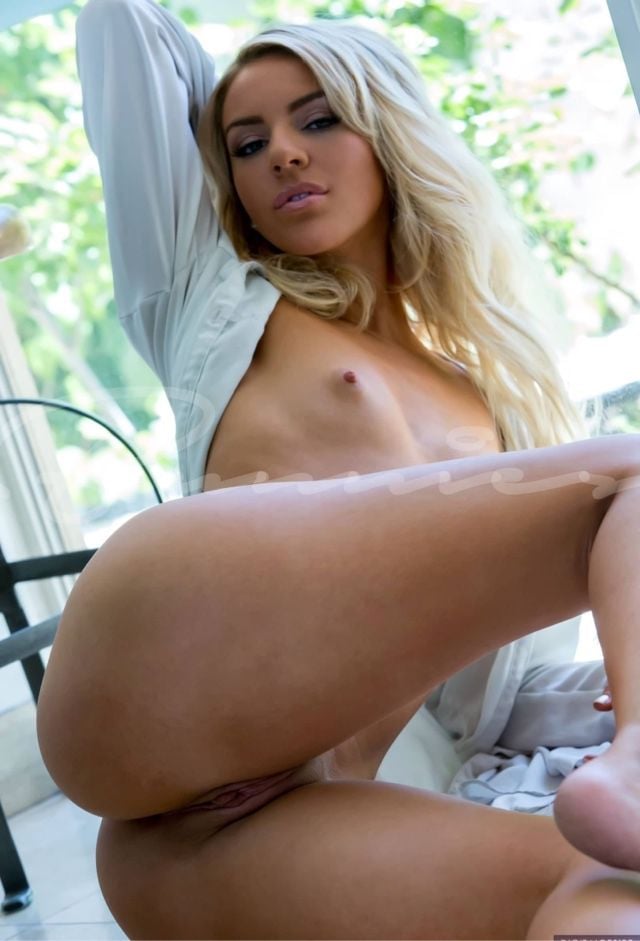 She may seem quiet and reserved at first, but it will only take a few minutes for her to warm up to you. Once she learns a little bit more about you and what you are looking for, you are in for the time of your life. She is talkative, flirtatious, and up for any adventure you are looking for. She will keep you on your toes for as long as you spend time with her. She can be just what you need to enjoy Sin City a little further.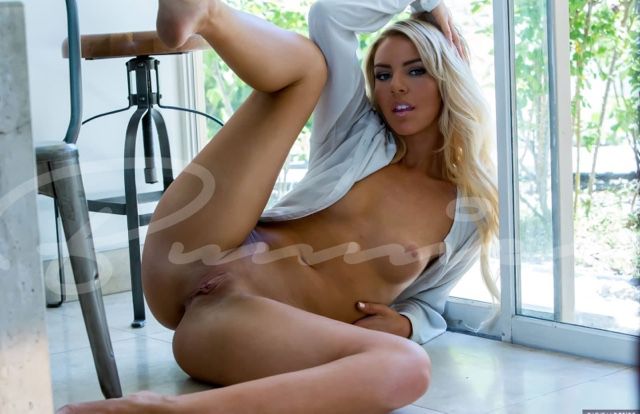 She's as fun as they come, allowing you to have the good time you came to Vegas for. Let her whisk you away for a few hours. We promise you're going to love spending time with her so much so that you may want to book with her again and again while you're in town.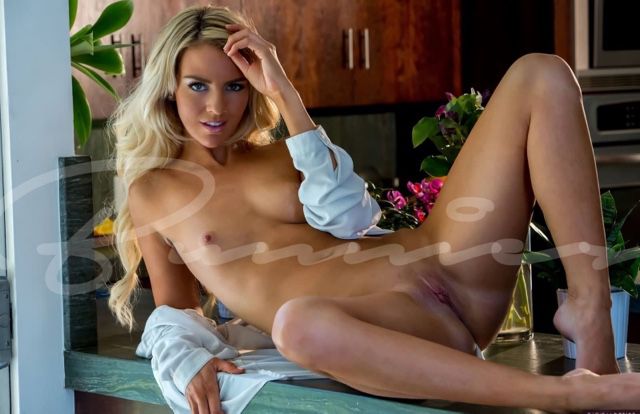 What She Has to Offer. The drop-dead gorgeous blonde is all about having fun. She knows Vegas well and can ensure that you're informed of all that's going on in the town. She is ready for any adventure you have in mind, which can be a great way to keep you from stressing out about what's going on in your life. It's always going to be a good time with Becca, which is why she stays so busy. You'll feel like a lucky one when you can get a date with this blonde escort.