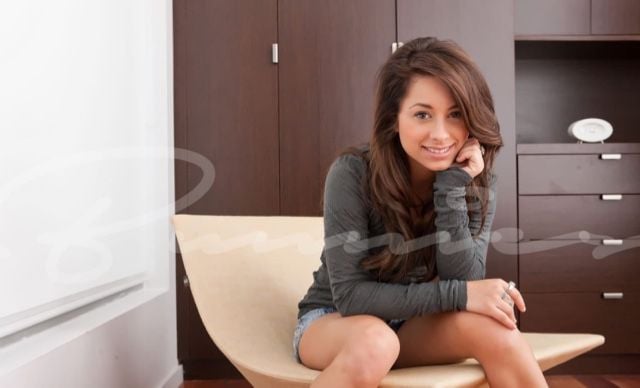 Bella is a happy go lucky kind of girl who can't wait to meet new people. She got into the escort industry because she loves men but doesn't want any kind of long-term commitment right now. She's interested in being a free, 22-year-old with no responsibilities except for a few classes at UNLV.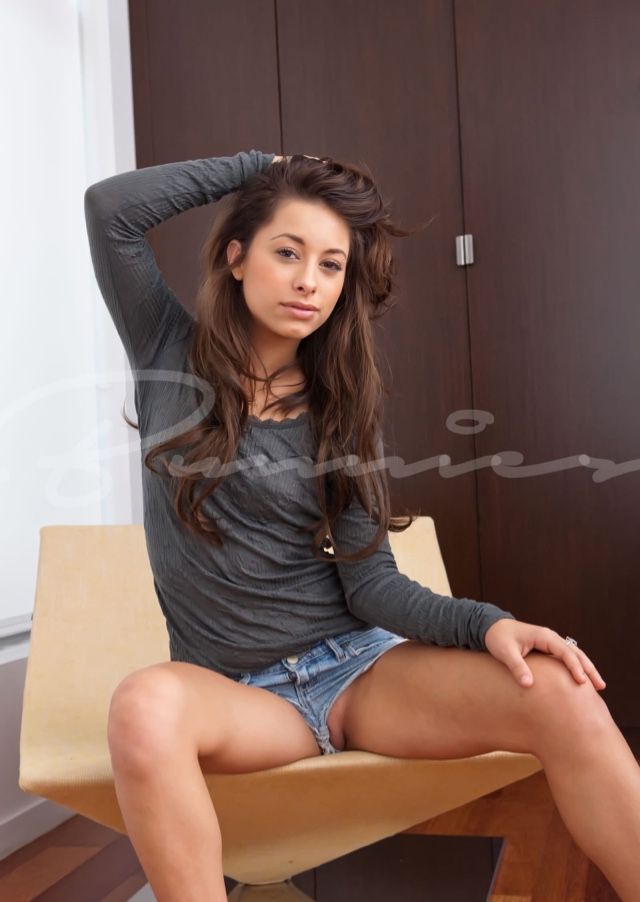 Her lack of wanting to get into a serious relationship works to your advantage. You can have this outgoing brunette on your arm when you're in town. She can show you the hottest clubs, press close to you on the dance floor, and drink to loosen the mood. She can also keep you company when you want a quiet night in.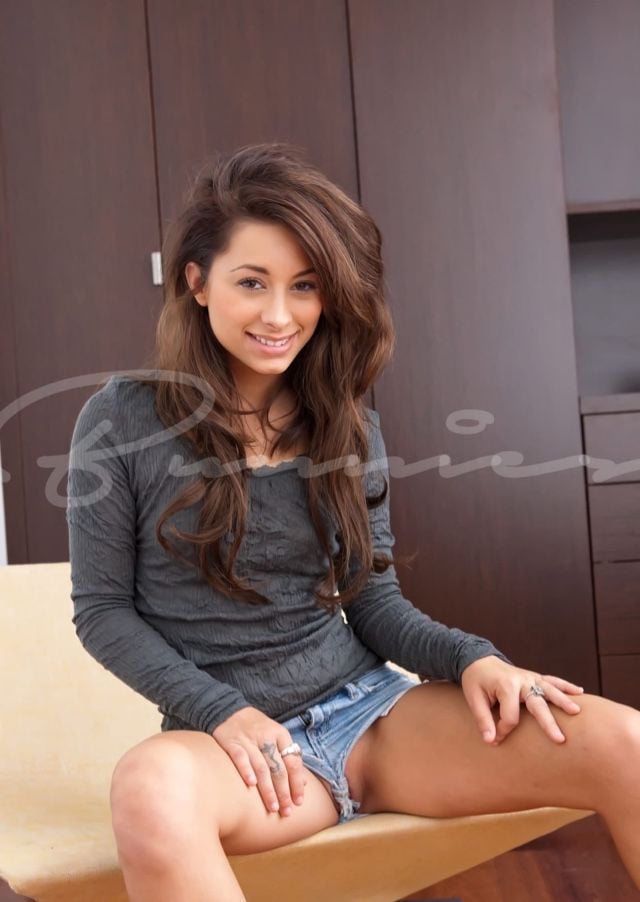 Bella is eager to explore her limits. She has always wanted to test out the waters of BDSM and thinks that she would make a great submissive. She has already been spanked and liked it, so if you're a dom, you might be right up her alley.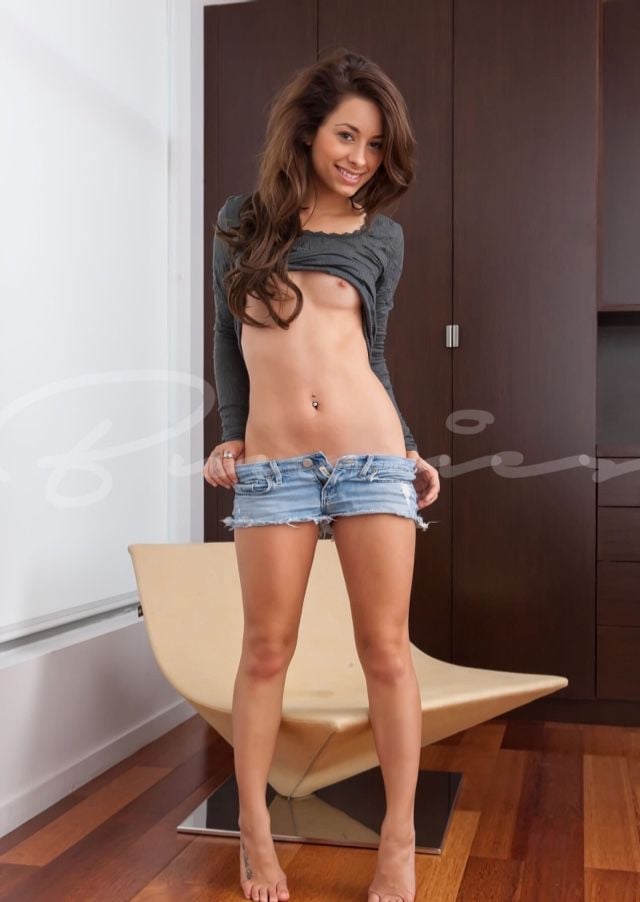 Bella is an absolute gem. She has girlish good looks with freckles across her dainty nose and ruby red lips that she loves to show off. She knows how to knock your socks off for a date with her low-cut blouses and her high heels. Plus, she smells delicious. She treats herself to spa dates regularly and will certainly be the kind of arm candy you want to have in Vegas.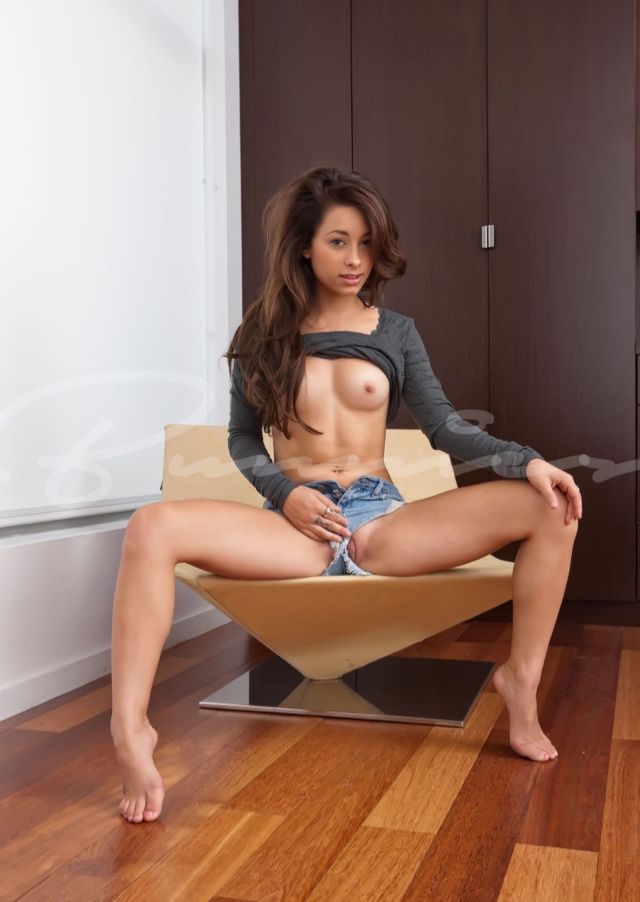 If you've been stressed, Bella has a few tricks up her sleeves to help you relax. You'll feel instantly comfortable in her company. If you decide to invite her back to your place, let her get cozy. She'll kick off her heels and get close to you. She loves a glass of champagne to loosen up, too. Before you know it, the mood might strike, and she'll decide to give you a bra and panty show that will become the highlight of your trip.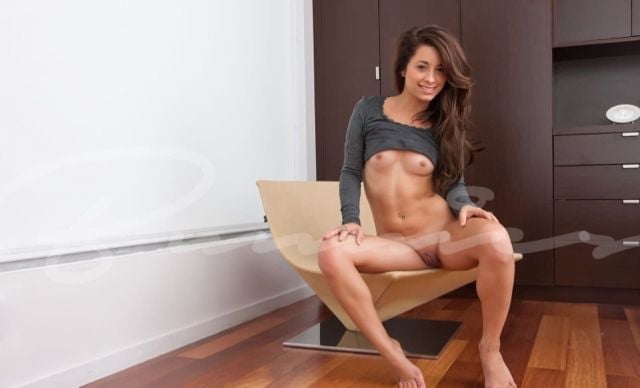 Bella isn't a shy girl, and she's extremely comfortable in her skin. You'll realize this as soon as you meet her, which is all the more reason to call and meet this gorgeous brunette.
What to Expect from this Busty Brunette. With long, brown hair and a busty figure, Bella is a gorgeous girl who dresses to impress. She can be the ultimate way for you to have a good time when you're in Vegas. This easygoing submissive can't wait to show you around the city or entertain you back at your place. Call for your booking with her now.