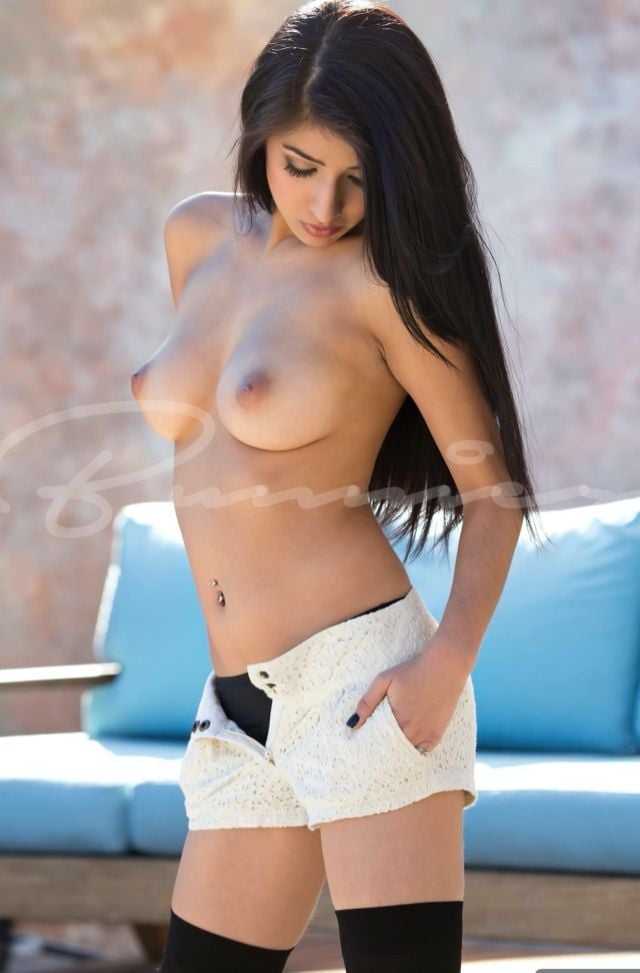 Banu is a sexy Persian girl with long, silky black hair and incredible curves. She has the exotic look that is sure to drive you wild. Her slender waist and large bust will impress you in anything that she wears. She's very open-minded, and she has her mom to thank for that. Her mom was a sex educator, so she was definitely brought up in a less-than-conservative way.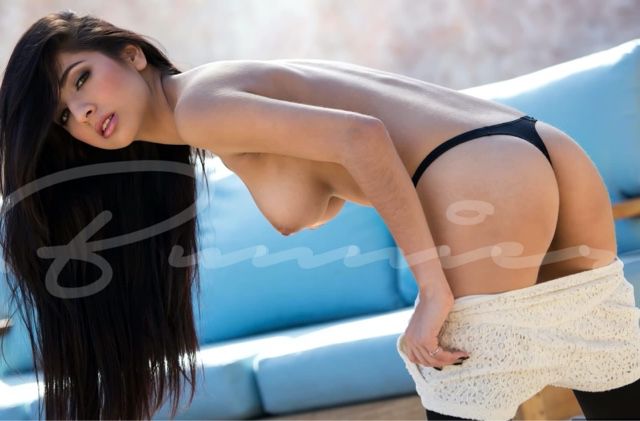 Her light brown skin tone and her eyelashes that seem to go on forever will leave you tongue-tied. She always has matching bras and panties on with the hopes that she will get to show them off. She also has a number of slinky costumes for role-playing. If you want her to be a naughty nurse or a sexy belly dancer, just say the word and she'll make it happen.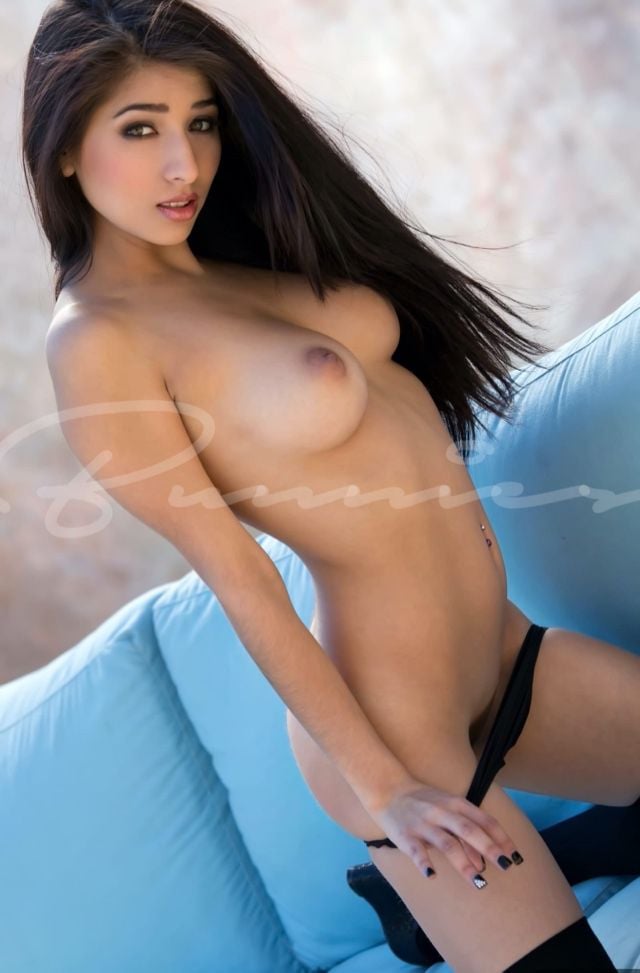 When she's not stripping down, showing her clients a good time, she's a UNLV university student. She is focused on getting a good education so that she's not just a pretty face. Once she graduates, though, she plans on continuing to be an escort because she loves the companionship that it provides.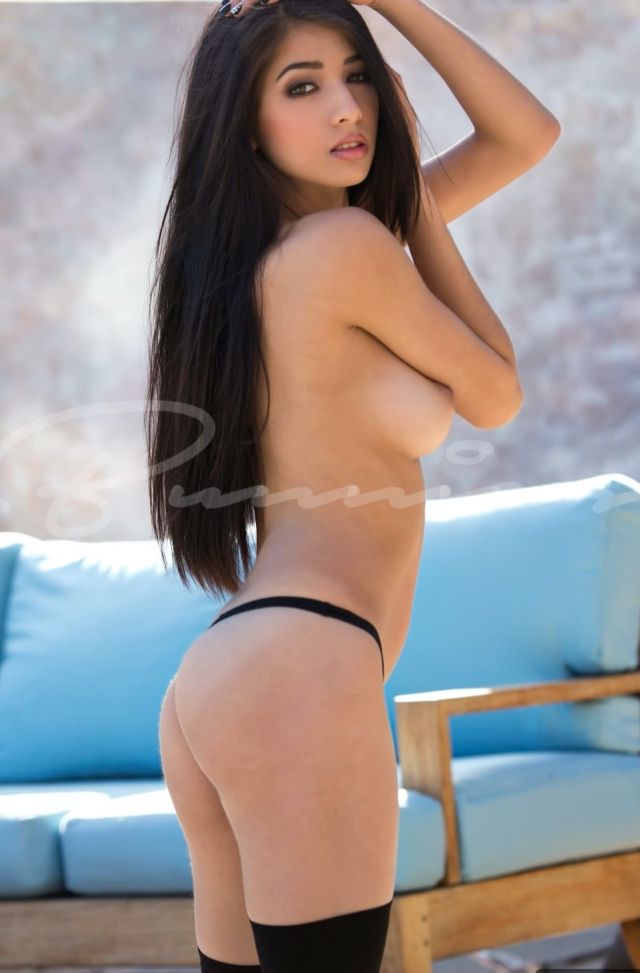 Banu likes to think of herself as an old soul. She used to eavesdrop on her mom's conversations with her group of girlfriends. Even now, she enjoys reading and following the news. Regardless of your age, you can count on Banu to provide you with witty conversations that can break the ice.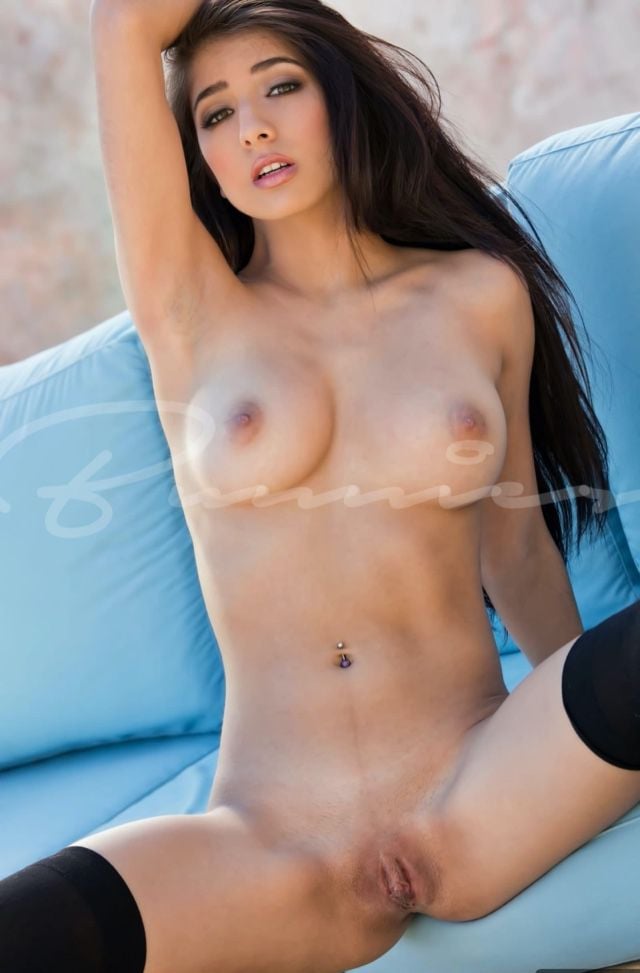 She'll do whatever it takes to put you at ease. The two of you can start out on The Strip, perhaps for dinner or drinks. Then, invite her back to your place where she can show you just how tight her body is. She's an all-natural 34D. She will show you every bit of her curves and put herself on display as though she's your next meal.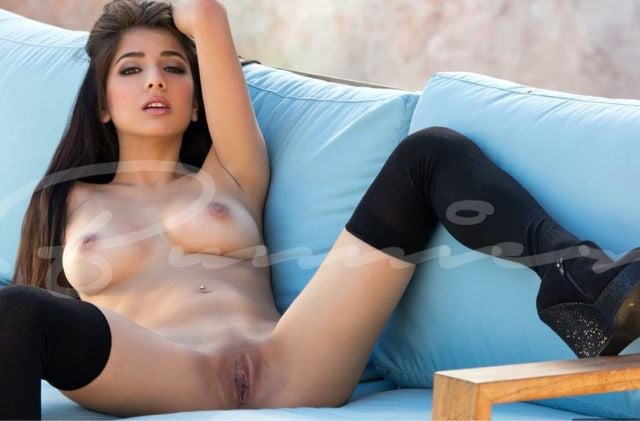 Banu is a firm believer that men deserve to feel good. Let her show you how she will make this happen with her wanton ways. She knows what men desire and she'd love to have a night of uninhibited magic with you when you're in Vegas.
What to Expect. Banu isn't the kind of girl to shy away from a challenge. Everything about her is sexy and fun. She loves to show off her body and tends to be a bit of an exhibitionist. Whatever the two of you decide to do, it will be fun and sexually charged. She wants to give in to your desires and help you relax when the two of you are together. Her black hair and her light brown skin give her an exotic look that you won't be able to resist.