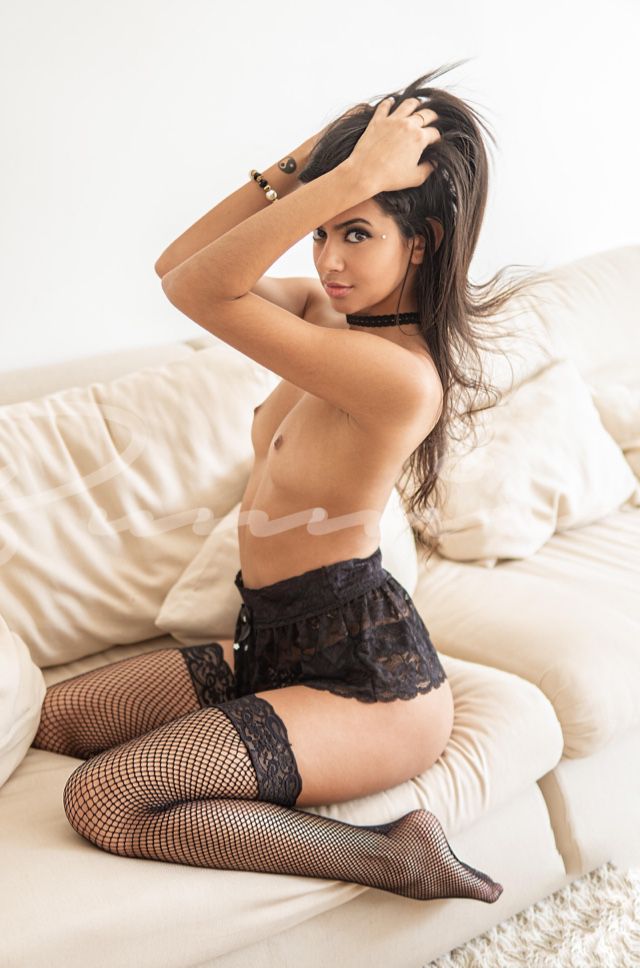 A hot Latina should be at the top of your list for sexy companions in Las Vegas. Azzareyah more than fits the bill with her fiery look. She has long, dark brown hair, pouty pink lips, and curves that will make you stare. She knows the effect she has on men and turns her charms on whenever she can. She loves to spend time in Zumba and other fitness classes, ensuring that her body stays in great shape. Plus, there's that curved backside to drive you wild.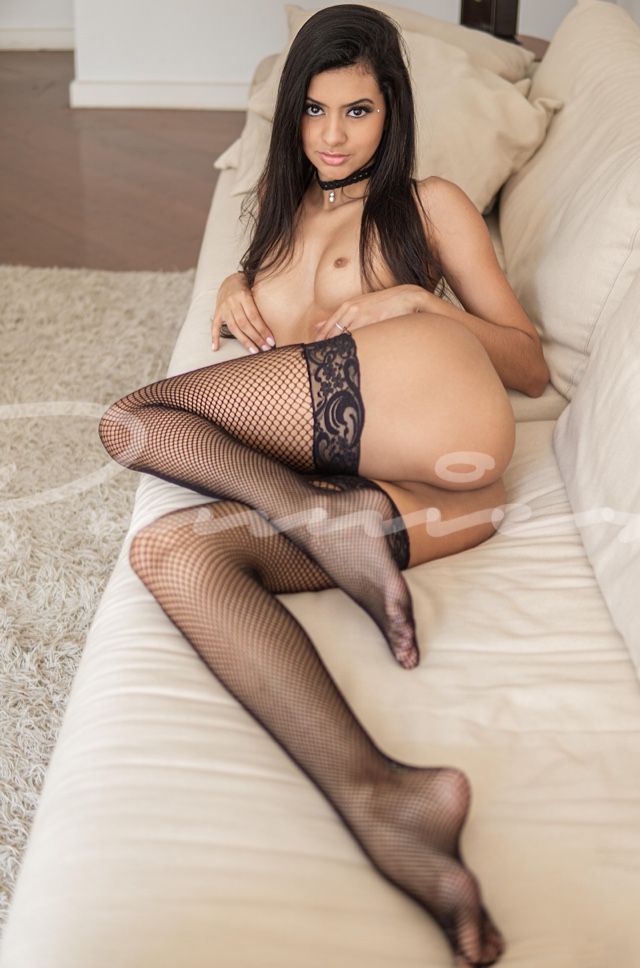 Azzareyah has been in Vegas for a while now, moving from South America for better opportunities. She's worked the stage at several gentlemen's clubs and has settled into being an escort because of the one-on-one time that she's able to have with her clients.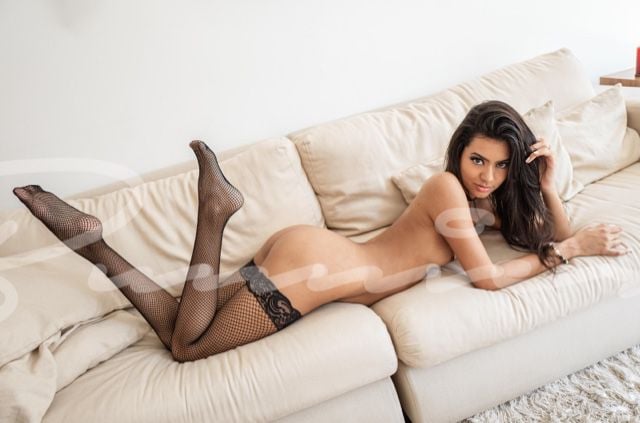 She has a wild sense of humor and has learned not to take life too seriously. She thinks that a man who is able to laugh and joke is one of the sexiest characteristics. She's adventurous and loves to explore new things. She's extremely sensual and loves to show off her curves in lingerie. She'd also love to make some fantasies come to life. She has the perfect, sexy costumes to add more fun to the role-playing. Whether you want her to be a naughty Catholic schoolgirl or a sexy nurse, she's prepared to make it happen.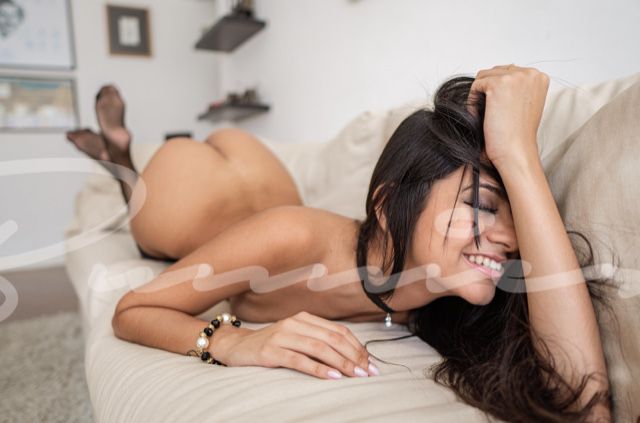 Even when she's not in costumes, she looks damn good. She works hard to keep her fashion game in place. She has cocktail gowns for nights out on the town, clubwear for hitting the hottest clubs, and much more. Whatever it is that you're looking to do in Vegas, she can dress for the occasion.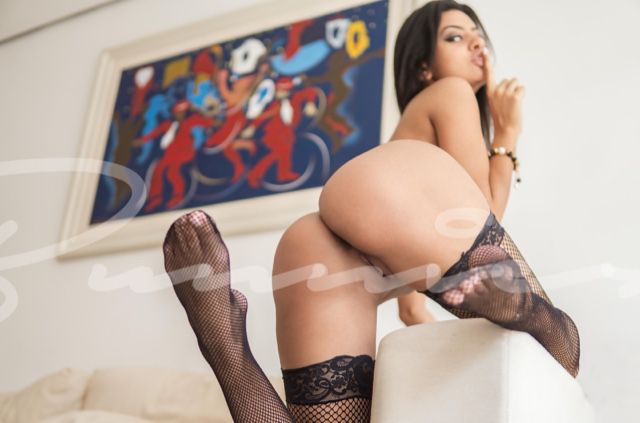 Her spicy personality may take you by surprise. She tends to be blunt about what's on her mind. She says what she wants and she's used to getting her way. She'd love to find out more about you, including what you fantasize about. There may be more than a few opportunities for her to find ways to make those happen.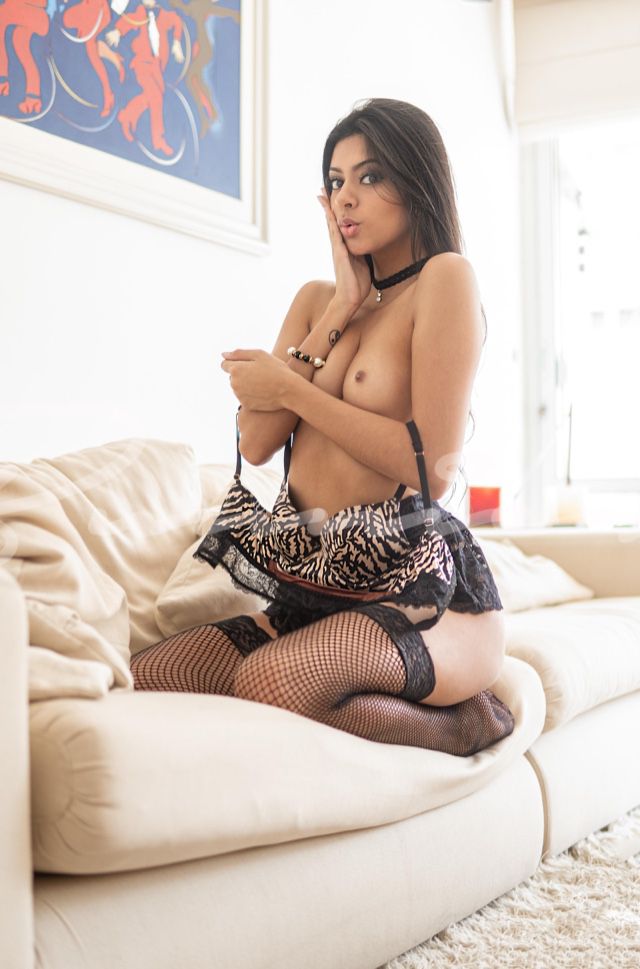 The best part about Azzareyah is that she has full availability. She can meet you day or night so that you can meet her no matter what your schedule looks like.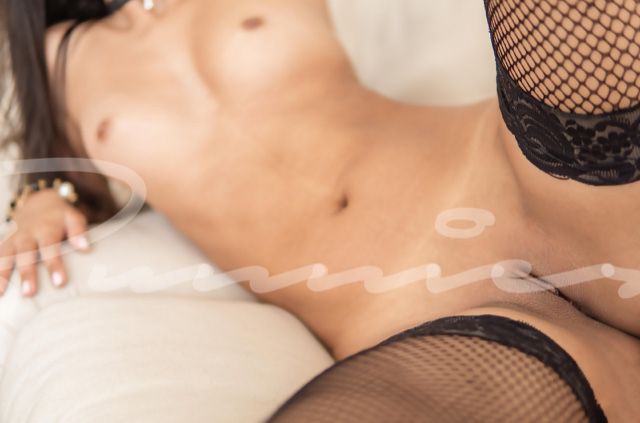 What to Expect. Azzareyah is one-of-a-kind with her spicy Latina personality. She loves to be out with new people, especially when it means she can flaunt her new fashions. She's sexy, curvy, and in great shape. She enjoys role-playing and has one of the most extensive collections of naughty costumes we have ever seen. Azzareyah is definitely one who is capable of creating some memories with you when you're in Vegas.