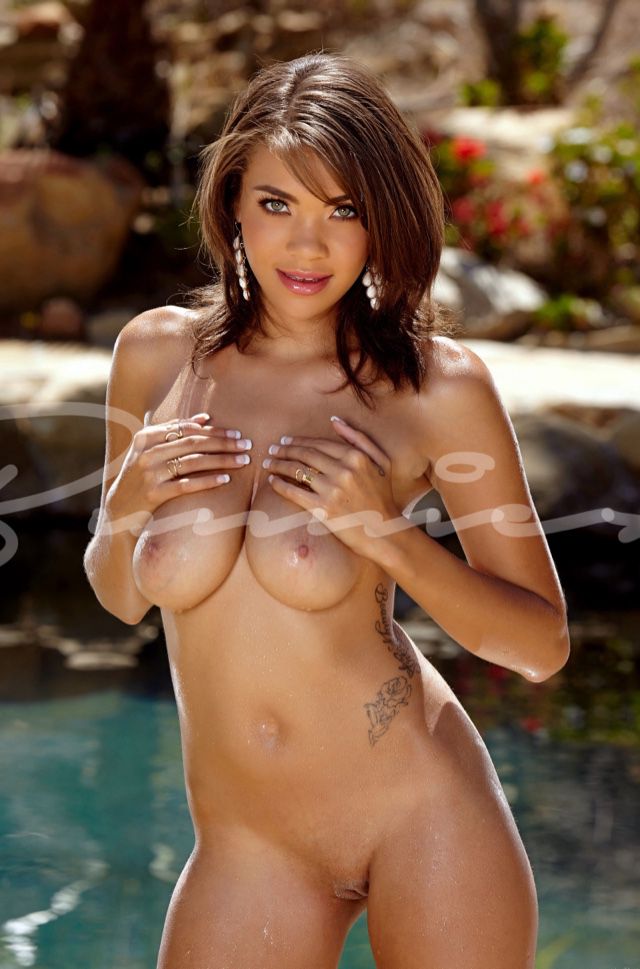 Ayana is a stunning girl who is barely legal. She heard about the escort industry through a close friend who is also a bunny. While still a virgin in many ways, Ayana couldn't wait to give it a try. At 19 yrs old, she has been an escort for under a year but is enjoying every bit of it.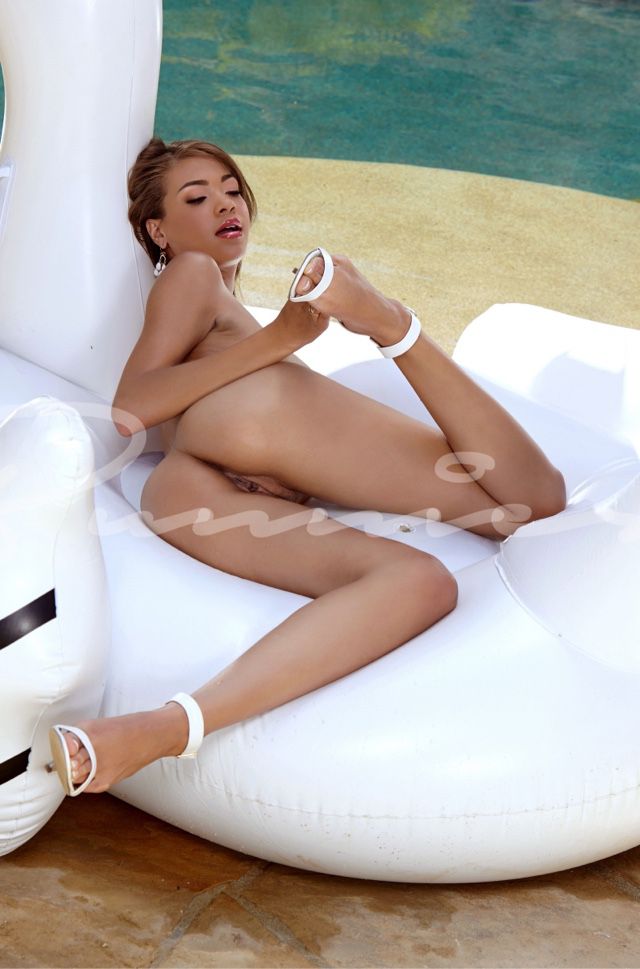 Ayana has light brown skin along with dark, curly hair. She has some great, all-natural curves, including C-cup breasts. She's not shy, which is one of the reasons she has become such a popular escort. Her teen perspective on life is just what you need for a night of fun. She may not be able to get into all of the hottest nightclubs but she can entertain in plenty of other ways. You may not even want to leave your hotel room when she arrives.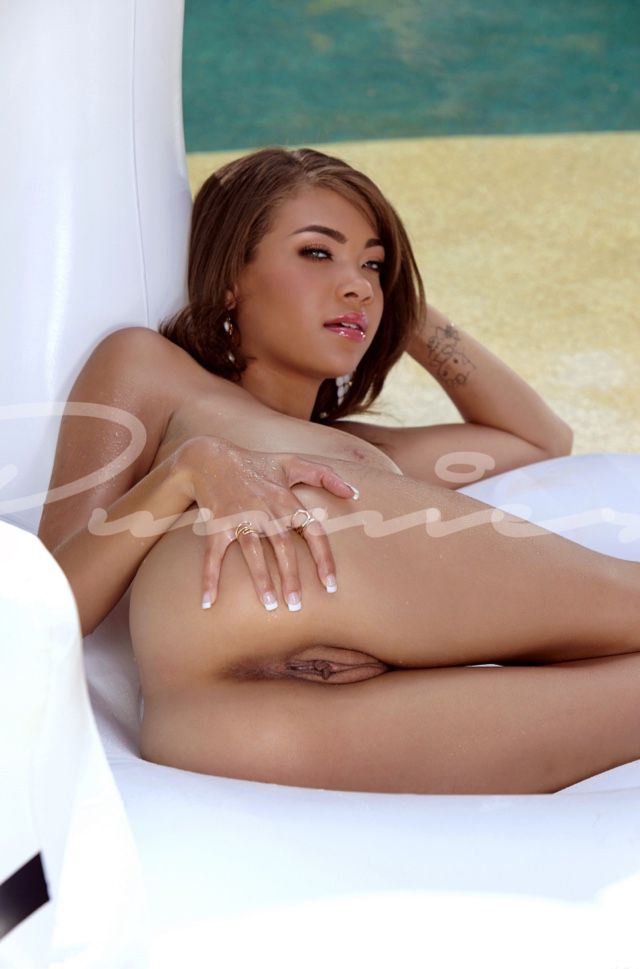 She can arouse your interests in no time at all. She's not much for dancing around the bush. She goes for what she wants. She's also not one for wearing a lot of clothes. Rather than investing in a lot of lingerie, she'd rather spend her time in the buff. You're guaranteed to see every inch of her with this attitude, too.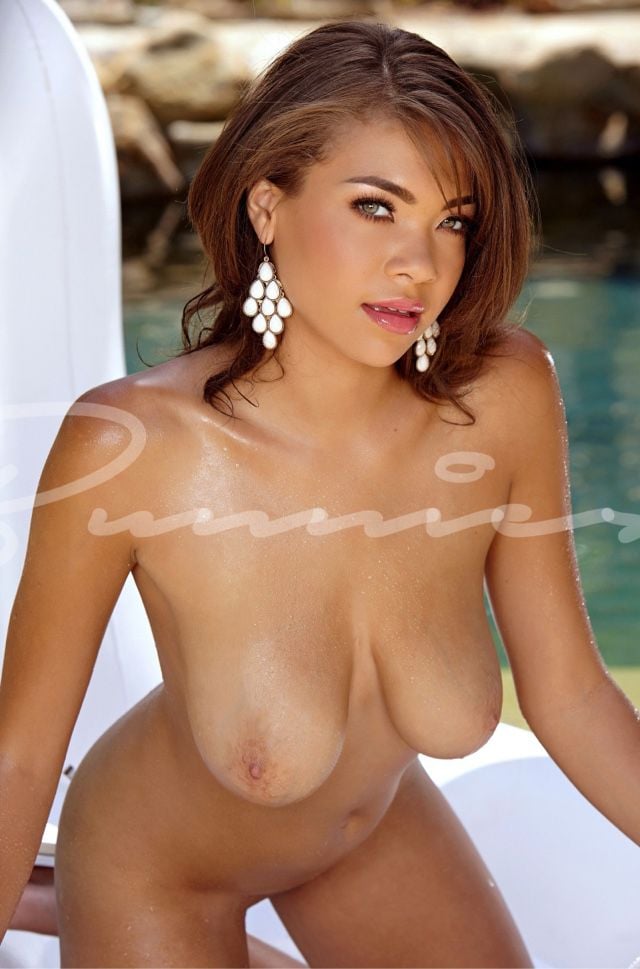 Ayana is full of energy and can go all night long. If you've been wanting to sink your teeth into a chocolate bunny, this teen has a treat for you. She's a part-time escort and a full-time student, so her schedule fills up quickly. If you want to get in on the action, it's a good idea to book now.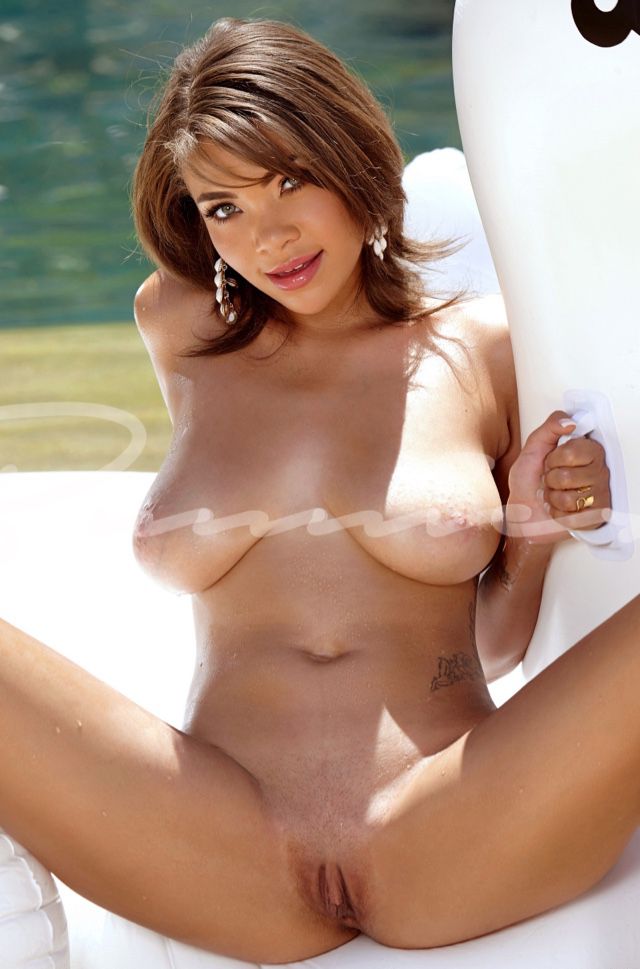 When Ayana isn't studying or going out with clients, she loves baking cookies and brownies. She also loves the outdoors and has hiked plenty of trails. These interests can be used to your benefit, such as if you want to go for a hike with her before you decide to head up to your hotel room.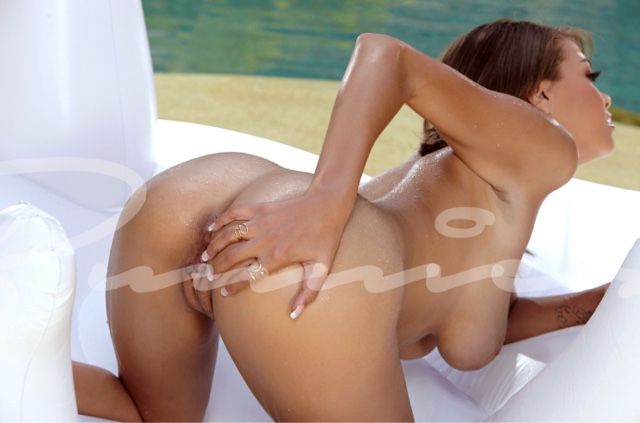 Ayana is up for any adventure you wish to partake in, so just be upfront. She'll do her best to make sure you get what you want.
What to Expect. Ayana is a sexy black escort who is still in her teens. She's got natural curves, a mesmerizing smile, and a naughty streak that runs deep. She may not be as experienced as other escorts but her desire to please is strong. She'd love to show you a good time in Vegas, so get your reservation in with her as soon as possible.