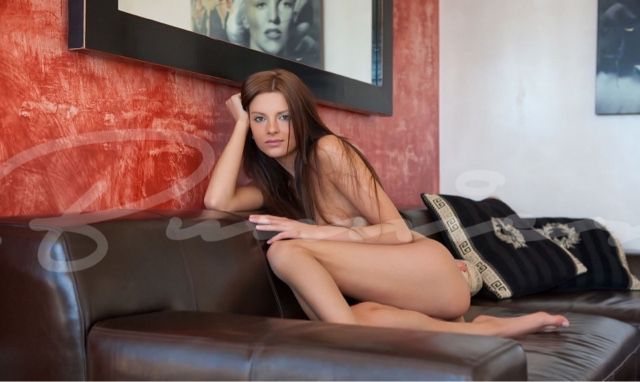 Her petite body is extremely flexible. She loves to do yoga in the park. She also enjoys swimming and can tell you about all of the hottest rooftop pools at the Vegas resorts. She's got just enough curves to show them off in a string bikini. Of course, given the chance, she'd rather shed everything and show you her amazing body without anything standing in her way.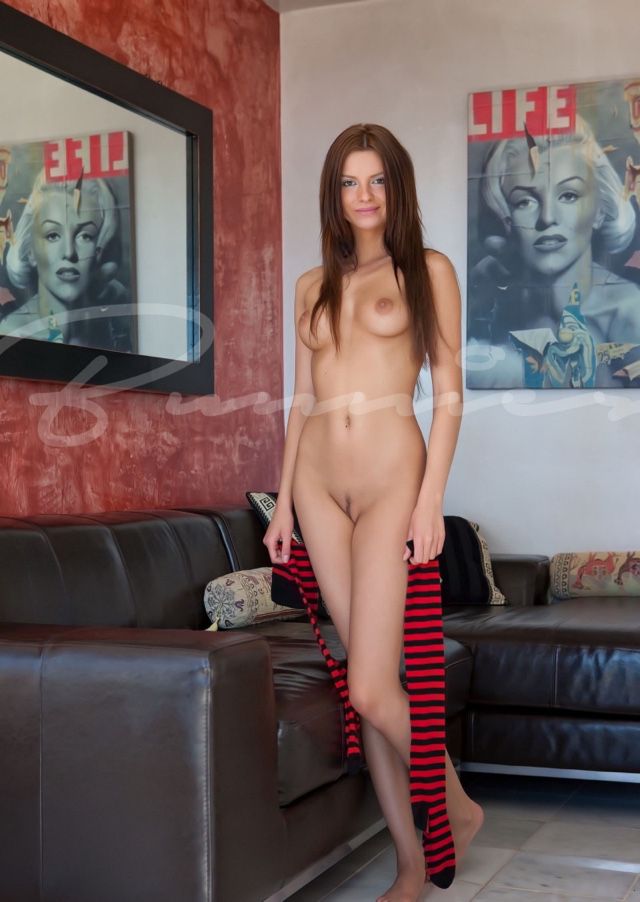 She's quite creative, especially when it comes to ways to keep you entertained. She knows how to be prim and proper for when you need a date for a special function. However, she'll be whispering all sorts of provocative things into your ear, giving you a reason to ditch the function early with her in tow. She would love to accompany you back to your place where she can show off some of her hidden talents.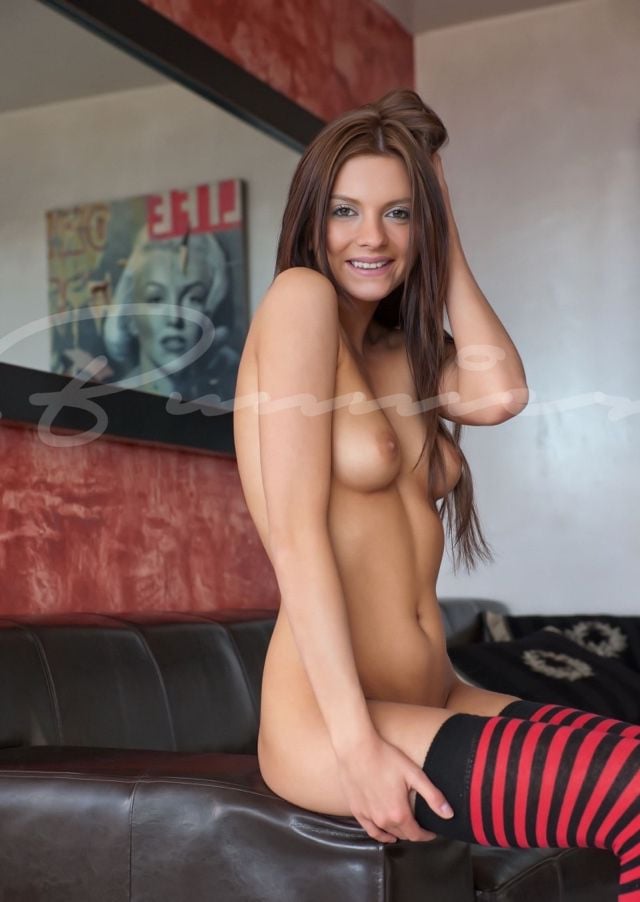 Autumn will share her fantasies with you if you promise to do the same. She loves to role-play and has a number of sexy little costumes that she'll wear to keep you at the edge of your seat. It's a chance to bring even your wildest fantasies to life.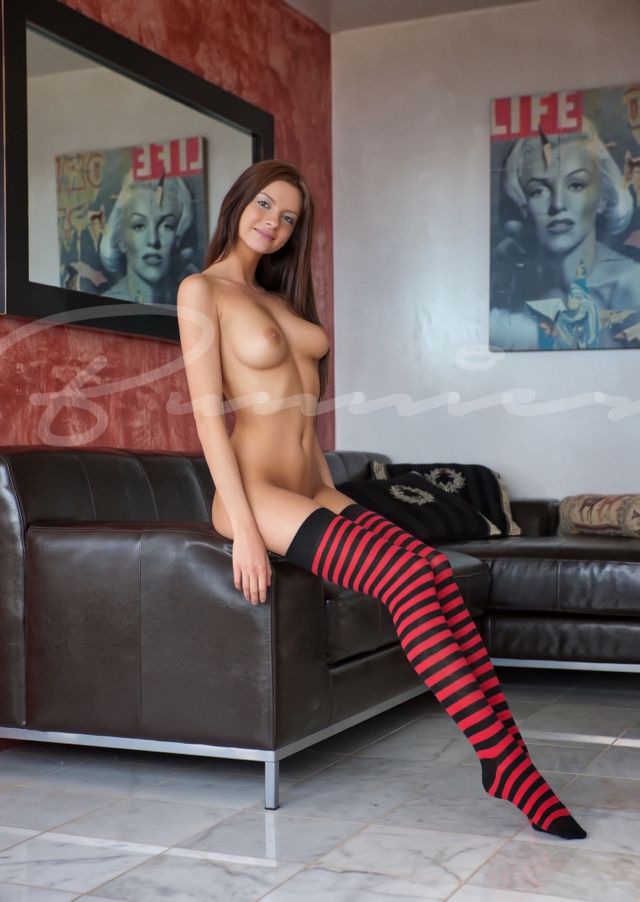 There are no limits to the kind of fun that you can have with Autumn. She doesn't take herself too seriously and loves to live life to the fullest. She is seductive, charming, and is always intrigued at the possibility of turning up the heat…even if that means adding a third to the mix.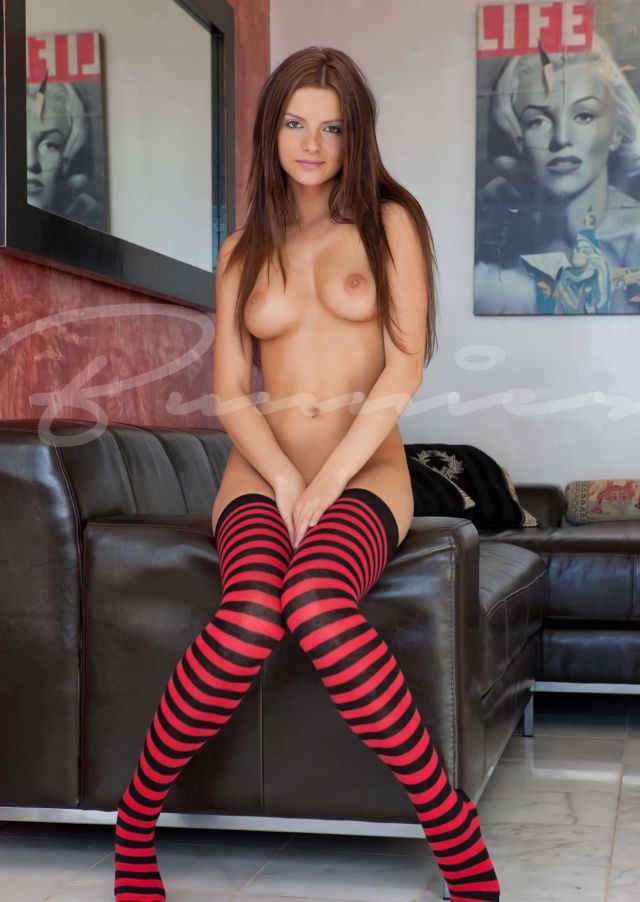 The kind of fun you can have with this sexy brunette can go on for as long as you would like. As an independent escort, she will clear her schedule for you. Consider letting her stay the night so you can let the chemistry between the two of you sizzle for hours.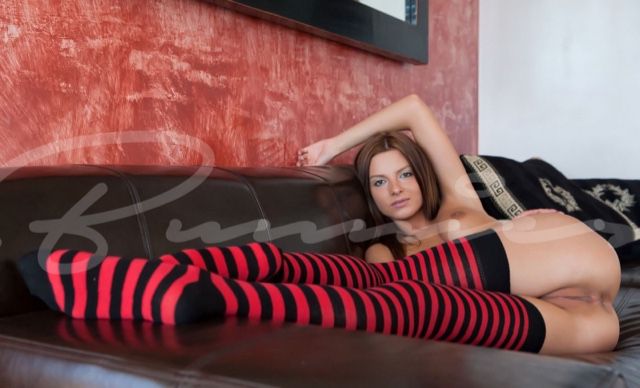 What to Expect. It's all about living in the moment with Autumn. Her petite body and sultry smile will entice you from the moment you meet her. She's not shy about her body or telling you what she wants. You can create some amazing memories with Autumn and she'll see to it that you have your fantasies brought to life.