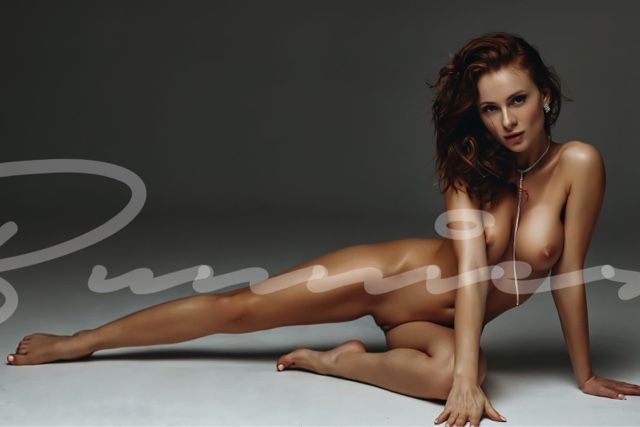 Avi is a stunning, petite escort who knows how to put your needs above her own. With rose-red hair and a genuine smile that reaches her eyes, the Vegas escort can get your attention in no time at all. She is fit with curves in just the right places. She loves to get dressed up and have a good time across the city.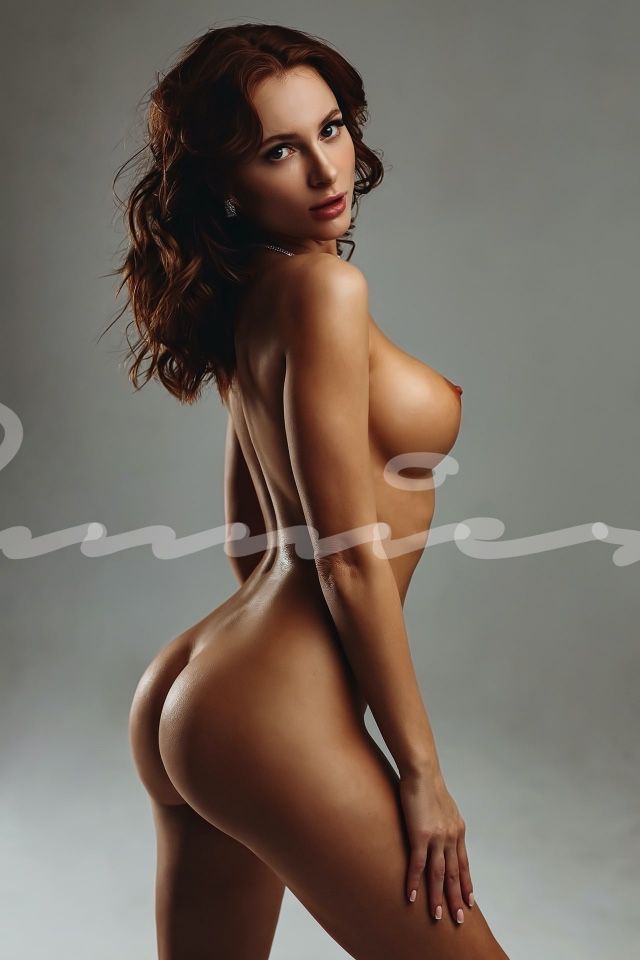 Avi isn't shy about her sexuality. She tends to be flirtatious, which makes her that much more fun to be around. Plus, she's open about her fantasies. If you share your fantasies with her, she may even make a few of them come true with some role-playing. It's all the more reason to invite her back to your place before your time runs out with her.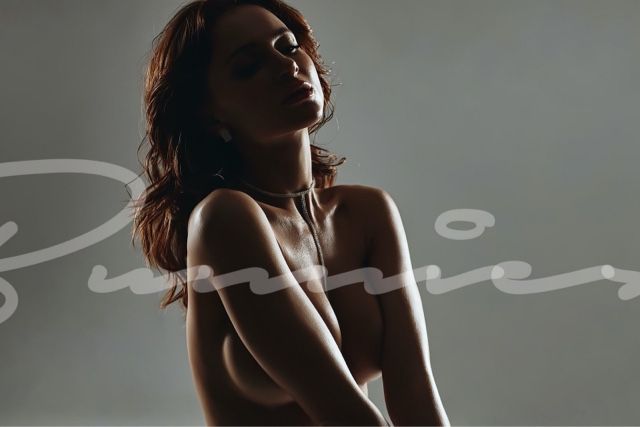 This sexy redhead is more petite, making her a great dinner companion. She can be refreshing to talk to. She has some interesting stories of her own to share and would love to hear about yours. You don't have to worry about her wanting to hit the nightclubs. She'd much rather go to one of the wine bars. Of course, if you do want to go to a club, she can tell you where the best adult-themed ones are.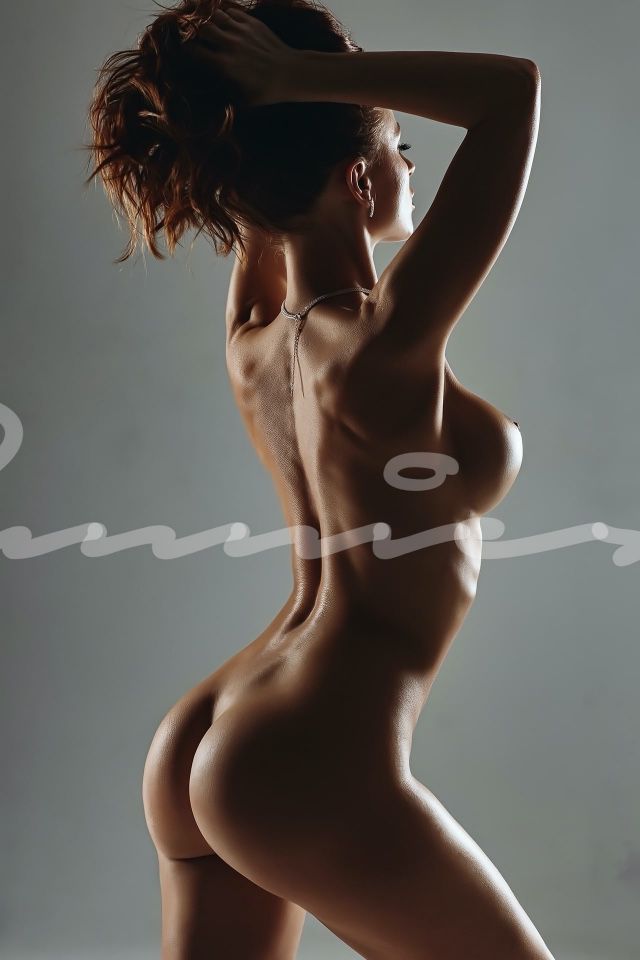 Avi is a bit quirky, which is part of her charm. She also loves to show off some of her cultured background growing up in a family of high means, whether it's while sipping Merlot or when you ask her to entertain you back at your hotel room. She is always ready to dress for the occasion and can show off plenty of skin. She may be more high-class than you can handle so get ready for what she has to offer.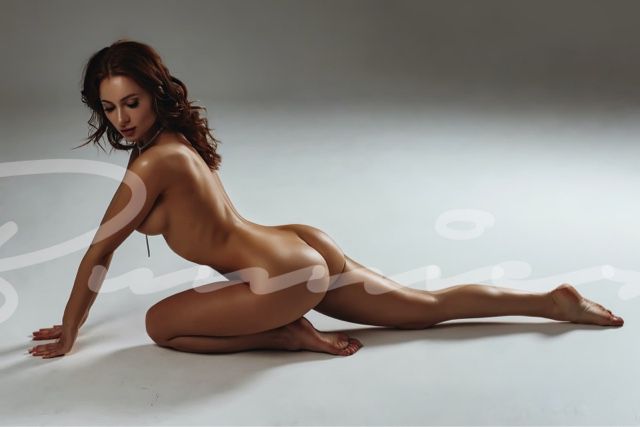 Her curvy body is absolutely delightful to take in. Plus, she takes care of herself. From yoga in the park to spa days once a week, Avi isn't afraid to do what it takes to look her very best. She will shine when you open the door to greet her. She will also make sure that she is ready to go for any adventure that you want to partake in.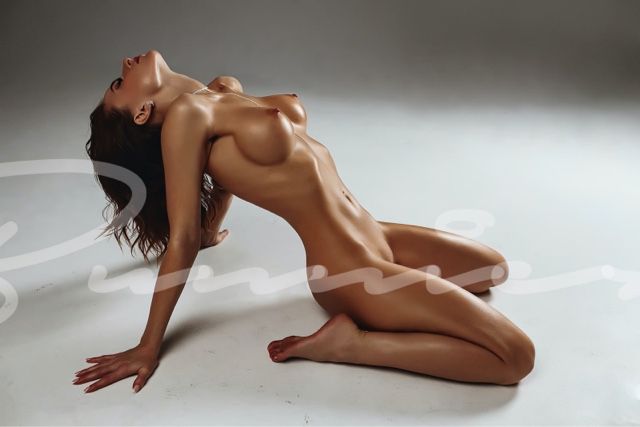 What She Has to Offer. If looking for a thin, super cute, young escort, youve found her. She already knows what she likes. Her cultured background gives her a vibrant outlook on life. Plus, she may be able to show you a thing or two in a few departments. She's gorgeous with her long legs and her slender curves. Her long hair is flowing, making her look even more like the goddess that many clients say that she is.