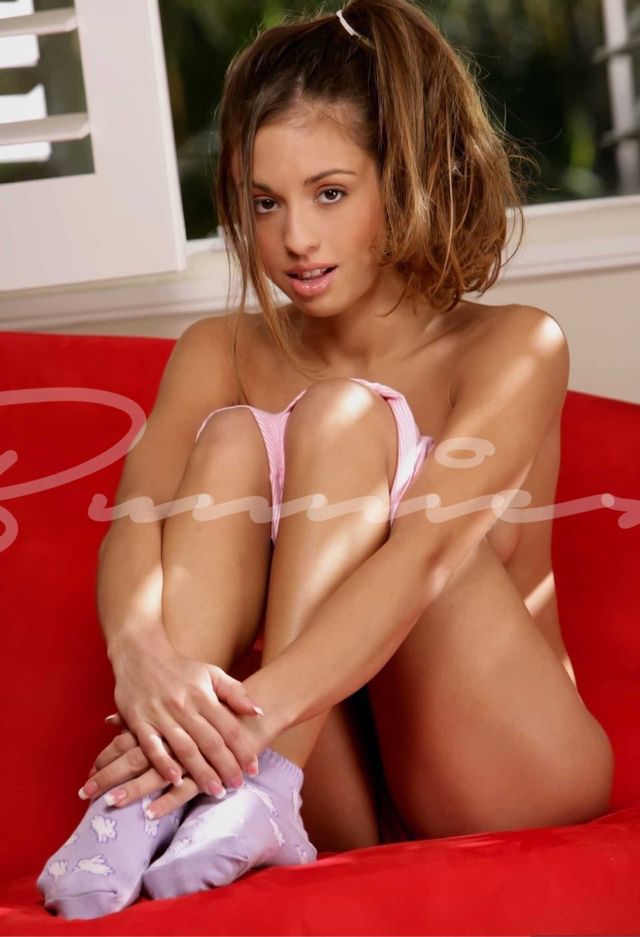 One of the sweetest, sexiest brunette escorts is Assa. Everything about her is like liquid sunshine. She's got a bubbly personality and loves to laugh. She has a wicked sense of humor and enjoys the finer things in life. Her petite frame and delicate features are going to draw you in immediately. All she has to do is smile and you will find yourself gravitating towards her.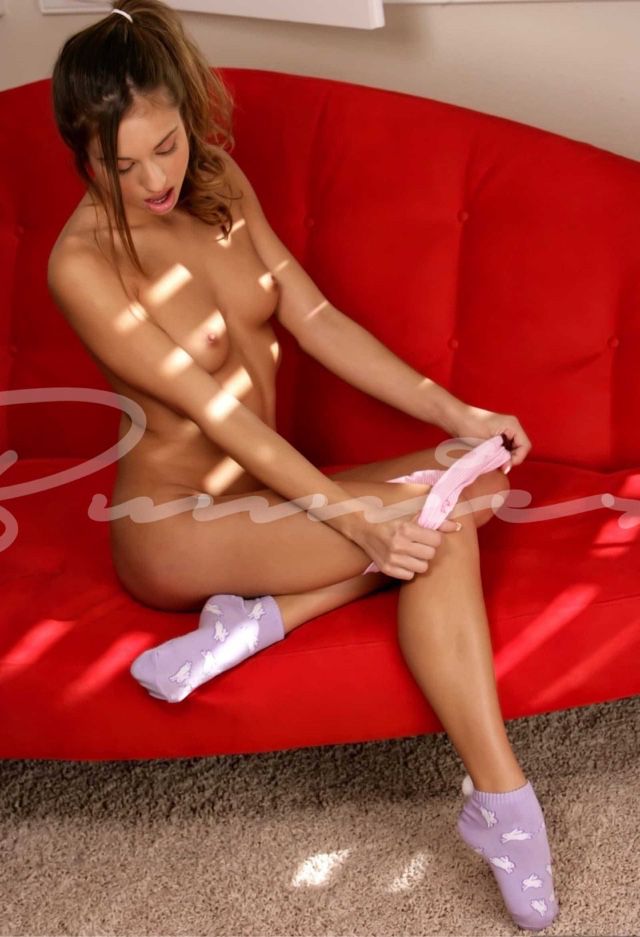 Assa was raised by her dad and a house full of boys. She knows how to hang out, drink beer, and watch football. However, she also likes to get dressed up in short skirts and high heels. If there's anything she knows how to do, it's stand out in a crowd. She can make sure that all eyes are on her in no time at all.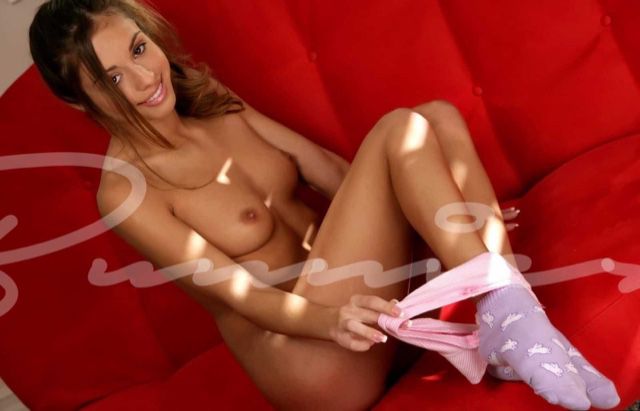 Assa is still in an experimental phase. She enjoys going out with men, women, and couples. She enjoys role-playing as well as fetish play. If you make a special request for a special costume or lingerie, she will not disappoint. You can count on her to show you a good time no matter what your idea of fun is.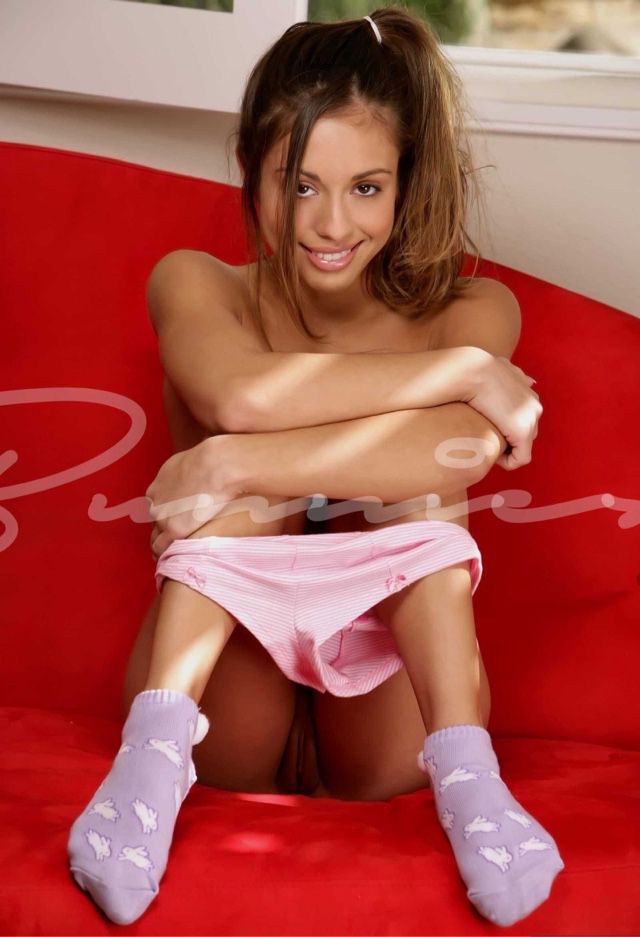 This beautiful brunette escort enjoys spending time outdoors. She tends to be a bit of a nudist and can tell you some of the best nudist camps and adult playgrounds. She would prefer not to wear anything at all, though she has a full closet to ensure that she can dress for the occasion. She also has beautifully sun-kissed skin that you will, undoubtedly, get to see when you are out with her.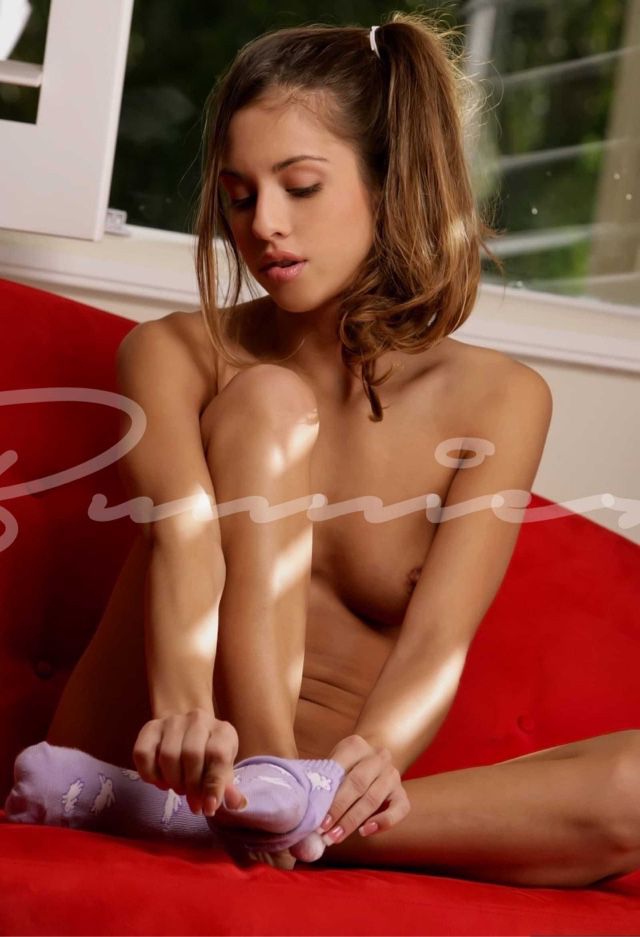 She is all sorts of fun and never takes herself too seriously. She will help you forget about all the worries of the world. Assa wants nothing more than to put a smile on your face, and she has a few clever ways to do it. You never have to worry about coming up with conversation. She is more about actions than words anyway.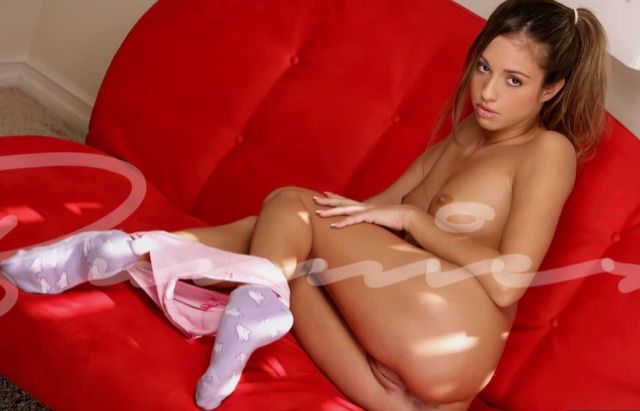 You deserve to enjoy yourself in Las Vegas and Assa is a perfect selection. We can have you booked with her for an hour or more in no time at all.
What She Has to Offer. Assa is a stunning brunette who loves to be the center of attention. Her lean figure and radiant smile are sure to get your attention. She is open-minded, so you can rely on her to be your arm candy for whatever you have planned. Plus, she has full availability, ensuring you can meet her day or night.