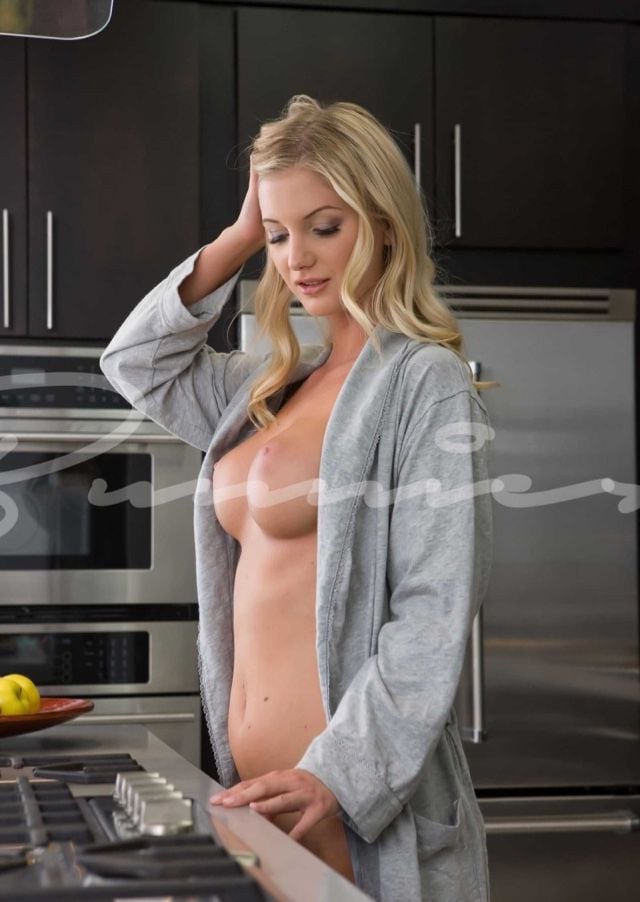 Who says blondes have more fun? This one! This tall blonde is all about unleashing some sensual fun when she is out on the town. Audrey loves the glamour and glitz of Vegas and will show you all of her favorite hot-spots. Although she may be young, she has plenty of experience. The sexy college co-ed also has some incredible curves. Her flirty personality is sure to draw you in nearly instantly.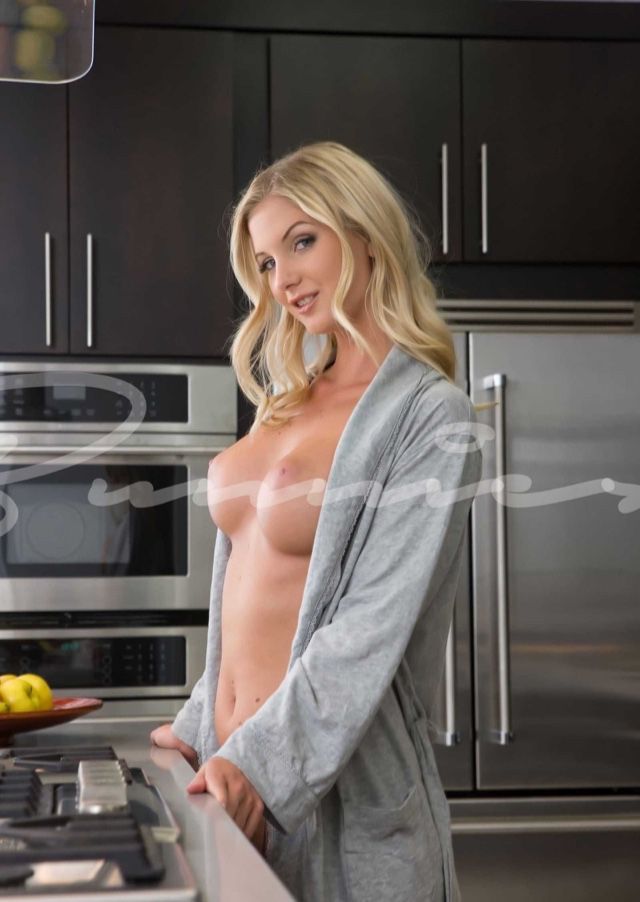 Audrey lets loose and has a great time no matter where she is. She can be just what you need to lighten the mood at a stuffy work function. Plus, having this beauty on your arm is the perfect excuse to leave a little early. Your boss may give you a knowing nod as you slip out the doors with her giggling at your side.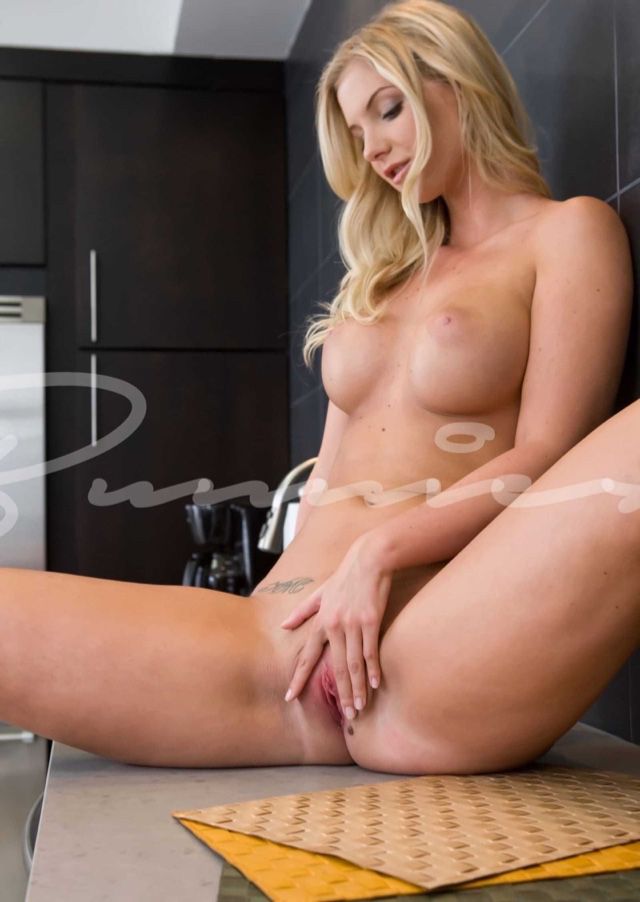 As much as Audrey would love to show you her favorite places in Vegas, she would also enjoy some alone time with you. This is when the two of you can test your chemistry. She can show you her hottest lingerie and do a little dance for you at the same time. She's the least shy girl you will ever meet. Her sweet innocence is long gone, but she will make it seem as though she's innocent for a little while, at least.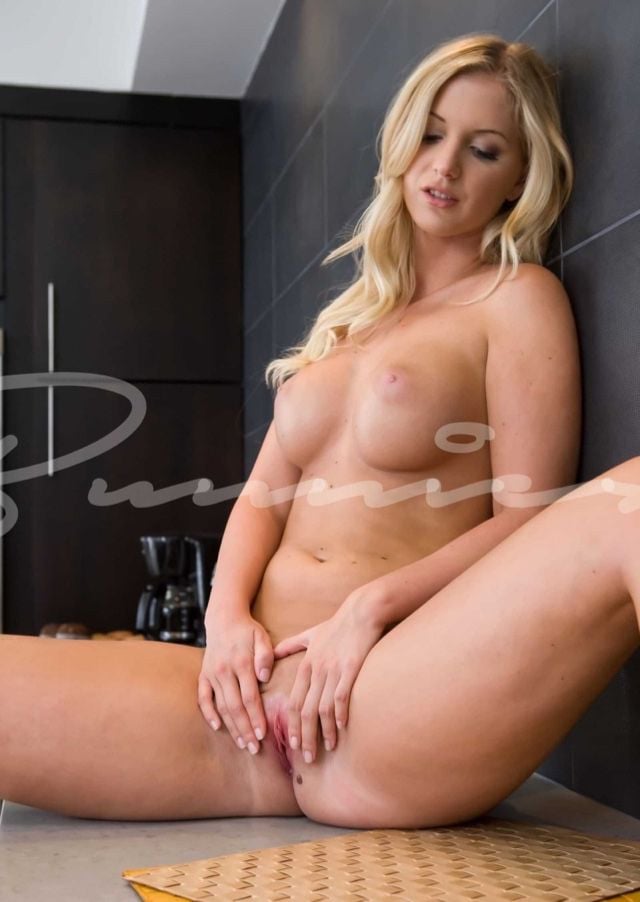 She tends to be a party girl and doesn't have much patience for waiting. She'd rather get going on all of the excitement. It's all about having fun for her. She will help you to relax. You may feel like a completely new person after spending an hour with Audrey. If you happen to want an overnight, Audrey will show you a PJ party like you have never seen. She may forget her PJs, too, which will certainly add to the excitement that you will have!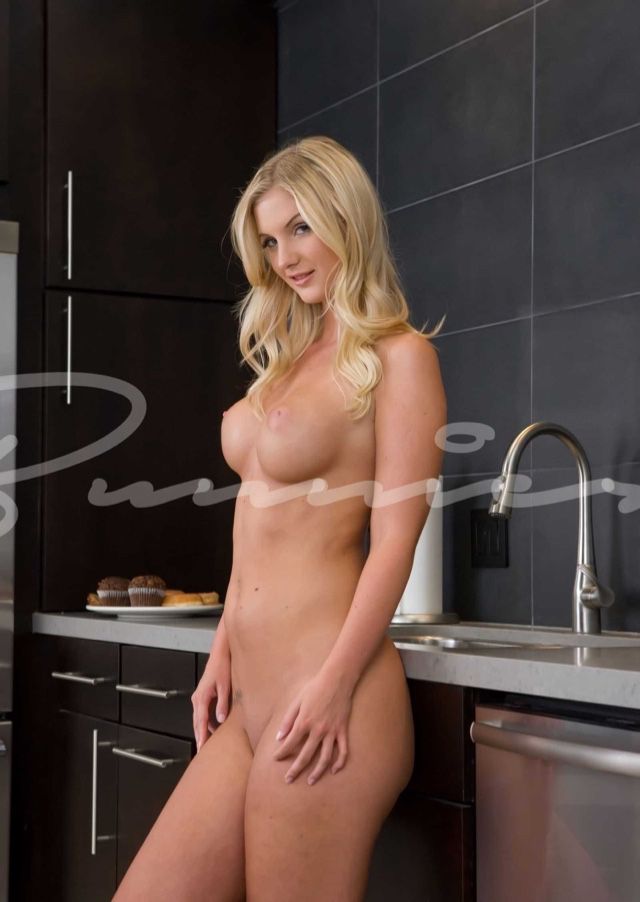 What to Expect. Audrey is a hot blonde bombshell with blue eyes that you can get lost in. She loves to be a wild child and tends to get herself in trouble from time to time. She's sensual and loves role-playing with her clients. You will never know what to expect with her. She will keep you on your toes and having a good time for as long as you book with her. She's not available all the time because of her college classes, but when she is with you, all of her attention will be on you.