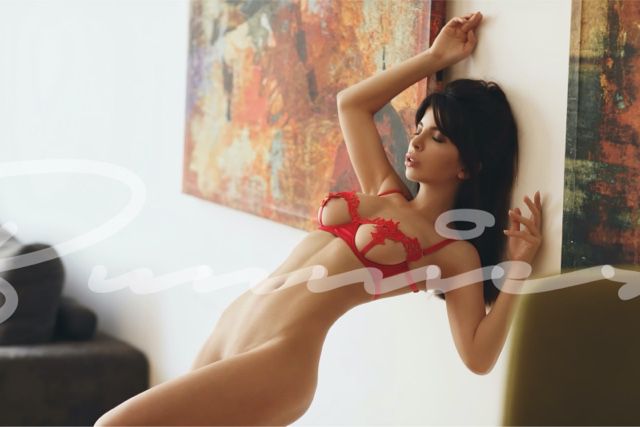 Allie is a breath of fresh air compared to the other women you may spend time with. She can help you to forget about all of the stress you have been under in no time at all. She has an outgoing personality and a beaming sense of humor that you will find positively addictive.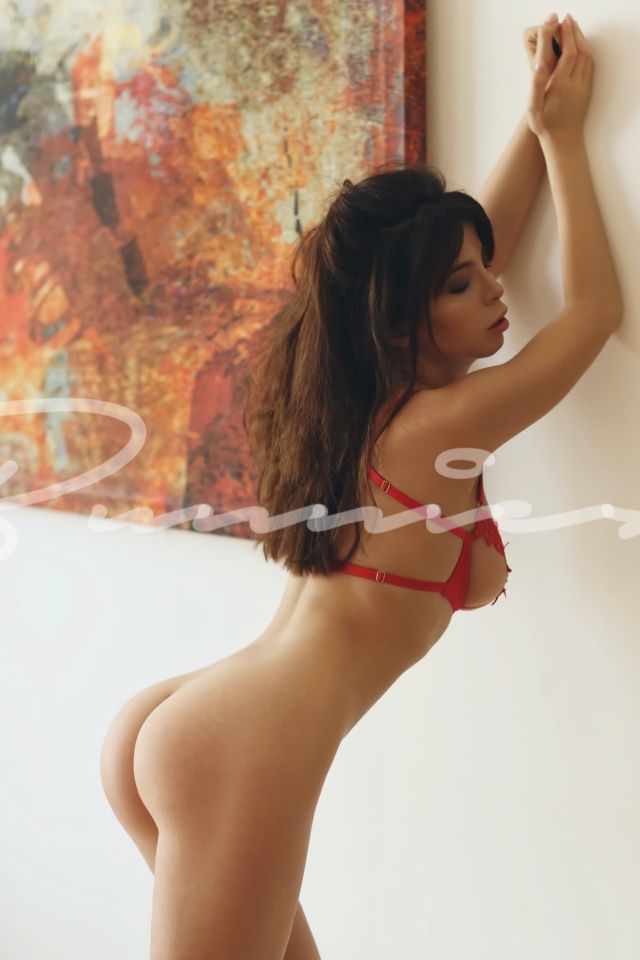 This sexy brunette loves to live in the moment. If Allie feels like dancing in the street or running up to the nearest bar for a shot, she will do it. This spontaneity is what makes her so much fun to be around, and you will find it refreshing to be with this kind of girl. Of course, with her sexy figure, you also have to expect that heads will turn everywhere you go.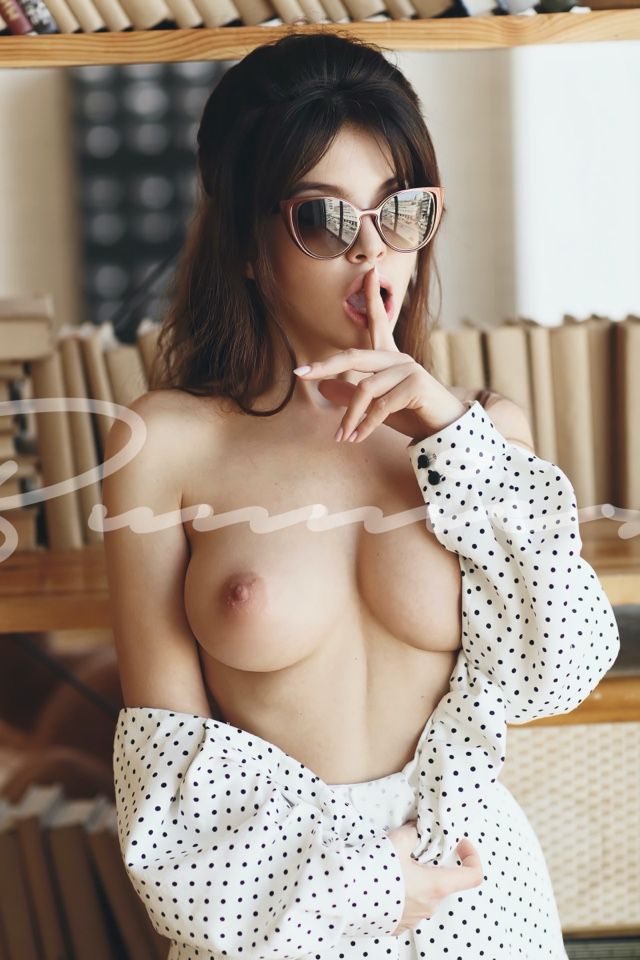 Her beauty is impressive, from her flawless skin to her dangerous curves. She has worked hard to keep her body in shape and loves to show it off in low-cut dresses and the occasional satin lingerie. She isn't shy about showing off behind closed doors, either. You can count on her to provide you with a striptease as well as a lingerie show. Of course, role-playing is always a possibility with her as well.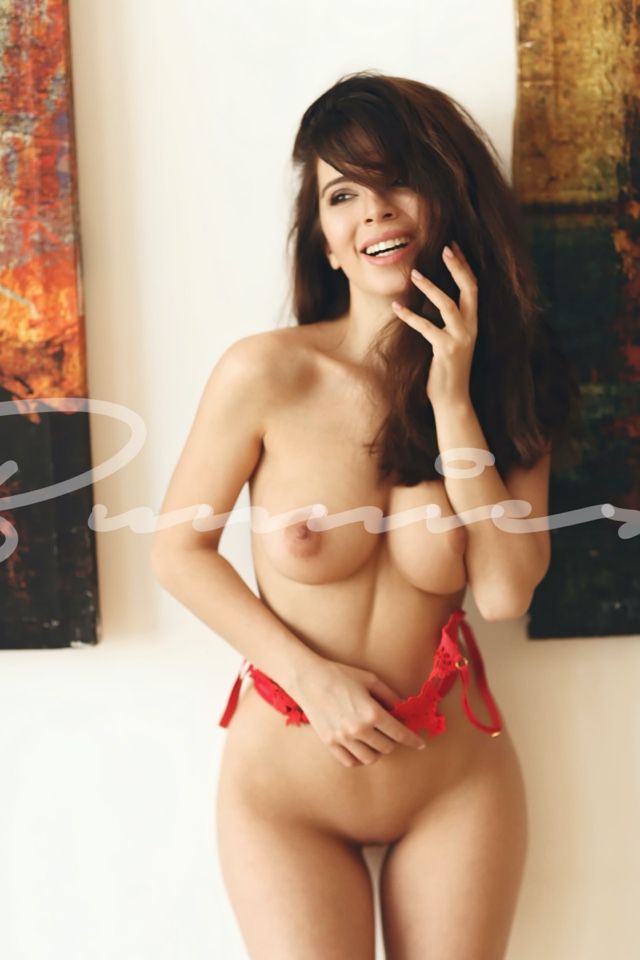 You owe it to yourself to get out on the town, and Allie would love to show you around. She spends a lot of time at the hottest nightclubs, drinking, and dancing. It should come as no surprise that this beautiful blonde loves a dirty martini. She also loves a dirty mind and enjoys laughing and flirting the night away.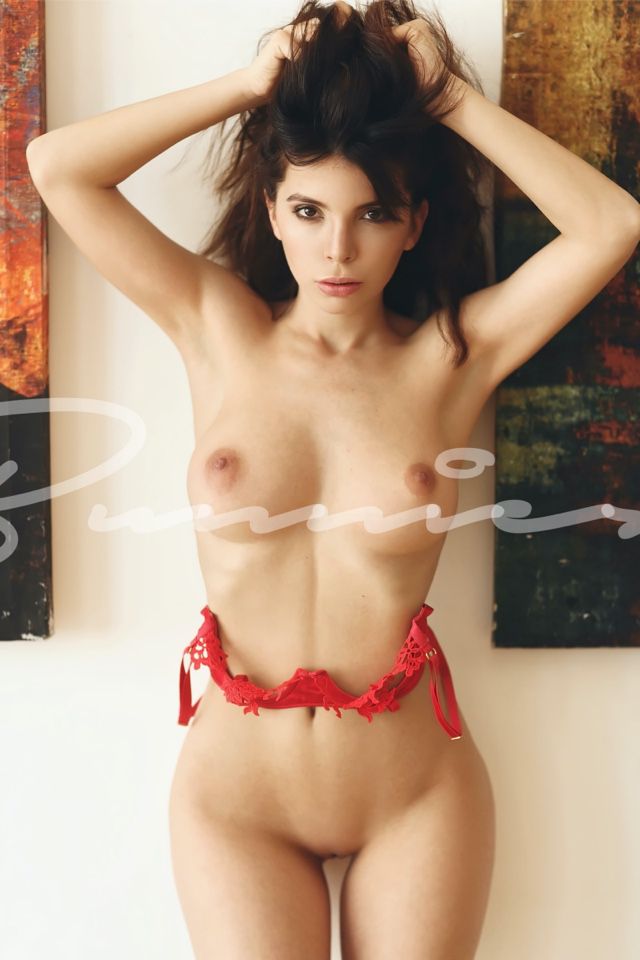 Allie is the kind of girl who stands out in a crowd. She loves to be the center of attention, too. When you give her all of your attention, she will shower you with affection. It isn't hard to get along with this girl, all she asks is that you are real with her.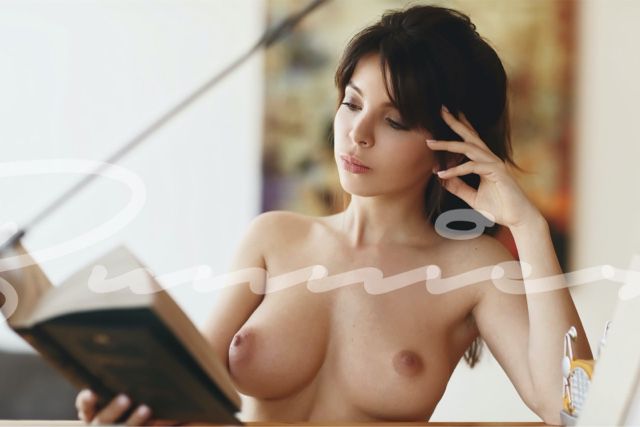 A Few Things to Know. Allie is a feisty brunette who has a suntanned body. She is able to fit into any social situation you put her into. Let her laugh it up with your co-workers at a work function or have her entertain you in the comfort of your hotel room. With her incredible curves and her devilish smile, you're in for a real treat no matter what you decide to do. Allie will make sure that you have some fun, and if you let her choose how to pass the time, you will feel as though you have won the lottery.