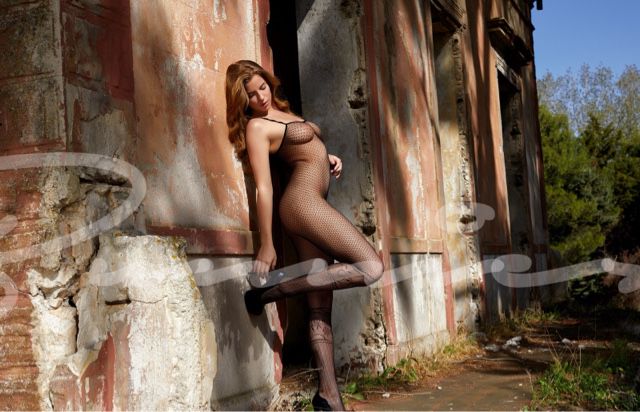 Aria is a southern girl who was raised by a wholesome family. She decided that she had way too much big personality for the small town that she was living in. She said that the southern boys couldn't handle how much woman she was. As soon as she turned 18, she packed her bags for Vegas and hasn't looked back.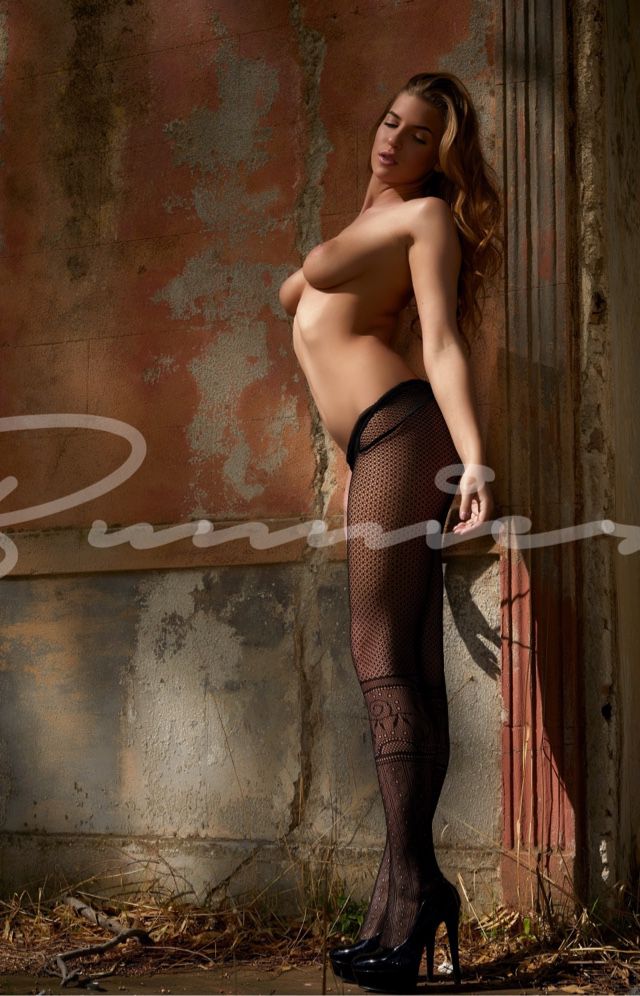 She enjoys being a strong, independent woman in Vegas. She loves all that there is to do, including some of the more sinful activities. From exotic dancing to bartending, this girl has done it all. Being an escort is her favorite job yet because it allows her to get to know her clients a bit better. She also likes providing companionship to real men who know how to handle a woman like herself.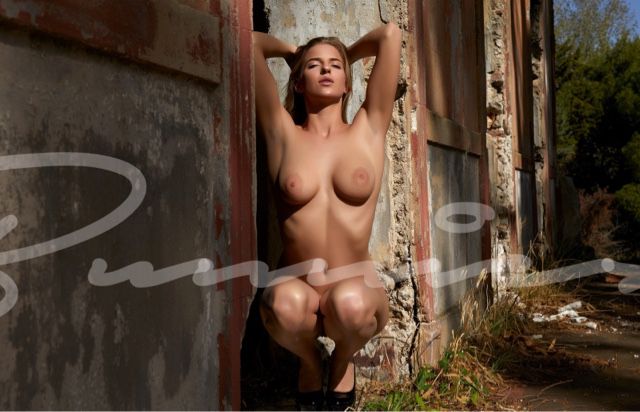 Aria boasts quite the body, too. This auburn-haired beauty has an athletic build with lean legs and a beautiful chest that she proudly had updatedAt. She doesn't mind being seen as a sex symbol. If she's being quite honest, she loves dressing to show off some skin. She works hard to keep her body in shape. She goes to yoga on a regular basis. She's also a fan of the spa and pampers herself regularly with manis and pedis.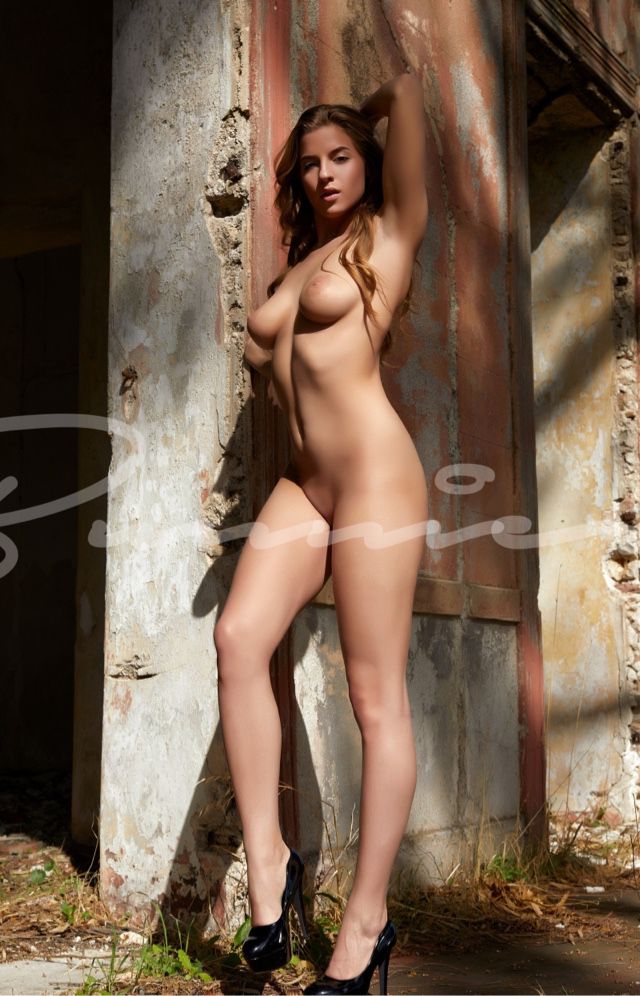 When you book time with Aria, you can anticipate quite the experience. She is prepared to dress for any occasion. She'll go all out with hair, makeup, and a fashionable outfit based on what you're doing. Stilettos are almost a given no matter what the plans are. If it's colder, though, she may opt for her thigh-high boots that she loves so much. If you think she's hot in her photo, wait until you meet the beauty in person.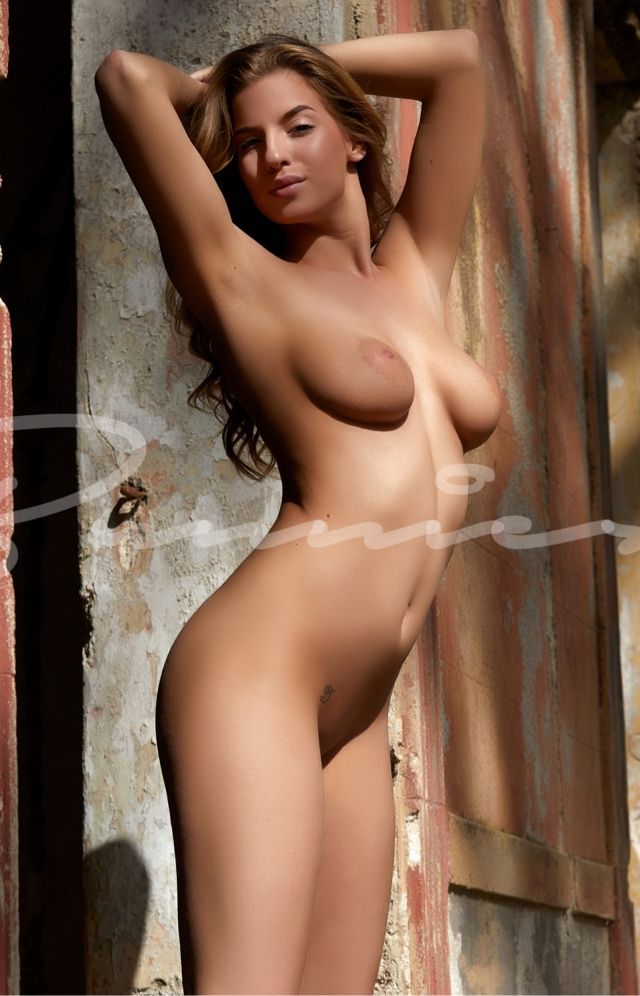 Whether you're looking for a sophisticated redhead to have as arm candy for social events or you want companionship from a wild and crazy escort that looks like a snack, Aria is the right girl for the job. Her ability to adapt to any situation is part of her charm. Plus, you can't get a girl who's more open-minded and sexy.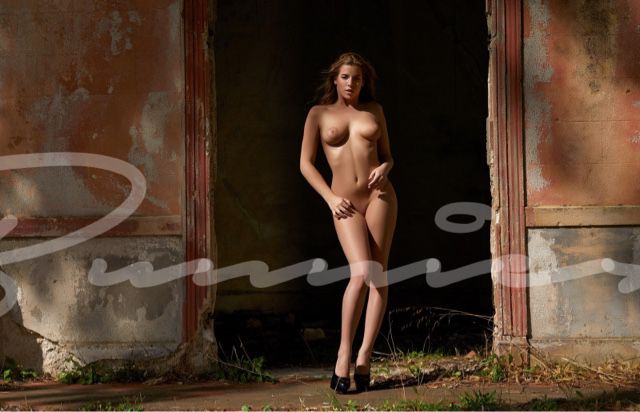 What to Expect with this Quirky Redheaded. Aria is a quirky redhead with a great sense of humor and a beautiful body. She's experienced in all sorts of fun ways to keep a client tuned in and entertained. She is ready for any adventure and has the clothes to pull off a sophisticated or flirty look, too. She's independent with a big personality, so get ready for a girl who is more than a handful in the best way possible.