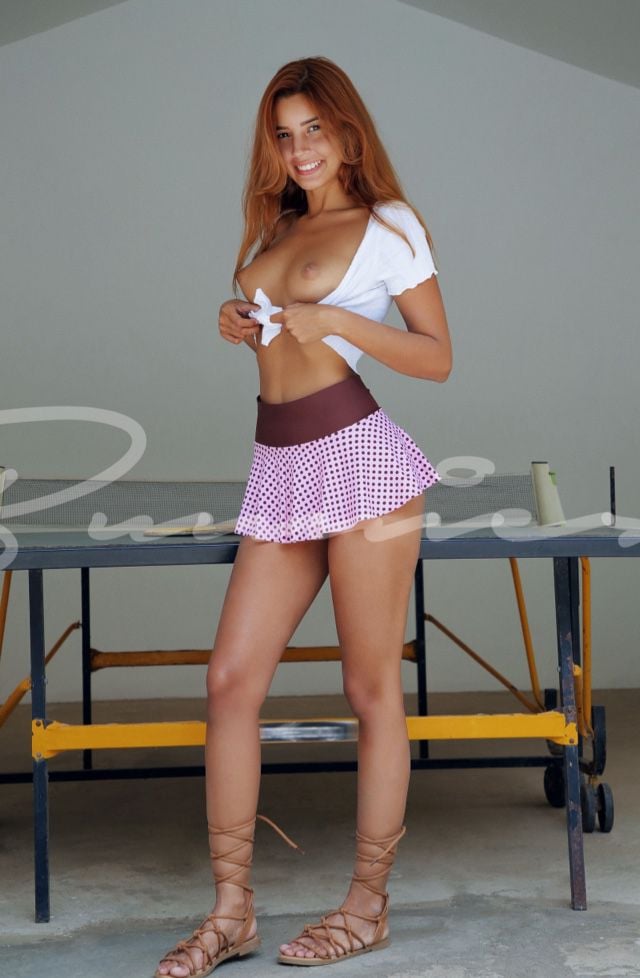 Aphrodite is the Greek goddess you have always dreamed of spending time with. Close your eyes and picture the girl of your dreams. More than likely, she looks a lot like this breathtaking redhead with Greek roots. She offers her services to gentlemen and gentlemen only, which means that you need to know how to treat a woman right.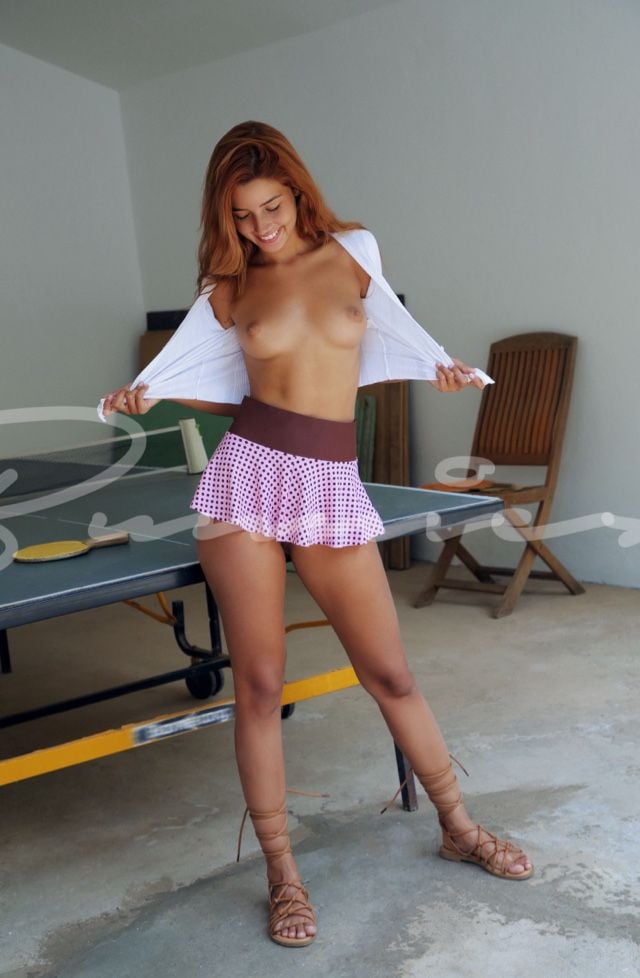 This girl knows how to respect herself and expects everyone she goes out with to respect her, too. The moment you lay eyes on her, you will want to do everything she requests! It will be well worth it. She is a giving person, but you have to be ready to treat her right.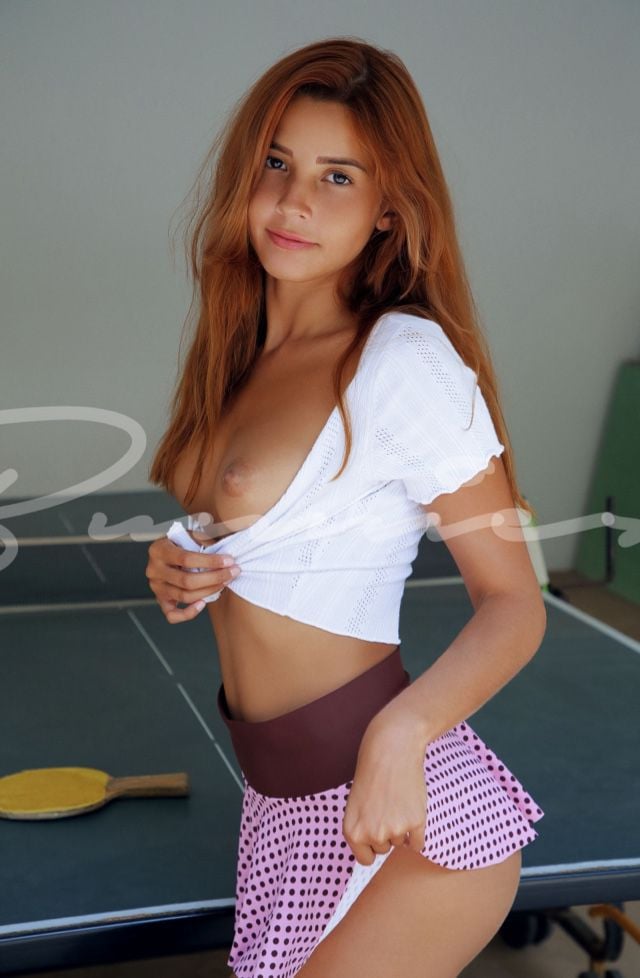 She's all about providing you with the time of your life. She needs time to do it, too. Spending a few hours with her is going to yield the best results. You never want to feel rushed when in the company of Aphrodite. While the chemistry may be immediate, you will want some time to feed your needs and fantasies. She will know just how to make that happen, too.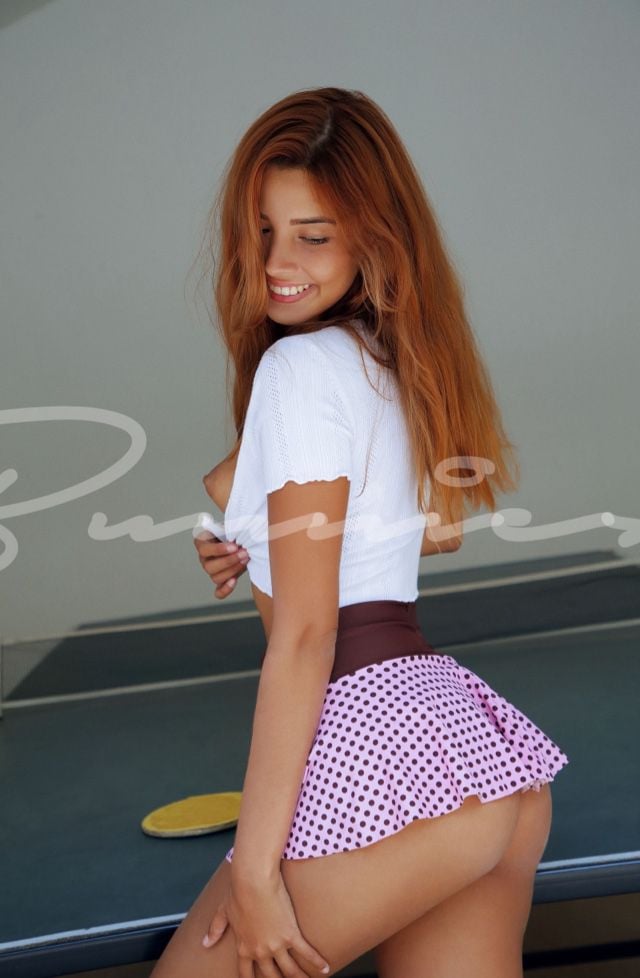 Satisfaction is guaranteed with this slender Greek escort. She's tall with ample breasts and a sinfully delightful smile. She can be your date out on the town or your private entertainment. She has some wild and crazy dance moves. Plus, she teaches dance. There's no need to be shy on the dance floor because she can show you what to do. Everything about her is mesmerizing, and you'll love watching her shake those magical hips of hers.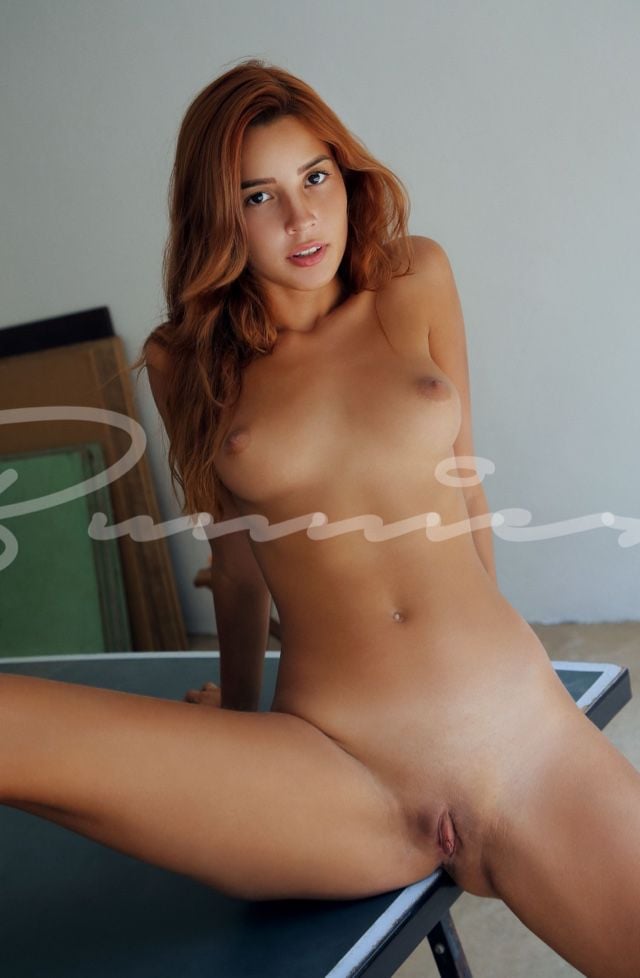 You can be yourself around Aphrodite. It's a good idea to be honest with her, too. The only way to truly get what you want is to open up and ask. This way, she will know just how to please you during the time the two of you spend together.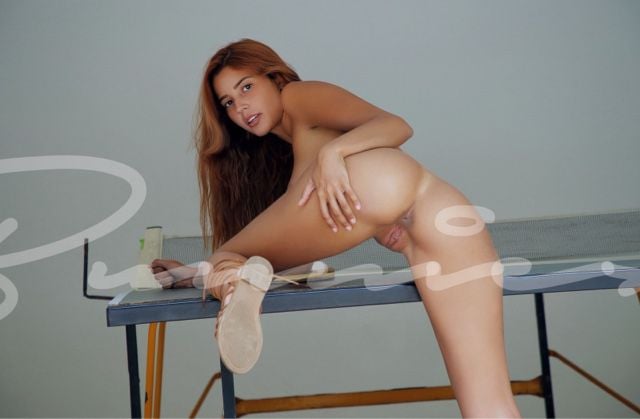 When you are craving a human connection, this sexy redhead can be the way to get it. Her charms are unparalleled, which is all the more reason to call and spend time with her. She knows how to hold your attention for as long as the two of you are together.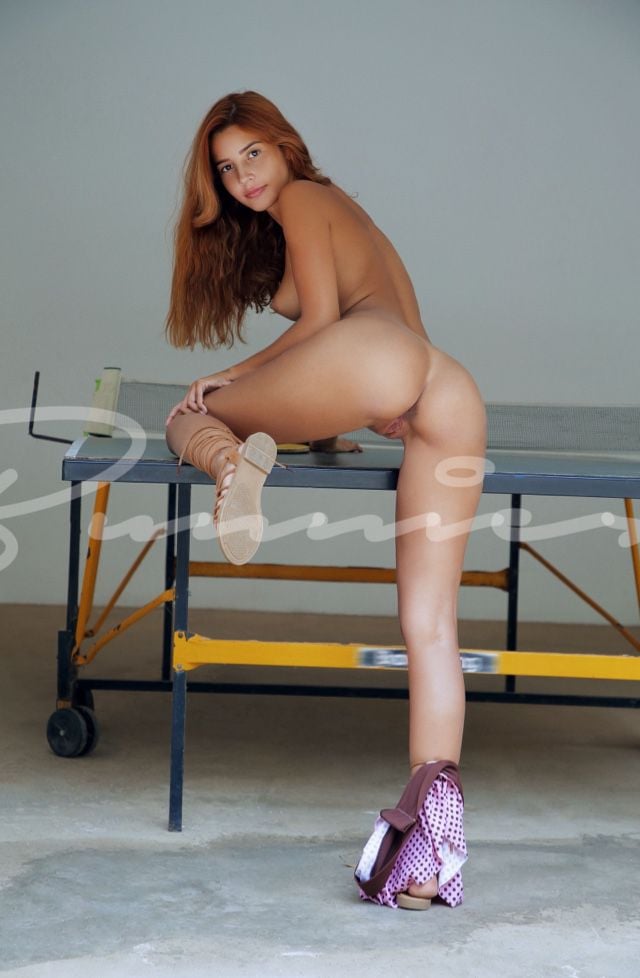 What to Expect. This stunning beauty is a handful in the best possible way. She loves Vegas and will keep you entertained for hours on end. Aphrodite is erotic, curious, and loves new adventures. She can be your hot Vegas companion day or night when you call to book some time with her.