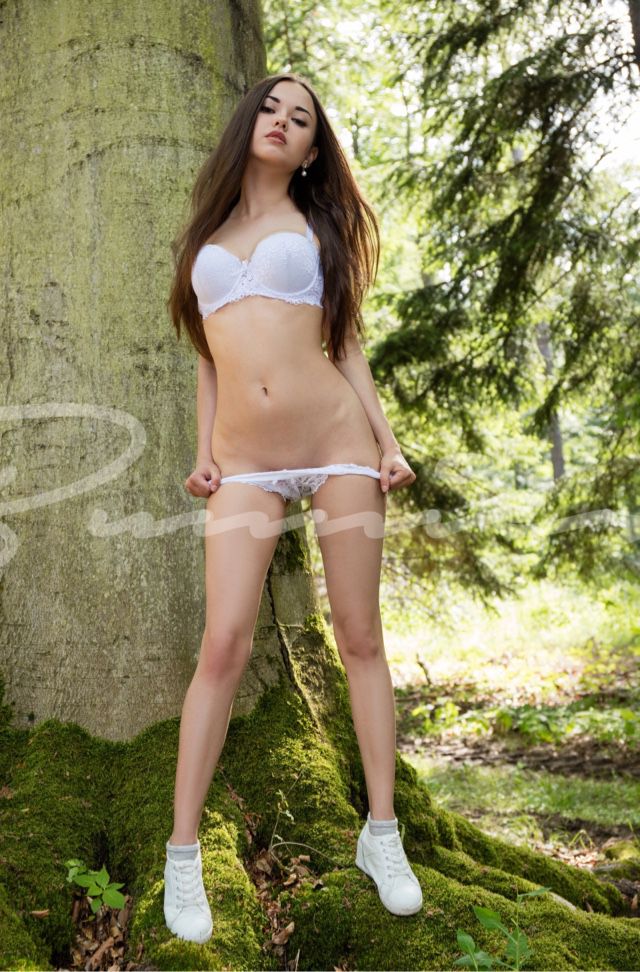 Annie is a sexy Asian with all sorts of surprises. This slender beauty has perky breasts, a short stature, and long, wavy black hair. She tends to be shy when meeting new people at first. Once she gets to know you, she'll come out of her shell. It usually doesn't take too long, especially when her clients are gentlemen.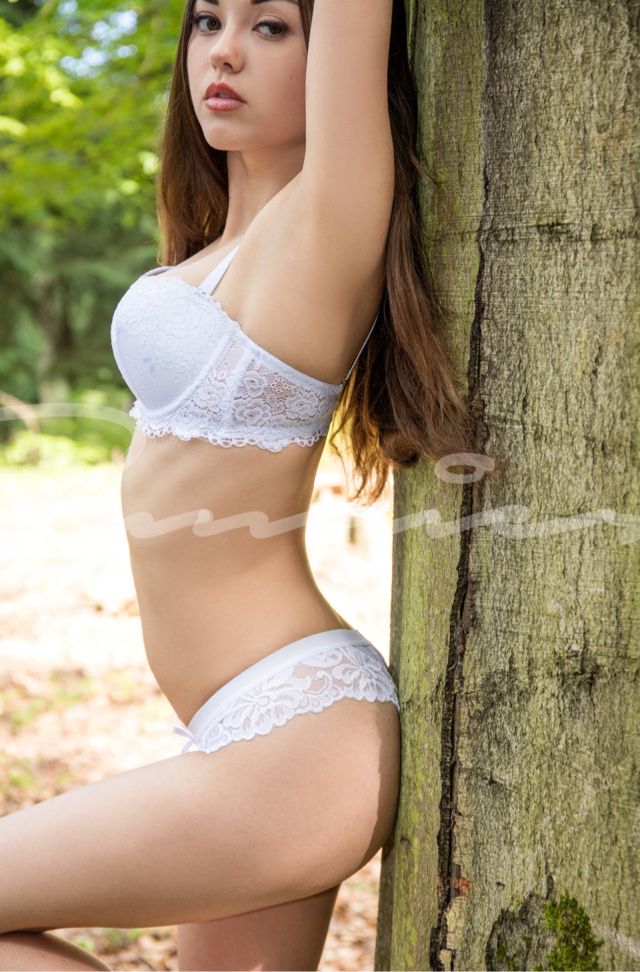 This coy young lady moved to Vegas with a friend. Both are escorts and they have been known to go on double dates with their clients from time to time. When you want to heat things up, you might want to ask for Annie and her friend to accompany you. Having two sexy Asians on your arm can make you feel like you're on top of the world.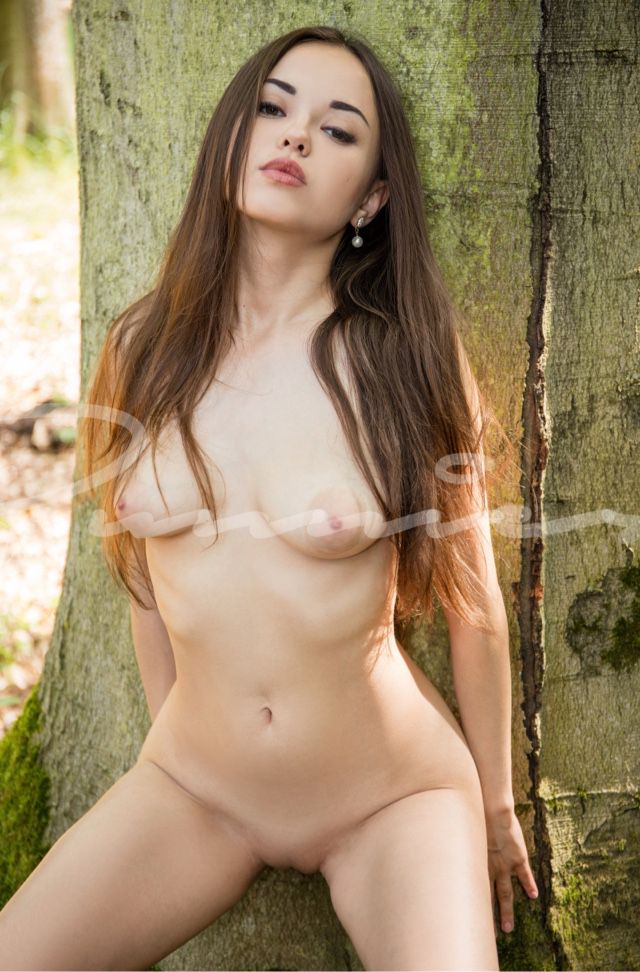 Annie loves to dance. She's discovered the nightlife of Vegas and loves the excuse to dress up in a skimpy outfit and high heels. She has a number of dresses with provocative slits and low cuts that show off her petite body. Going to a club is a great chance to get to know her real personality and hold her close to you.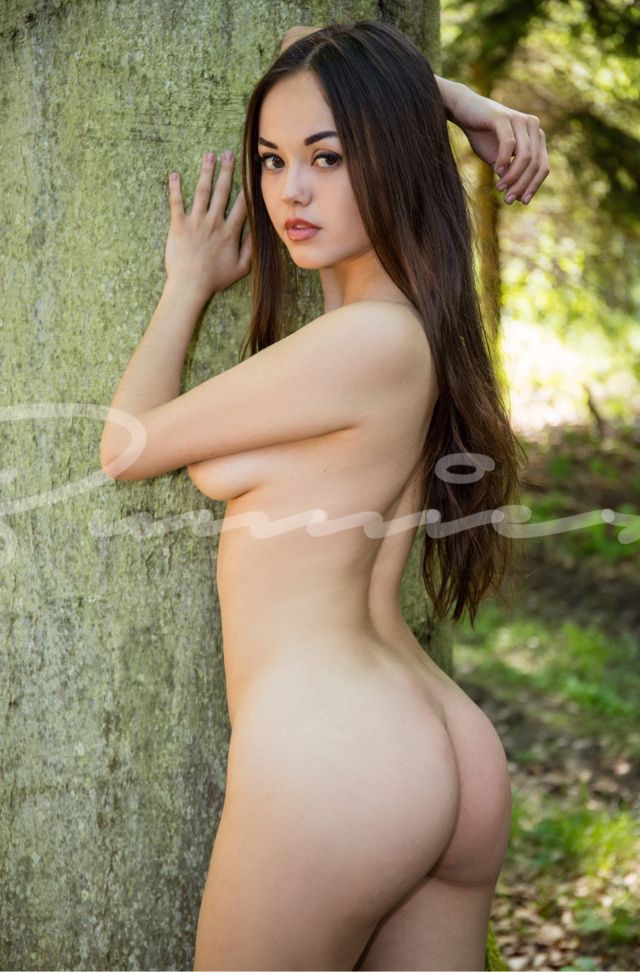 Once Annie starts to feel comfortable, she may lean in close and whisper a few things in your ear. You might be surprised to find out that she has a naughty side. When she is ready to leave, it's because she wants some alone time with you. She loves to wear sexy lingerie and may feel inclined to give you a bit of a show.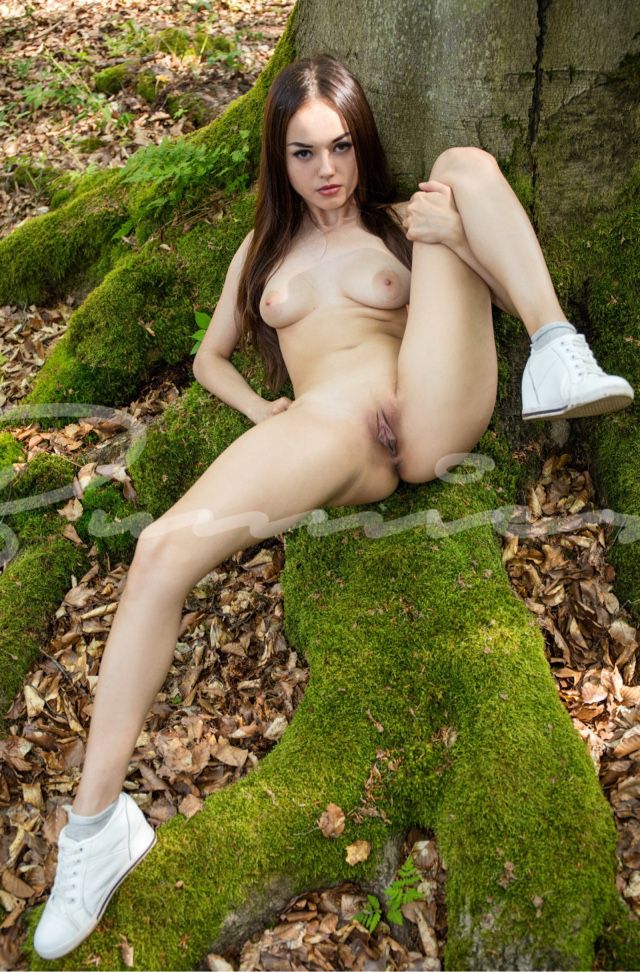 Annie is well aware that many men find Asian women to be extra sexy. If you have fantasized about a petite Chinese girl, she wants to play into those fantasies with some role-playing. Don't hesitate to tell her what you want. She can help you to bring a fantasy to life. Plus, she has some sexy costumes that she can wear to play the part more effectively.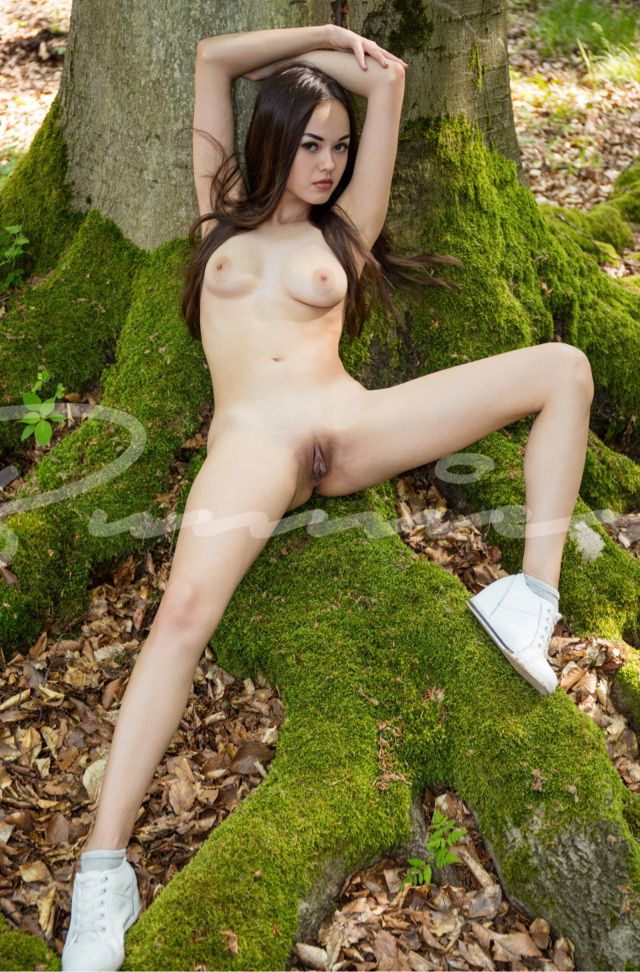 Annie is a firm believer that you can only get something if you ask for it. This means that she's giving you a green light to tell her exactly what it is that you're looking for out of the encounter.
What to Expect. Annie is a shy Asian who is alluring in her own way. She knows how to turn up the sex appeal when the time is right. She's also extremely aware of what men want and how to give it to them. You can expect a great time with Annie, especially as she gets to know you and opens up more. You're bound to have a memorable experience with this girl.