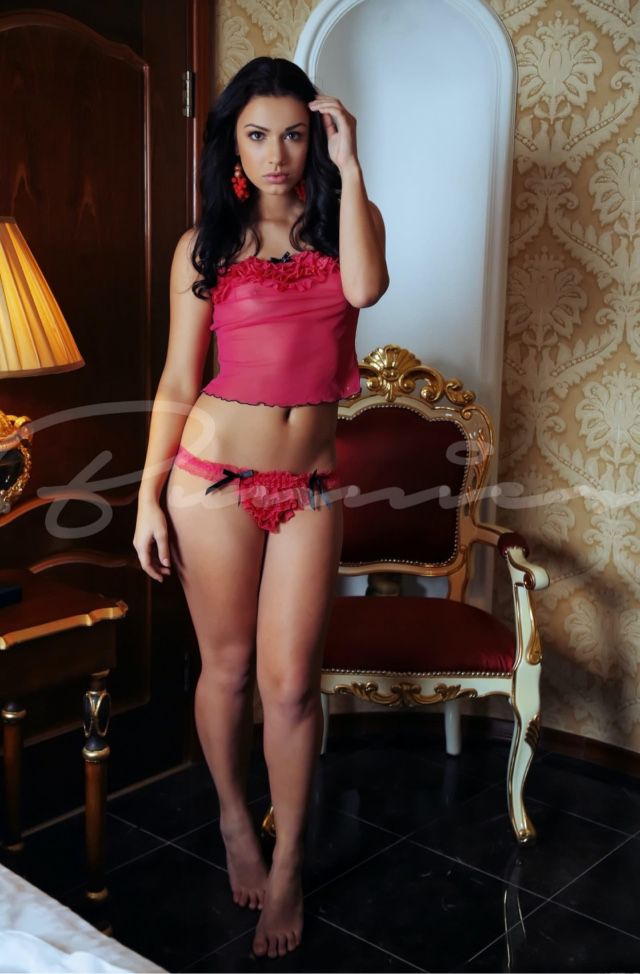 Get ready for an unforgettable night of passion when you choose Amie as your Vegas escort. She is a deliciously sexy brunette with long hair and rosy cheeks. She's tanned, slim, with a large bust. She has a naturally dominant personality that you will be drawn too.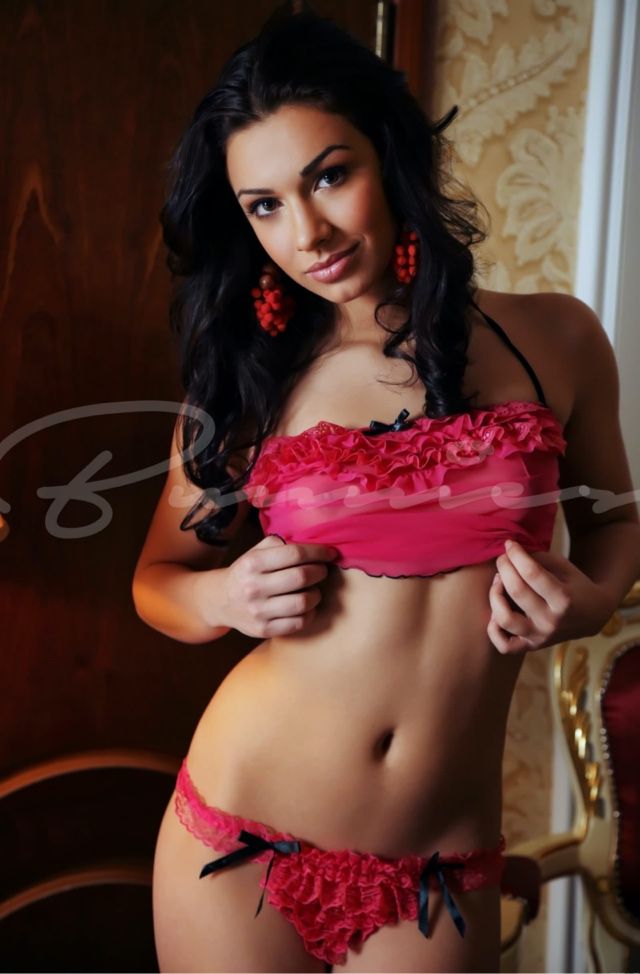 Amie tends to be a bit sassy, which is part of her charm. She knows how to put you at ease instantly. She has a great sense of humor and loves to laugh. She's not the kind of girl to play games, so it's best to identify exactly what it is that you want with her. You're going to love her naughty side, and it's a good idea to allow plenty of time to explore it properly.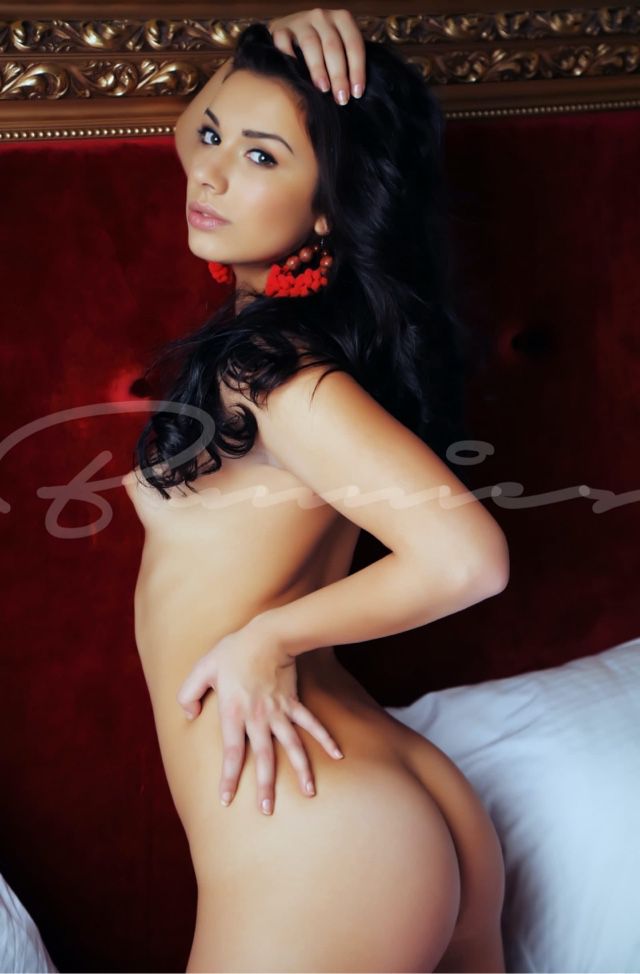 She has done a lot of yoga over the years, making her extremely flexible. It offers the best experience, especially when the two of you have some time behind closed doors. She can tease and tempt until you are ready to burst. She is tight and toned, giving her the confidence to show off every inch of her curvy figure.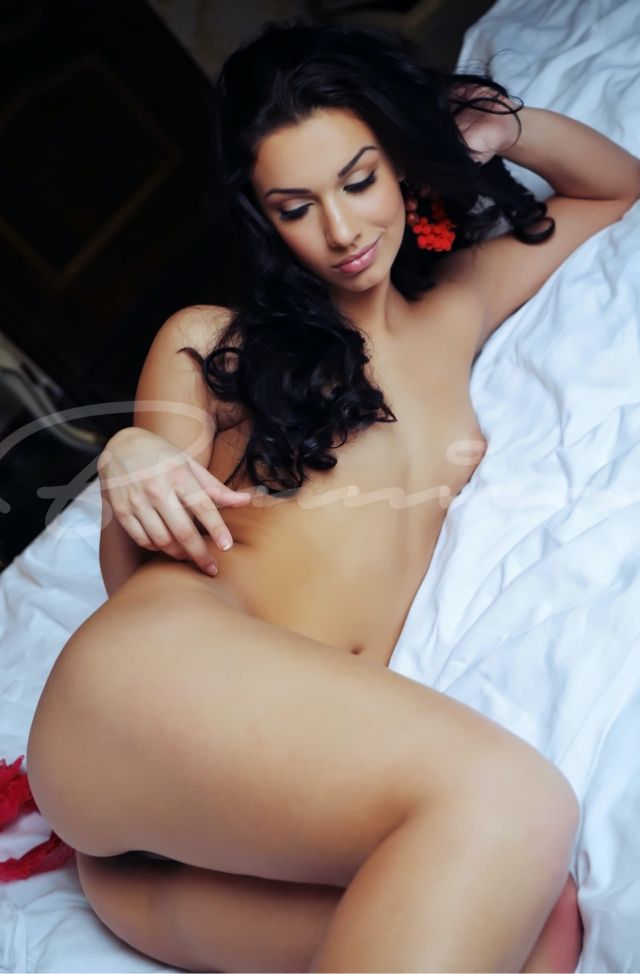 Amie enjoys going out with a true gentleman, including someone who will open doors and treat her right. She loves the finer things in life, especially a nice glass of red wine. She is always testing her boundaries and enjoys dating men and women alike. If you are one half of a couple, you can count on this seductive brunette to show the both of you a good time. It's certainly a way to heat up a marriage and Amie would love to do what she can.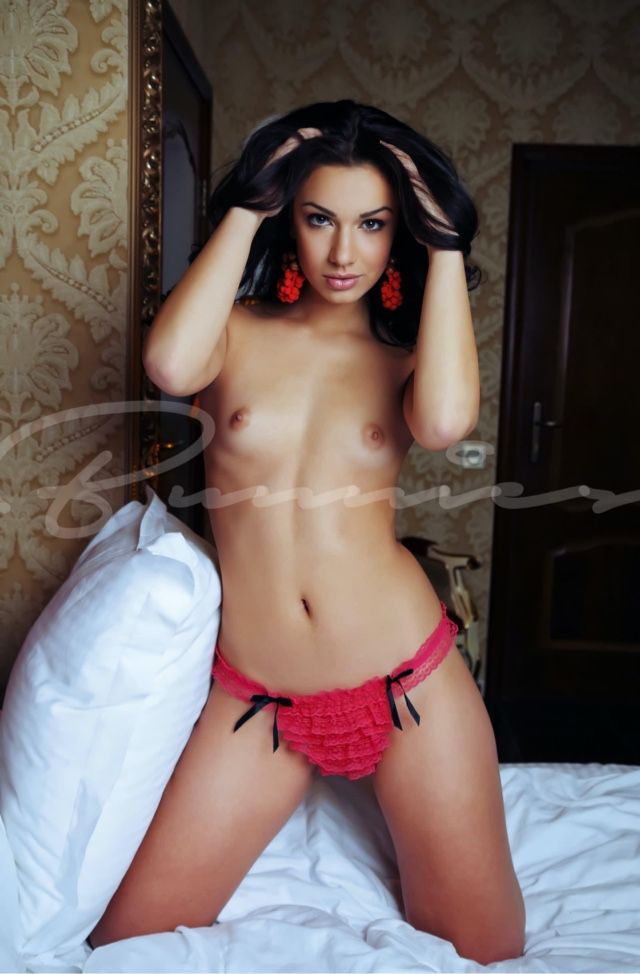 Amie is a bit rough when it comes to playtime. In fact, she has been known to break out a whip and handcuffs, which are extremely popular with her clients. If you want to relinquish control to the beauty, she will show you a good time like you have never experienced before.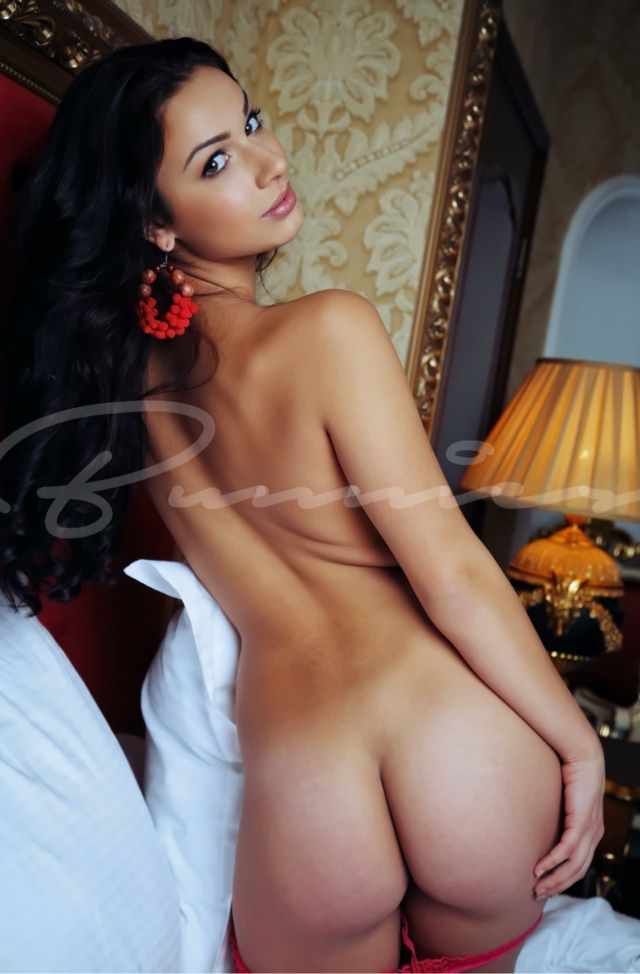 This fit girl will show you just how fun Vegas can be. She's available day and night, so you can enjoy her companionship on your schedule.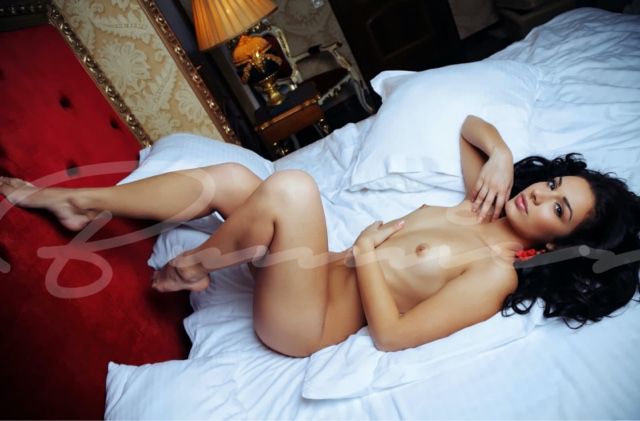 What to Expect. Amie is a "never rush" kind of girl. Spending an entire night with her is the best way to enjoy the kind of pleasure that she has to offer. With her dark hair and intense eyes, she can be the dominatrix you have always dreamed of spending time with. She's curvy, fun to be around, and will see to it that your fantasies are brought to life.