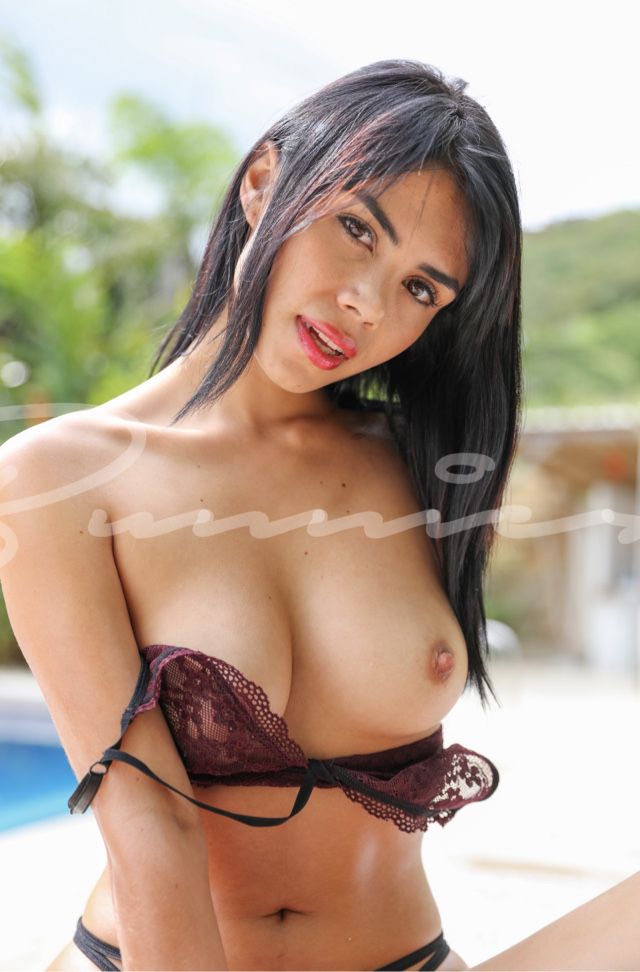 If you have ever had the desire to spend an evening with an Indian princess, this is your chance. Anika is the breathtaking girl who was born in India. She's thrilled to live in Vegas, where she is currently a student at the University of Nevada Las Vegas. Her parents raised her in a strict Hindu household. Now, she's free to do what she wants.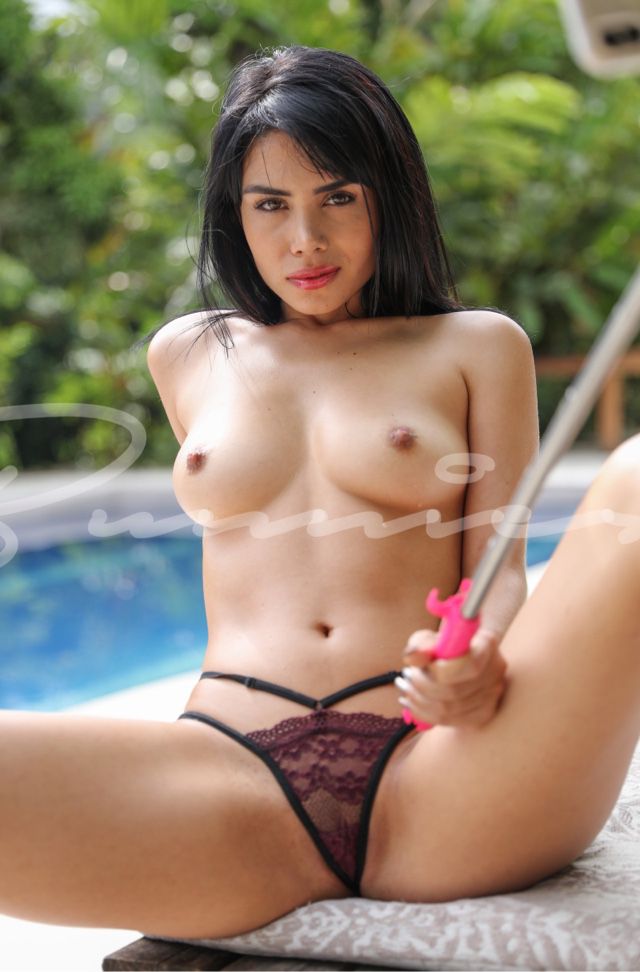 After spending a semester with a roommate who was a stripper, Anika decided to test the waters in the adult entertainment industry. She didn't like the idea of stripping in front of large groups of people on stage. However, she quickly learned that she enjoyed providing one-on-one companionship. A university friend is a Bunny and introduced her to our agency. We're excited to have her here. With her ravishing good lucks and her exotic edge, she is a popular choice amongst the Bunnies.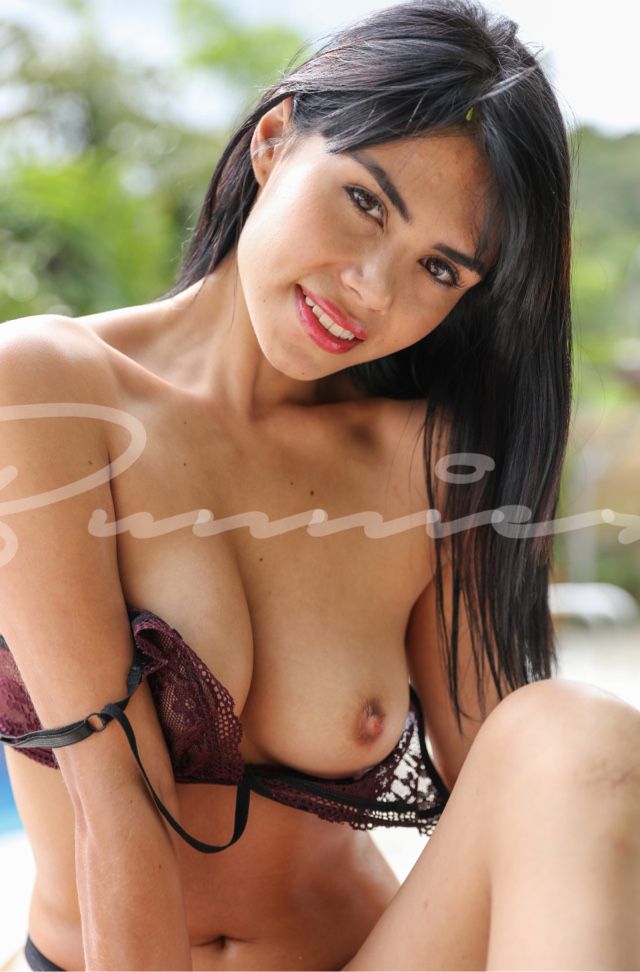 Anika is a flirty brunette who loves to show off. She is a rare breed and takes her job seriously. She'd love to introduce you to what it's like to spend quality time with an Indian girl. She is comfortable in her womanhood and doesn't mind placing her entire body on display. She loves to wear silk and satin, especially when it's in the form of risque lingerie. She will tease and tempt you until you can't take it any longer. She'll succumb to your deepest desires with role-playing, stripteases, and more.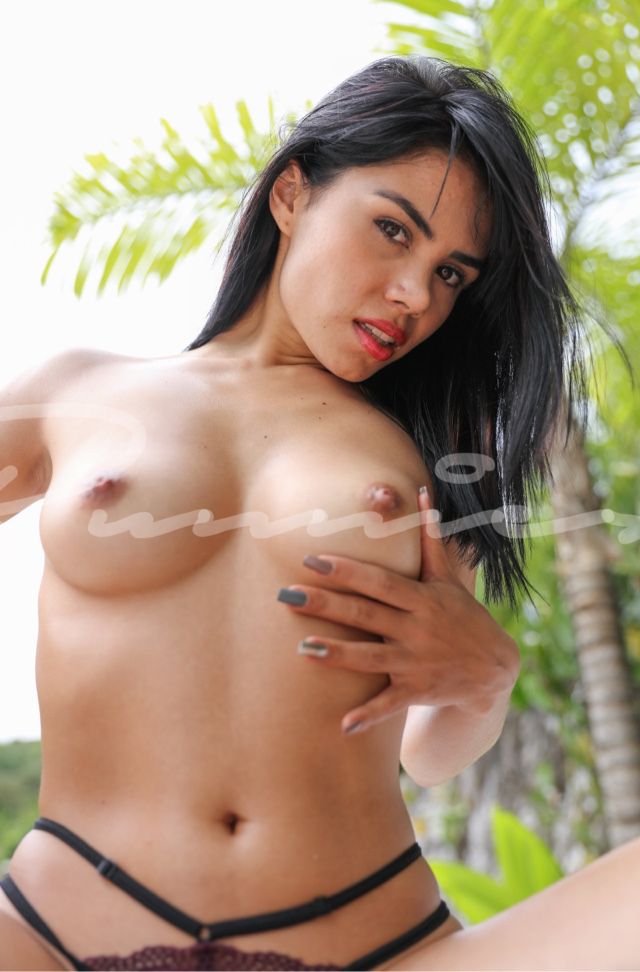 This is the kind of girl you can take anywhere. She's well-mannered, high-class, and a lot of fun to be around. She's extremely social and can make conversation with anyone. Plus, she enjoys the excitement of Vegas in all of its glory. Let her be your gorgeous dinner companion or your hot date on the dance floor of a club. She can accompany you to work functions, weddings, reunions, and anything else that is on your social calendar.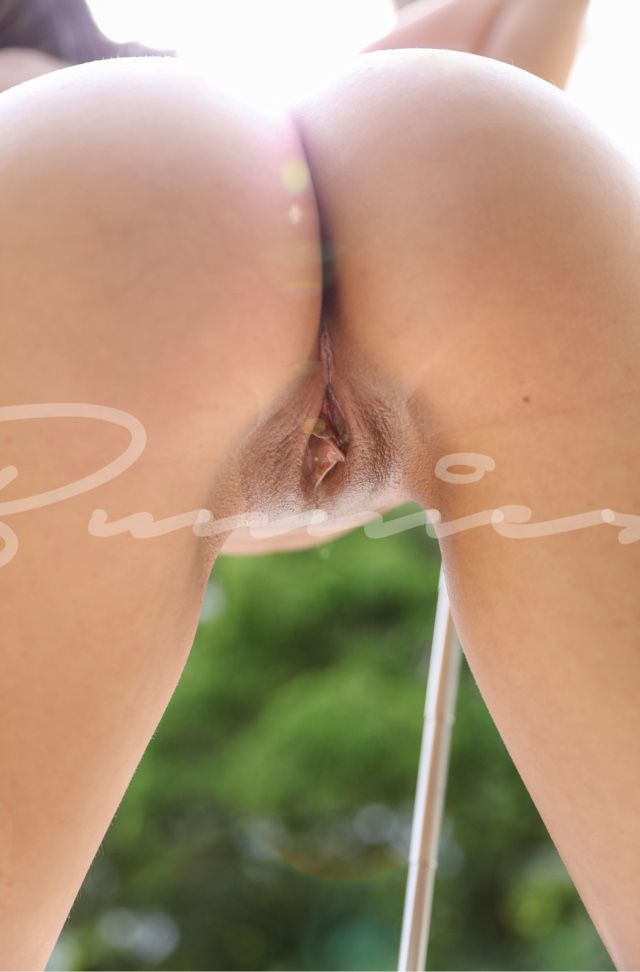 The best part about being with Anika is that heads will turn. People won't be able to stop staring at her beauty. You get to wear a smile knowing that she's your date. Others will be green with envy while you get to partake in all that she has to offer.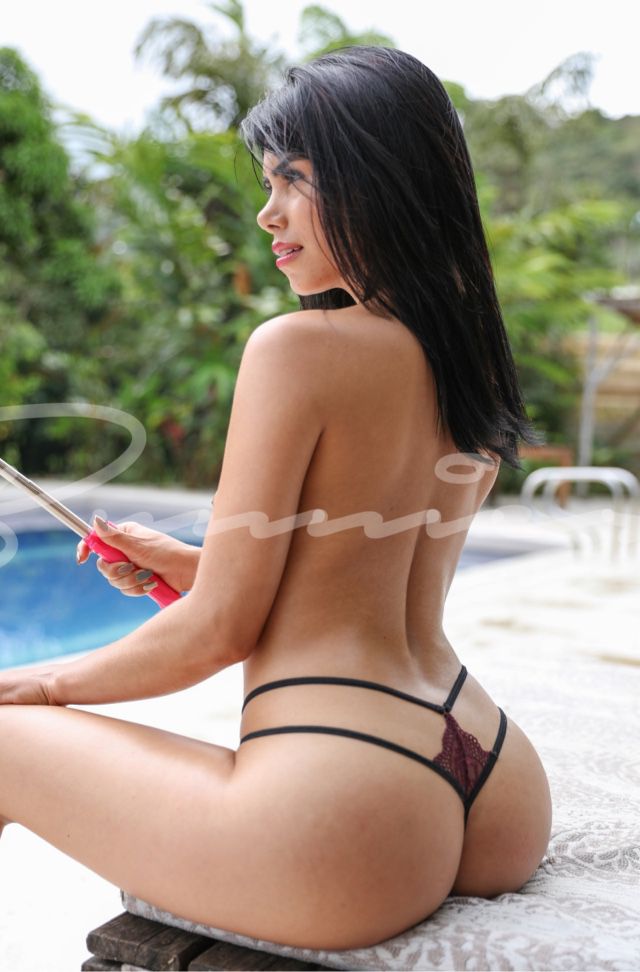 What to Expect. Anika is a gorgeous Indian girl who is well-traveled. She loves to learn about the United States and is constantly taking short trips to see new and exciting cities. She keeps coming back to Vegas because of all of the excitement here. Her experience will ensure that you're in good hands. From her long hair to her mysterious smile, she has a lot to impress you with.