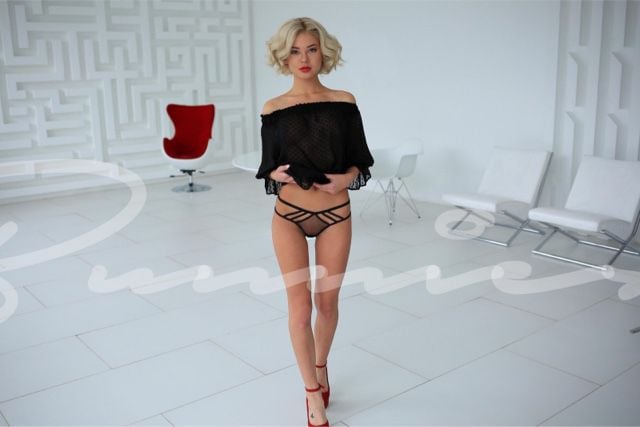 Walking into a club, a restaurant or even your hotel lobby with a hot blonde is probably at the top of your "to do" list. Amberly is the sexy blonde escort who would love to help you out with this. From her sensual smile to her perky chest, she has an incredible look about her.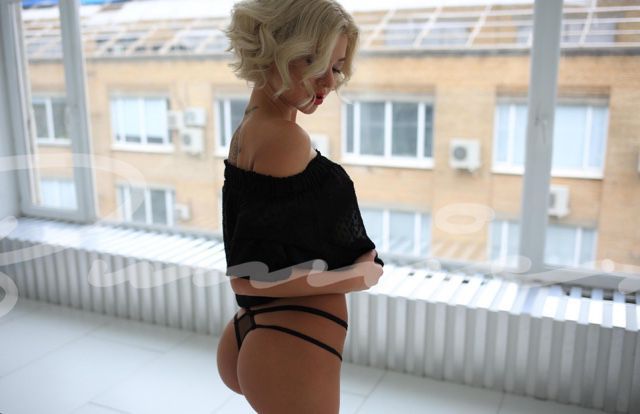 You're going to love watching her blonde hair blow in the breeze as the two of you walk around town. Plus, she has a slender waist to show off her subtle curves. She dresses to impress at all times and is usually found in heels, showing off her lean legs.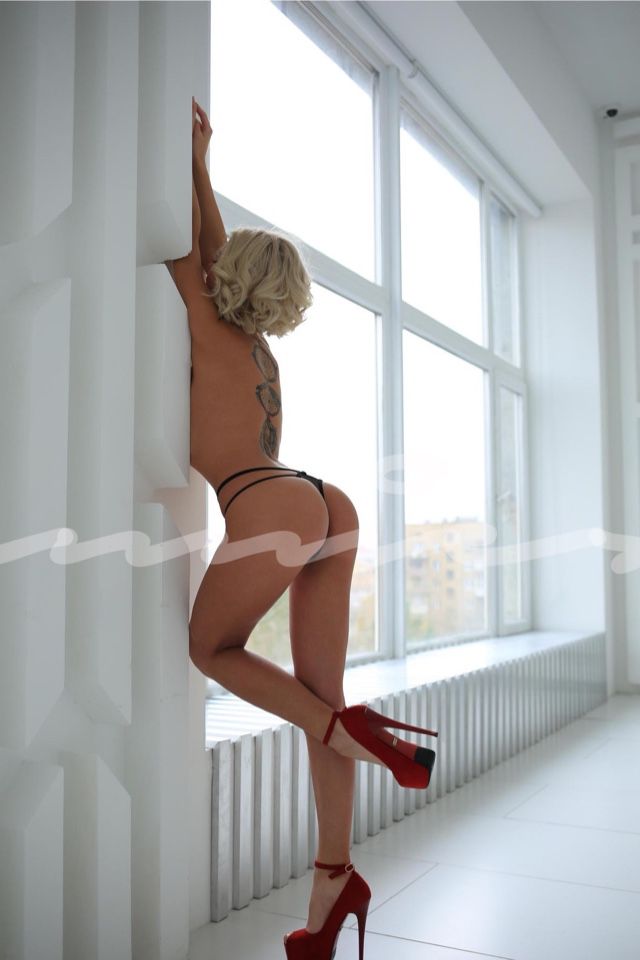 She's a fitness enthusiast and loves yoga. Watching her bend into the different positions can be absolutely intriguing. If you ask her to show you some of the moves, she will be happy to do so. It can be a lot of fun to watch her and she is very confident in her body, making it that much more thrilling.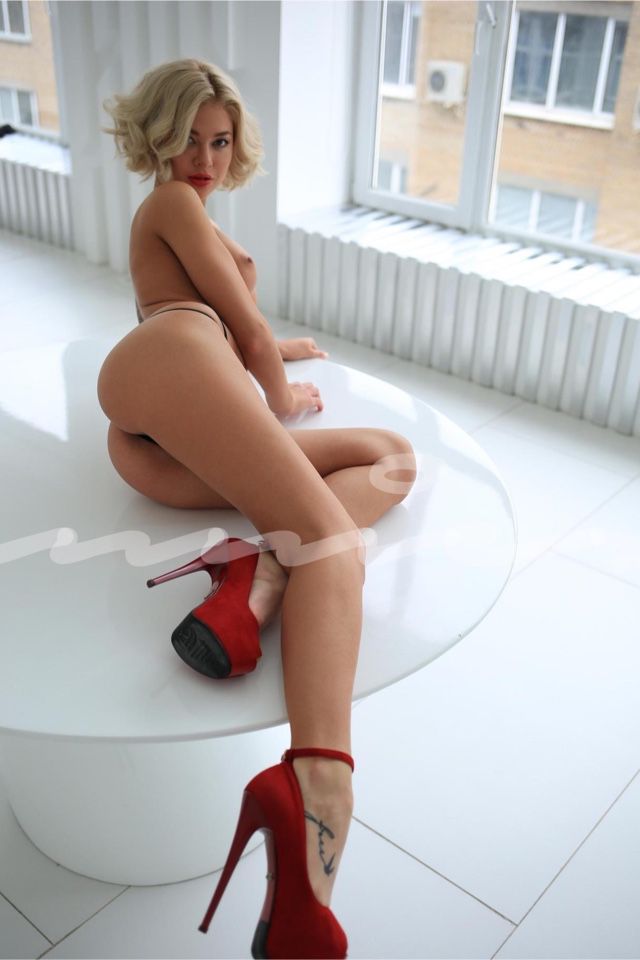 Amberly is a happy go lucky girl with a perky personality. She always has a smile on her face and is one of the easiest people to get along with. There's absolutely no reason to feel shy around her when you first meet her. Relax and get to know her because there is so much fun for the two of you to have.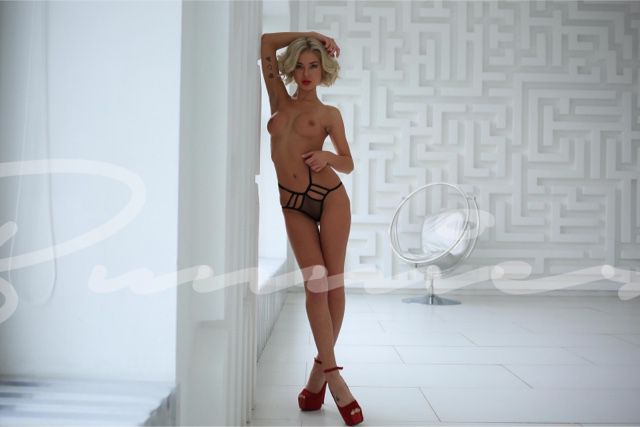 She is an only child and is used to getting what she wants. She has a dominant personality, but she doesn't mind taking a backseat when you have an idea as to how you want to spend the evening. She's always open for suggestions. You can also default to her as she will always have a way to keep the night running smoothly.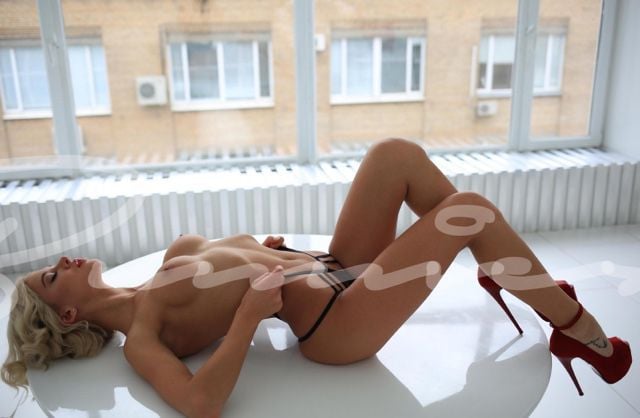 You're going to have a blast with Amberly because of her beautiful appearance as well as her outgoing personality. She can talk to you about anything or simply show off for you in the privacy of your hotel room.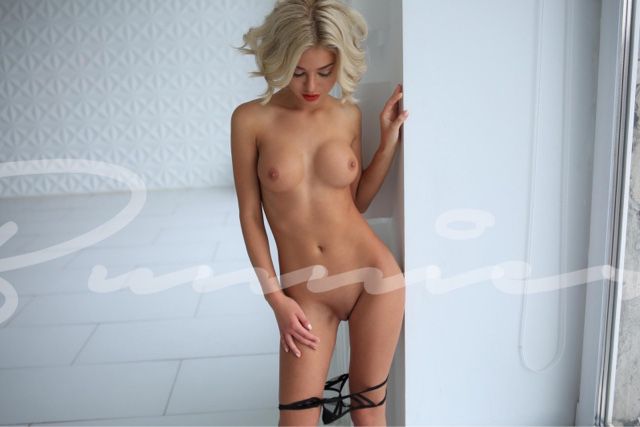 A Few Things to Know. Amberly isn't like the other girls that you have known. This blonde escort is full of energy and loves to show off. She's easy to get along with, too. Her light blonde hair and plump lips are sure to drive you wild. Of course, there's also her lean body, which she shows off at the first sign of interest. You're bound to have a wild time in her company for however long you book.