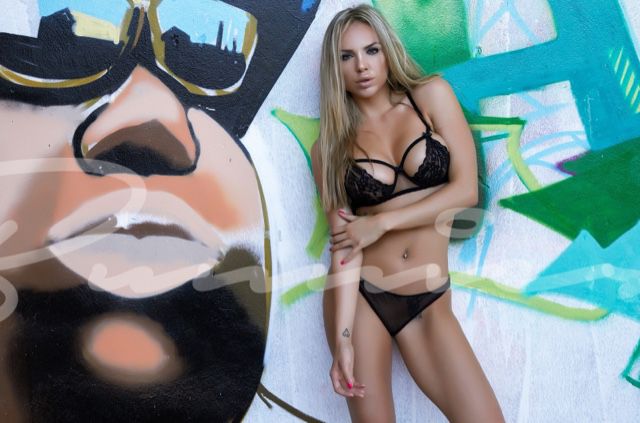 Everyone deserves to meet a girl like Alexandra at least once in their life. This sexy blonde has some sinfully delightful curves that you can feast your eyes on. She's taller than average with a large, rounded bust and long, lean legs. She knows exactly how to turn on the sex appeal, so you may find yourself a little tongue-tied when you first meet her.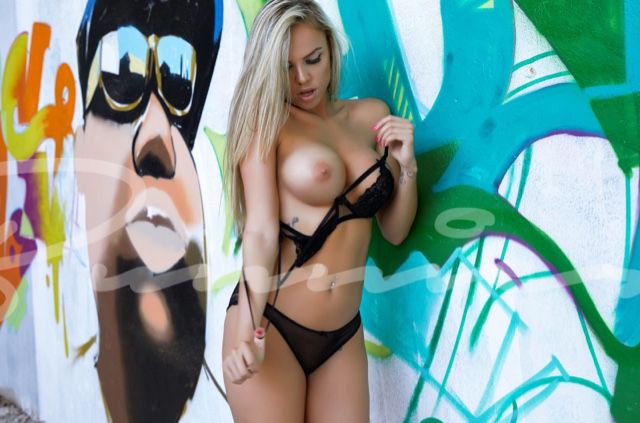 She is extremely down-to-earth, making it easy to get along with her. Although she can tell you what she would like to do for the evening, she wants to make it all about you. If you have plans for a night on the town, she will be happy to participate. If you are at a loss for how to pass the time, she will take over.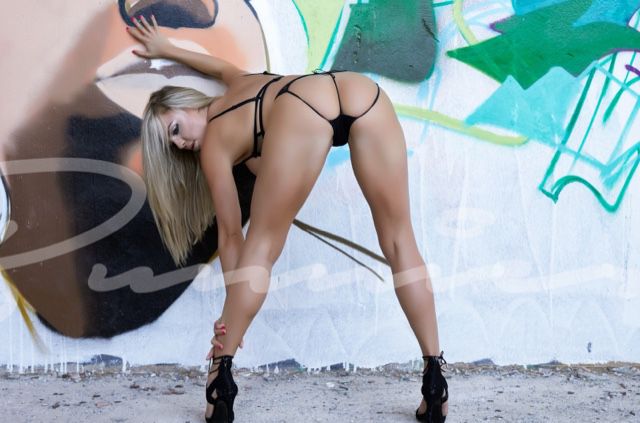 Alexandra is a dominating blonde who enjoys whipping men into submission. If you have never been dominated by a woman before, Alexandra would love to introduce you to the dark side. She would love nothing more than to dress up in black leather, tie you up, and give you a spanking you will never forget.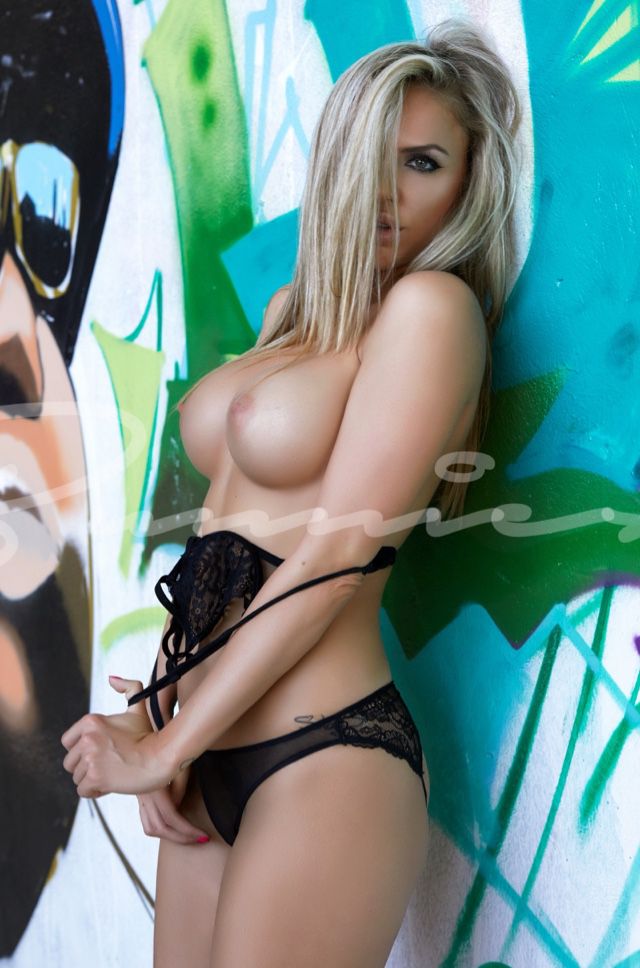 Of course, if you are looking for a quieter evening, Alexandra is certainly capable of delivering. Simply let her know how you want her to dress when you call to make your booking. She has the clothing for any occasion. Whether you want her to attend a friend's wedding with you or be your socialite girlfriend for a night of schmoozing clients, you can count on her to be the perfect date.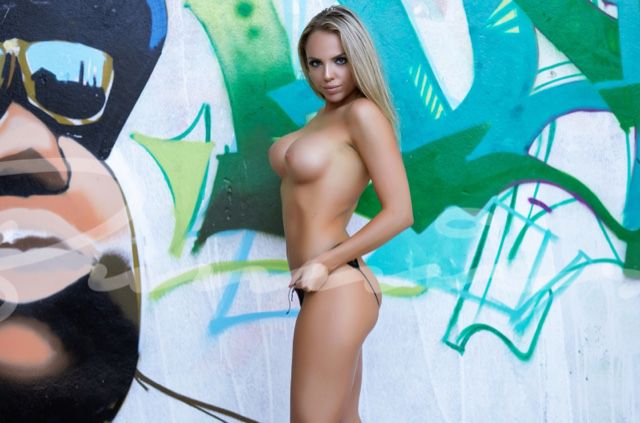 Alexandra has a wild and crazy side that she loves to release on a regular basis. You will find that you are entertained and attracted to her throughout the entire date. She will have you laughing in no time. When you have been stressed at work and need a release, this is the girl you want to have as your companion.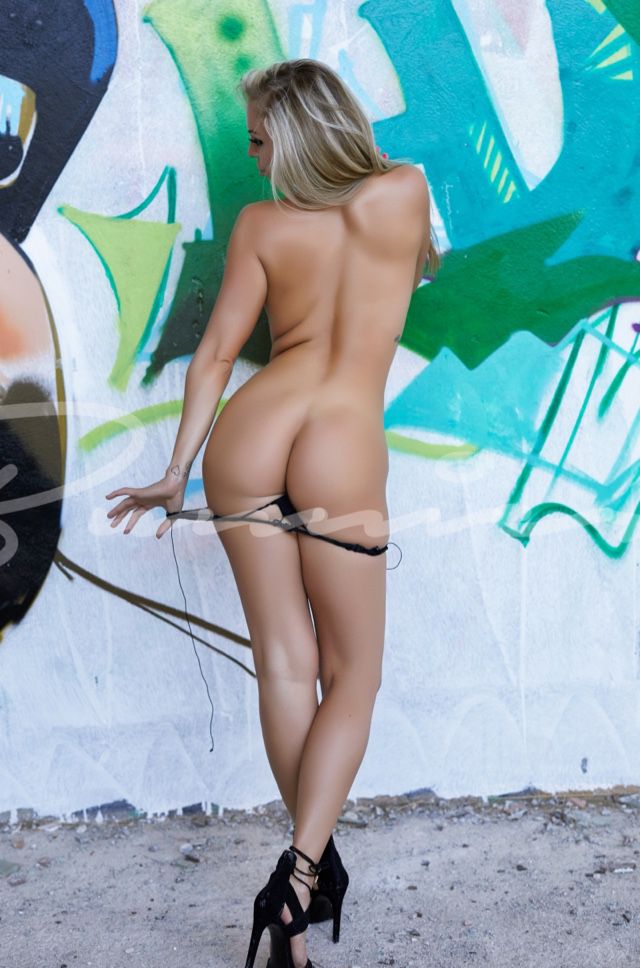 The best part is that Alexandra is available for longer dates. Whether you are looking for an overnight or a companion for the whole weekend, she would be happy to accompany you.
What to Expect with this Dominating Blonde. Alexandra is a gorgeous blonde with some incredible curves that she isn't shy about showing off. As a dominatrix, she is naturally looking for a submissive. However, she can be quite the chameleon, ensuring that you get the kind of girl that you need based on your plans. You will always have fun when Alexandra is involved.