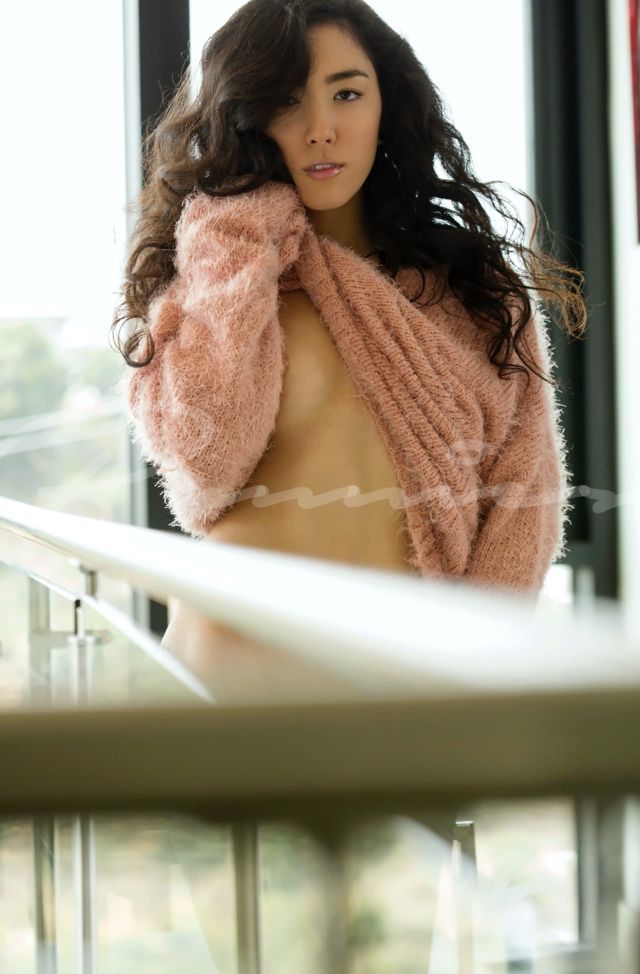 Amber is a playful Japanese girl who loves to spend quality time with her clients. She is a VIP escort, which means that she is the best of the best. She knows how to take good care of her clients, ensuring that you will be in good hands for as long as you choose to be with her.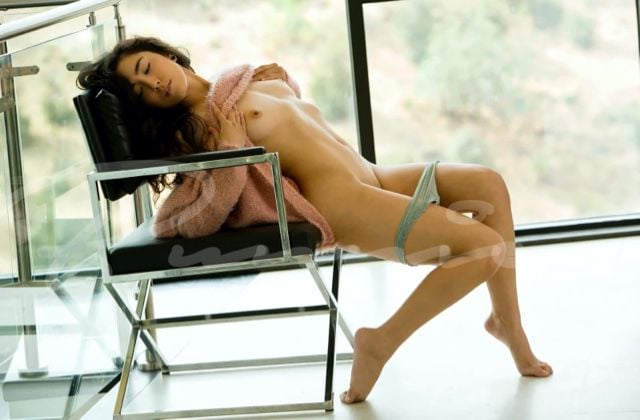 Amber has been a licensed massage therapist for years. She is great with her hands and has a few hidden talents that she may decide to share with you, too. Simply spending an hour with her can be extremely therapeutic. Becoming an escort was a natural transition because she wanted more one-on-one time with her clients.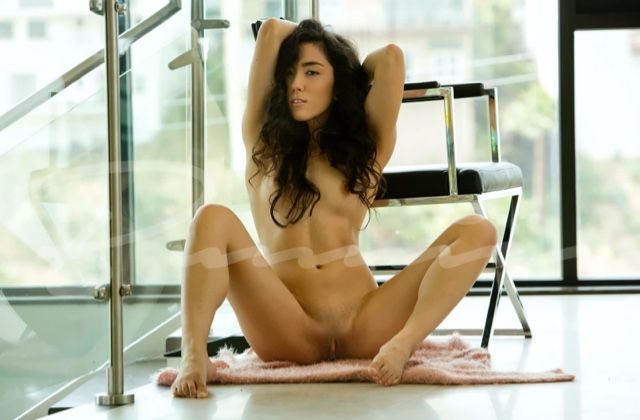 Everything about Amber is sensual. From the way that she looks to the way that she talks, she knows how to lure you in. You may find that you are tongue-tied as soon as you greet her. If you think her photos are provocative, wait until you meet her in person. She was born in Japan and moved to the United States with her parents as a baby. She is fluent in English and Japanese, ensuring that the two of you can have spicy conversations about any topic.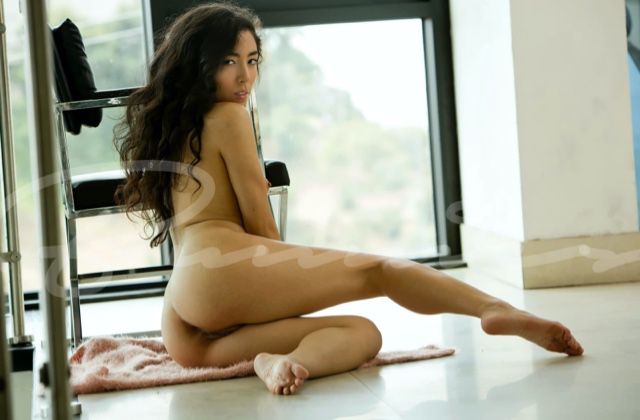 This busty Japanese girl would love to spend a few hours with you. You will quickly find that one hour simply isn't enough to explore all that she has to offer you. Her busty figure and her long hair look even more enticing when she is stripping down to sexy lingerie so that she is more comfortable in your presence. You won't know how to handle yourself when you see all of her beautiful, exposed skin.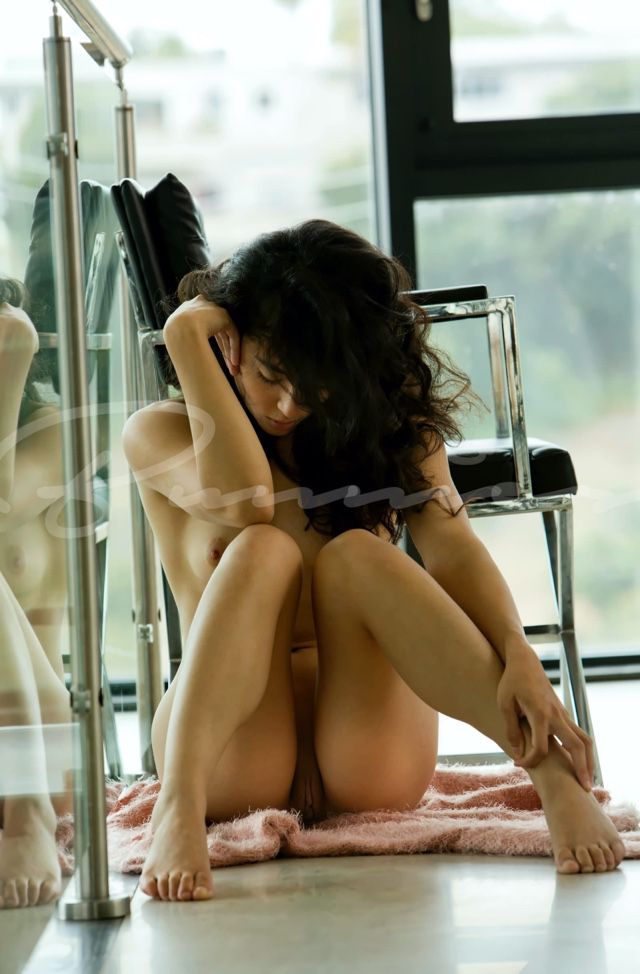 She would love to be your companion, no matter what that means. The two of you can explore some of the top restaurants in Vegas or spend the time in your hotel room, ordering room service. She is a social butterfly, so to you can expect the very best from her. She will shine at dinner parties, corporate functions, and more. She has a full closet of the finest clothes, ready to dress appropriately for any event. You can also place a special request so that she knows exactly how to dress for the occasion.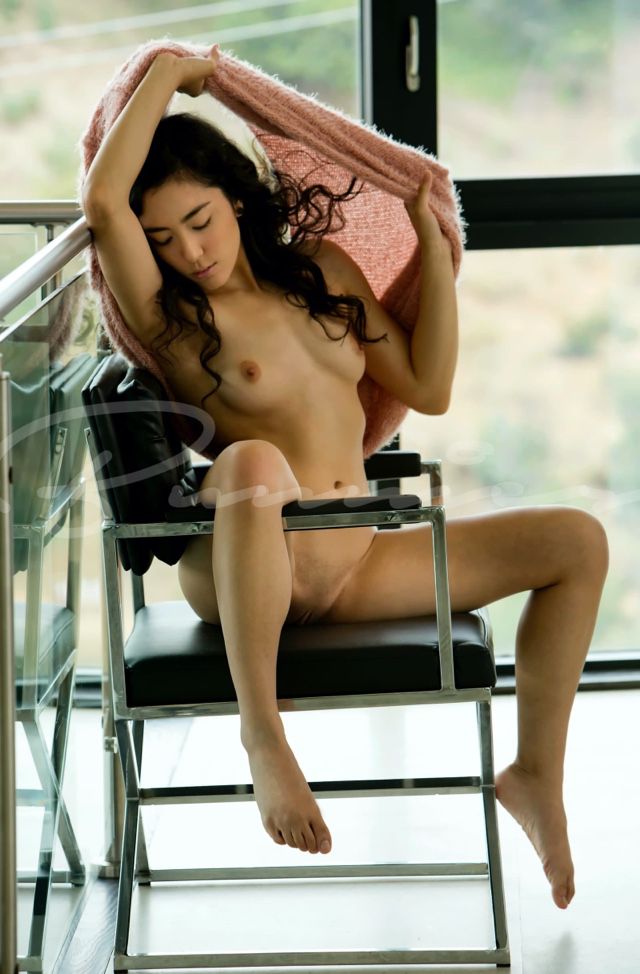 What to Expect. Amber is not the kind of girl that you will meet anywhere. She is a high-class, VIP escort who knows exactly how to take good care of you and your needs. She is genuine, sexy, and has sensual curves. This Japanese escort will ensure that your ego is stroked during the time the two of you are together in Las Vegas.