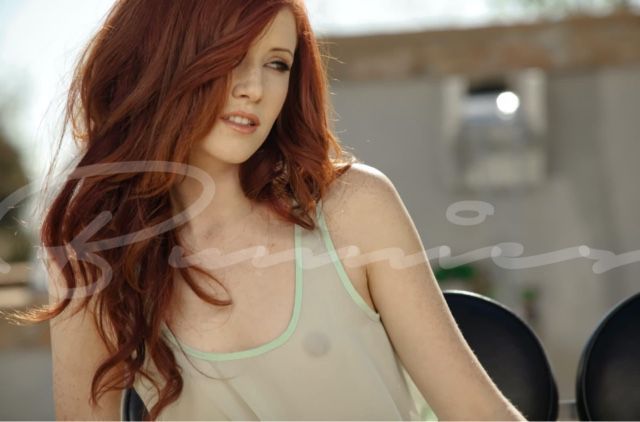 It's not every day that you get to feast your eyes on a curvy redhead. Winter is a dream come true with her petite breasts and her creamy white complexion. She has a come-hither look that is sure to drive you wild, and she uses it to her advantage on a regular basis.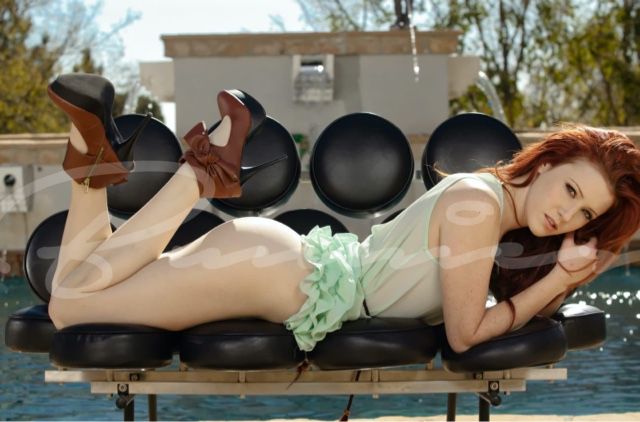 Winter is going to impress you because of her days as a Las Vegas stripper. While she has given up the pole as her main gig, she still loves to dance. Watching her remove layer after layer of clothing can be just what you need to forget about any of the stress you have been under at work. Her experience will show as she shakes her hips and jiggles her breasts.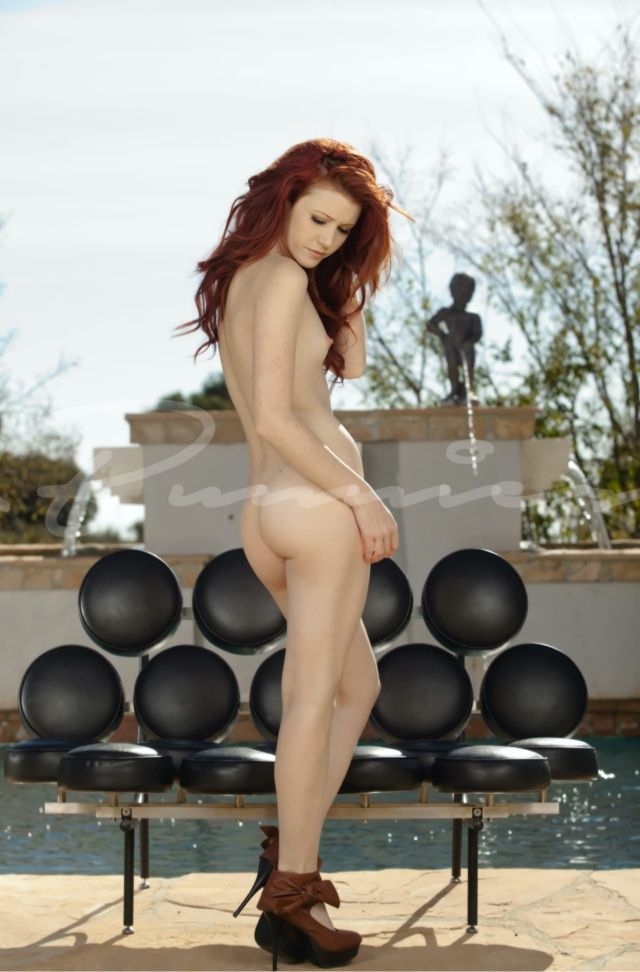 You're not going to miss that this girl has an oral fixation, either. Don't be surprised if she begins sucking on a lollipop when the two of you are out. It's sure to draw your attention to her perfect, pouty pink lips, too. You may start to think about some of the other things that she can suck on, but don't get too ahead of yourself.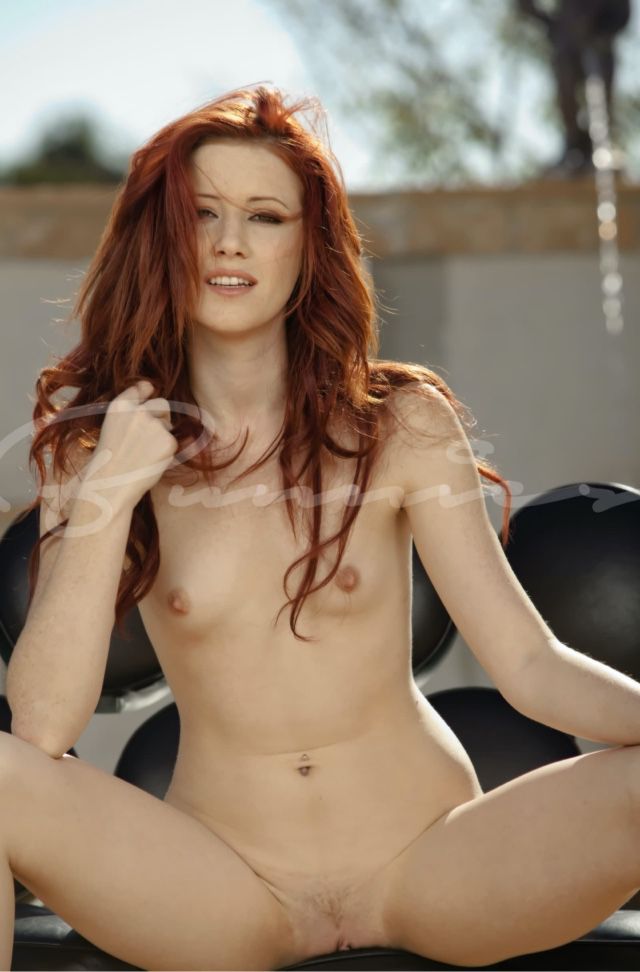 Winter is trained in the fine art of seduction. She knows what you want, but she's not in any hurry to get there. She speaks her mind and loves when her clients do the same. She also has a raunchy sense of humor, which may take you by surprise when you first lay eyes on this sexy redhead.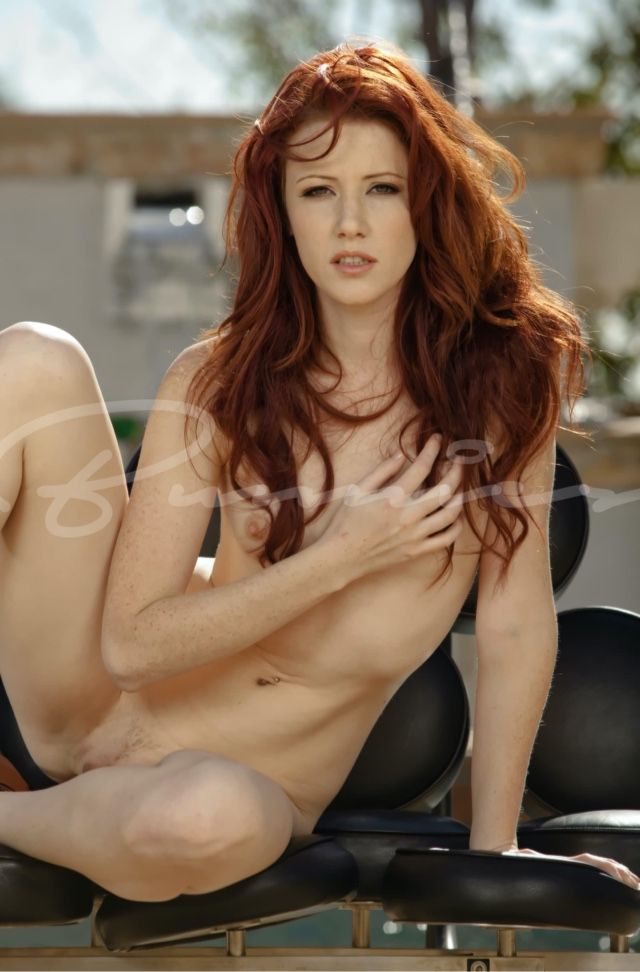 This is the kind of girl who is submissive by nature. While she doesn't mind taking a turn and being a dominant force from time to time, she'd much rather be at your command. Let her know what the plan is and she will be a willing participant for all that you can imagine. She's extremely easy to get along with and you will find yourself craving more and more of what Winter has to offer.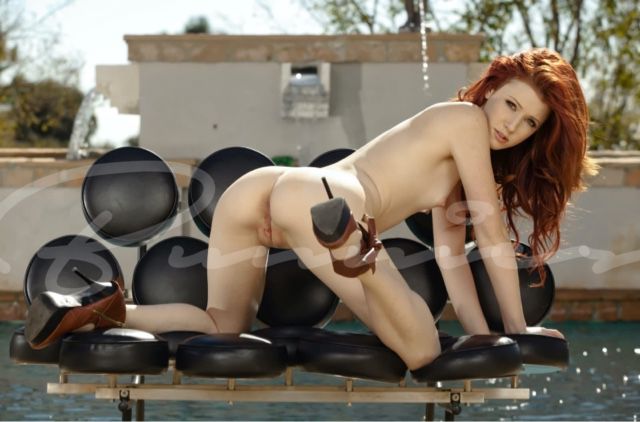 Winter has been in the adult entertainment industry for a while now, so she isn't going to be shocked by anything that you may request. She is well-versed in quite a number of fetishes. She may even show you a thing or two that you have yet to experience. If you're looking for even wilder fun, let her show you some of the hottest swinger clubs in and around Las Vegas.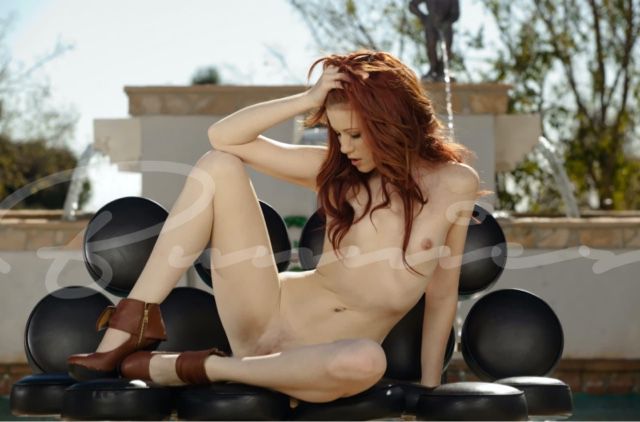 You haven't truly lived until you spend a few hours in the company of a spicy redhead.
What to Expect. Winter is a "what you see is what you get" kind of girl. She has a radiant complexion, long red hair, and pouty lips. She has curves in all the right places, which she puts on display whenever she has the opportunity. The best part is that Winter is playful by nature. She'll put you at ease and ensure that you enjoy every moment with her.