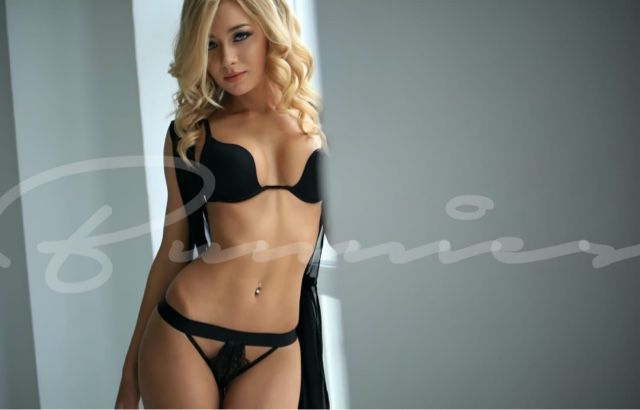 Busty, blonde, and dominating. These are great ways to describe Quinn. She's not your ordinary bunny. She's a BDSM escort who loves to explore her dominant side. She's sexy in leather, but that's not the only reason to book with her. She's capable of sophisticated conversations. She can also appeal to your dark side, helping you to live out some of your naughtier fantasies.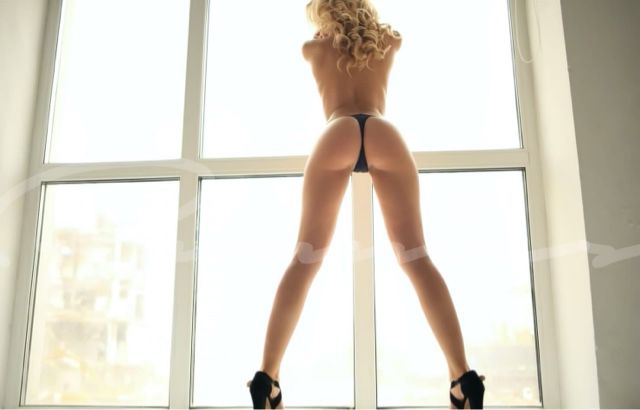 With her long, blonde hair, her slender figure, and her large, rounded breasts, she's an absolute vision. She'll stand tall, holding a whip. If you have ever thought about being dominated, spending time with Quinn should be at the top of your list. She'll help you relax in a way that you never thought was possible.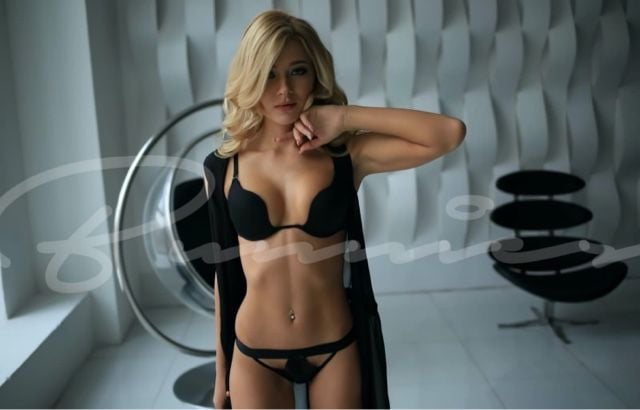 When you work a high-powered job, you're always making the calls. It's exhausting. Relinquishing control to a dominatrix can be one of the best ways to relax. She will make all of the calls. You simply do as your told. As you submit to her, you will be handsomely rewarded.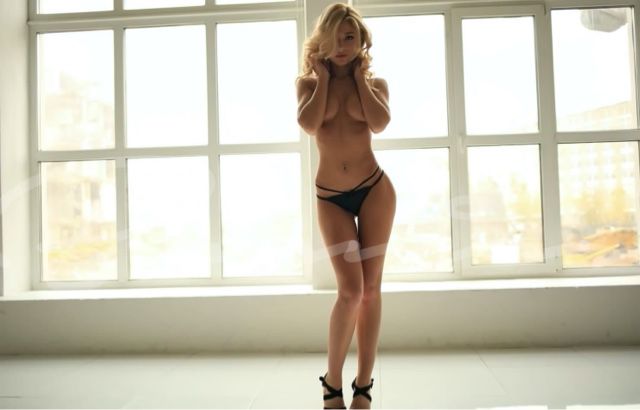 Verbal humiliation, pain play, pushing the boundaries between pleasure and pain, and more await you when you spend time with the beautiful Quinn. All you have to do is tell her what kind of BDSM play you are interested in when you book. She'll show up in black leather, looking as dominating and as sexy as can be. If you're really lucky, she'll bring a few props with her, too. She's experienced in sexual deviance, so all you have to is say "yes" to what she has to offer. Identify your experience with BDSM, and she'll take care of the details.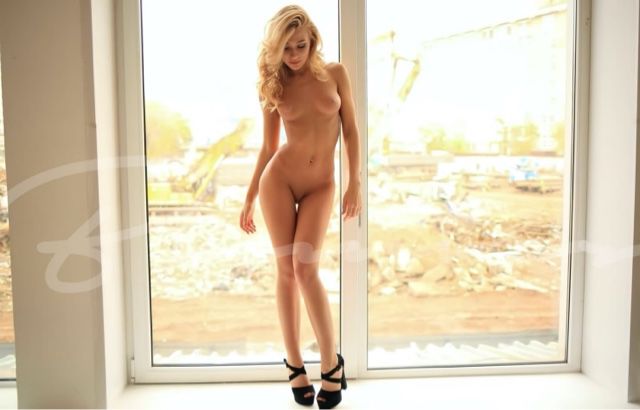 Quinn isn't for everyone. However, she is in high demand because of her beauty and her skills. If you have longed to be dominated by a beautiful woman, Quinn is the perfect BDSM escort to break you in. All you have to do is request a few hours with her.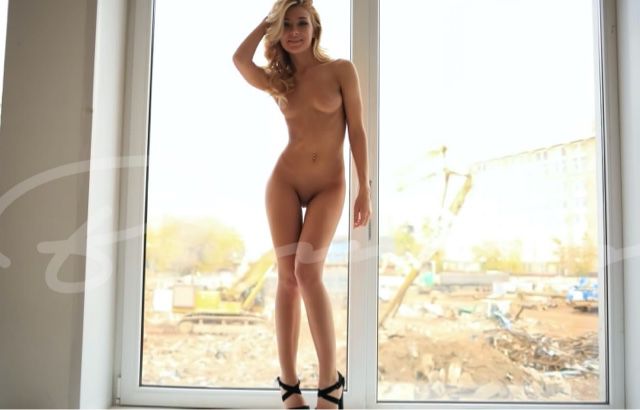 What to Expect. Quinn spent years as a submissive to learn how to be a good dominant. Now, she chooses to only be a dom. She has fantasized about it for years and has had the pleasure of being one for several years. While your hotel room won't provide the same scene as a dungeon, she'll do her best to construct the best fantasy for you. Submit to Quinn. She can't wait to reward you. You may only be in Vegas once, so it's best to do it right.