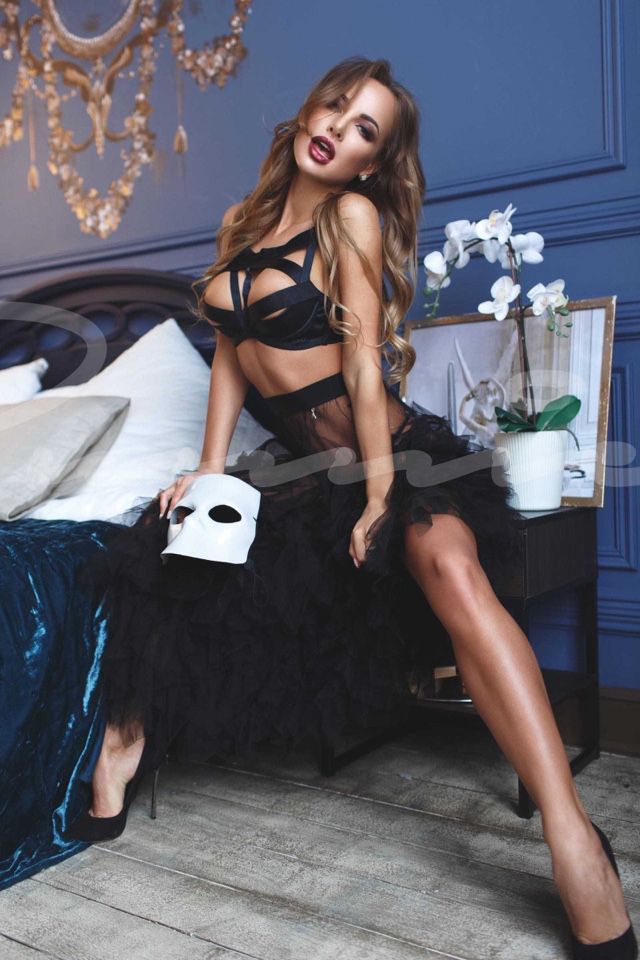 Ivy is a natural redhead who is mature, sophisticated, and refined. When you are tired of playing games with girls, Ivy can be the woman to spend quality time with. She loves having a gentleman at her side from time to time. She loves being a Vegas native and can show you a good time. Whether you want to go out on the town or stay in, she can make the evening fun.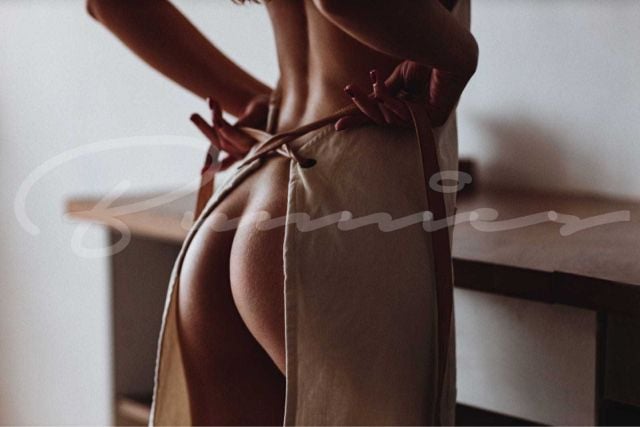 Everything about Ivy is enticing. You will appreciate her long, red hair, her large bust, as well as her thin waist. She has a bubbly personality and a smile that will always reach her eyes. She loves to show off her curves, especially if it means a striptease in your hotel room. Pour a glass of champagne and watch her come alive!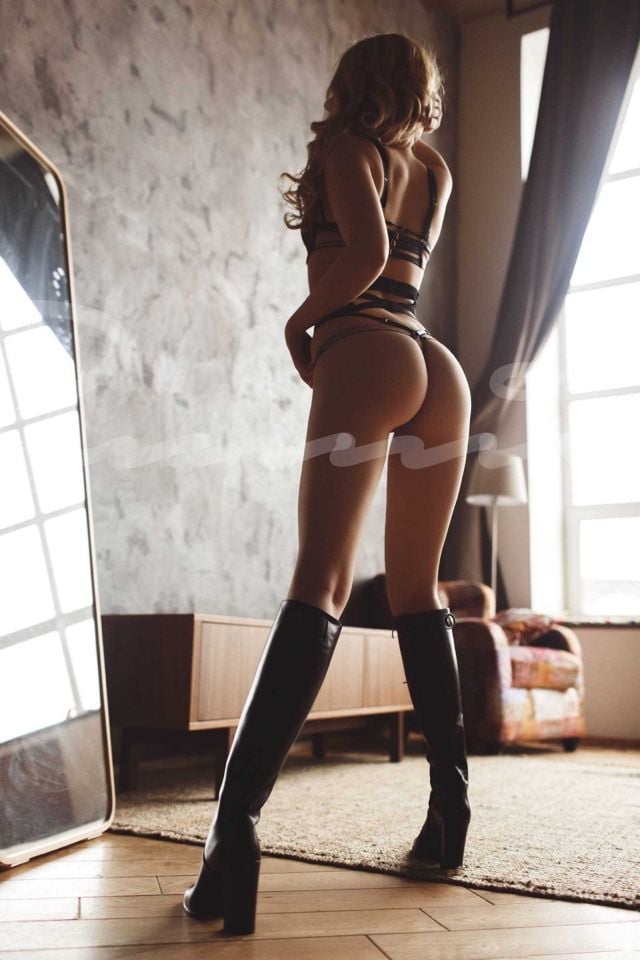 This is a woman who knows how to have fun. She is ready for an adventure at all times. She loves sailing, skiing, and boating. She travels as often as she can, though she always comes back to Sin City. You can rely on her to be your sensual tour guide through the clubs, the resorts, and everything else that you may want to do.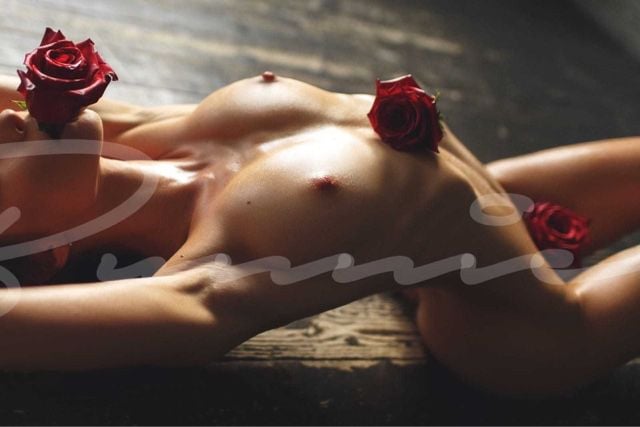 She is extremely feminine and loves to wear lacy lingerie. Her favorite color is pink, and you may spot some pink satin when she strips down to show you what she's wearing underneath her street close. She loves to get dressed for a night on the town and can be quite elegant when she wants to be. Wearing high heels is one of her favorite things to do, so get ready to be impressed by her height.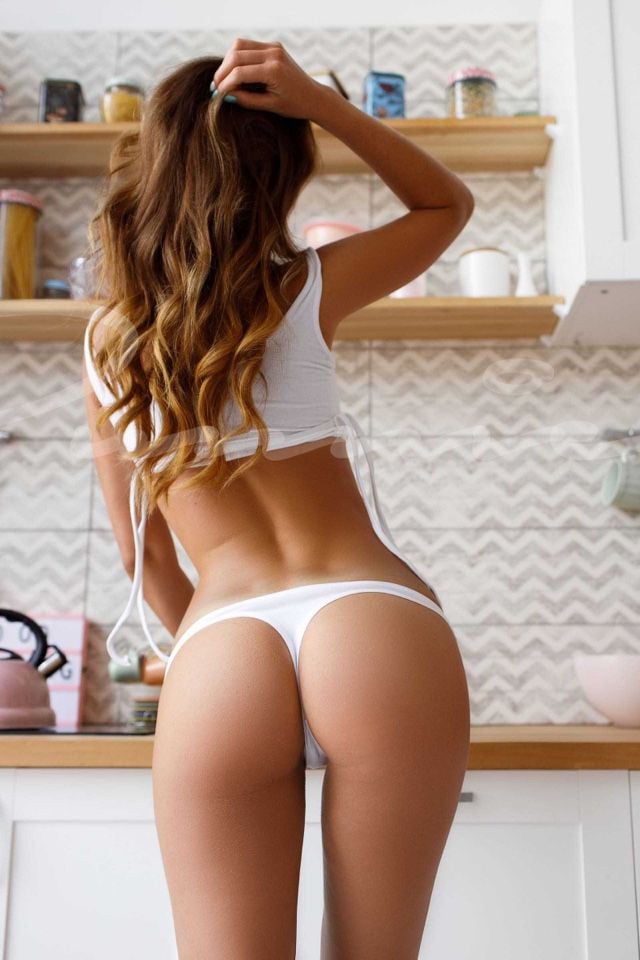 She can provide an unforgettable experience when the two of you are together. She has some incredible skills that you will soon find out about. She can provide you with an enticing girlfriend experience and make you feel as though you are the only man in a crowded room. Heads will turn when people check out your date. It can be a great way to boost your ego.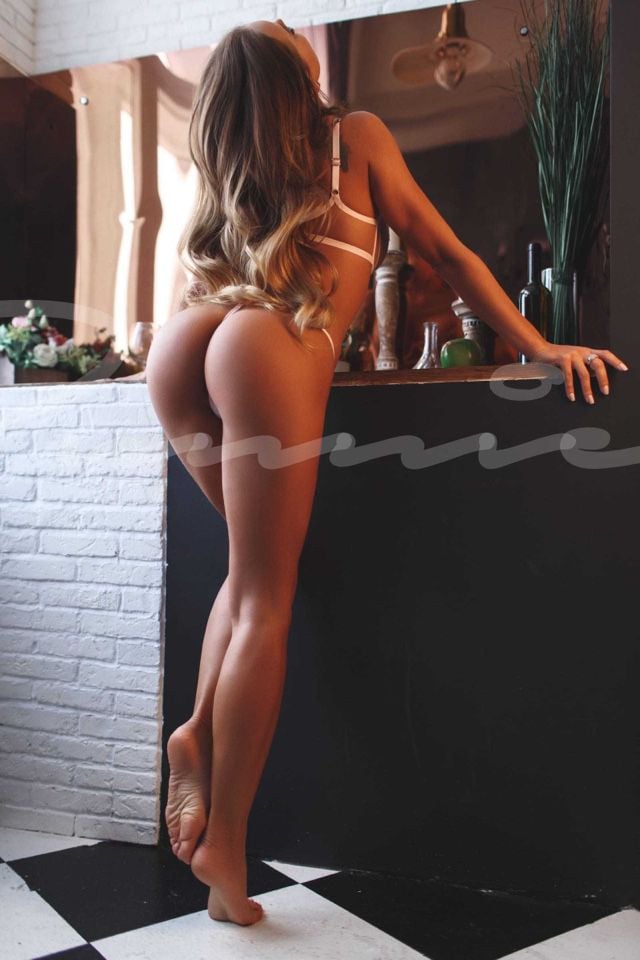 Ivy is quite the social chameleon. She can be who you want her to be, allowing you to have her as a girlfriend experience, a dinner companion or anything else you may want.
What to Expect. Ivy is a spicy redhead with enticing curves. It will be hard for you to take your eyes off of her as soon as you meet her. She is outgoing and doesn't hold back on her opinions. She knows how to satisfy a male, and you will be in good hands with her. She is one of the hottest Bunnies of Vegas, and you can meet her with a single phone call.