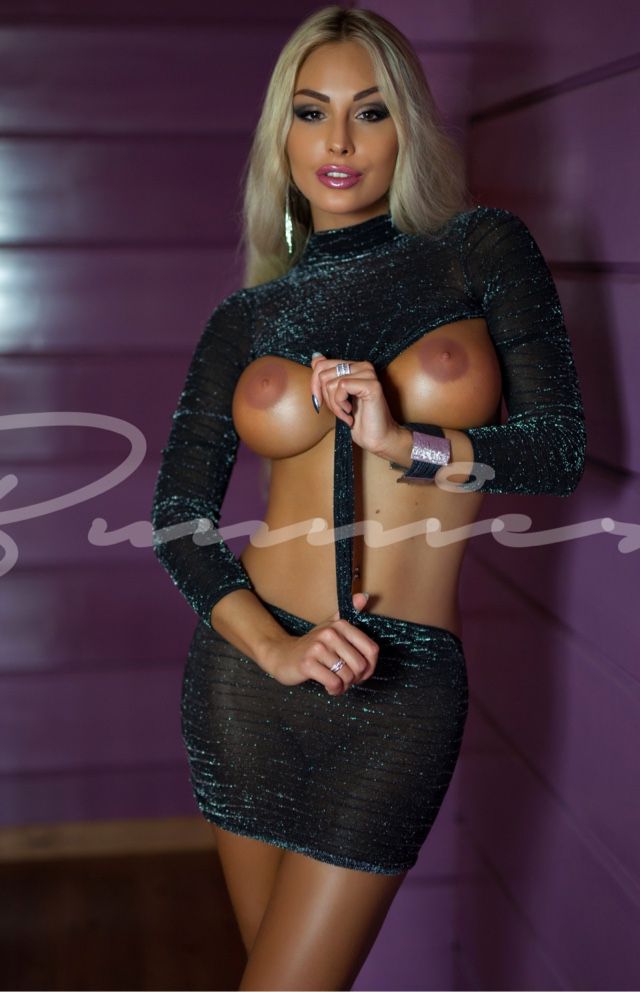 Barbie is a sexy blonde from Florida. She has a sunny personality as well as sinful curves. She loves to be the center of attention. With her gorgeous body, it's not hard for her to get it, either. She has been in Vegas for a few years now and loves everything about the city. From the top-notch resorts to the sizzling nightlife, she can guide you through it all. If she looks a bit familiar to you, she has recently gotten involved in a second career as a porn star. It's her chance to live out some fantasies and, she's loving every minute of it. Being bisexual, it brings her a lot of opportunities that she simply can't pass up.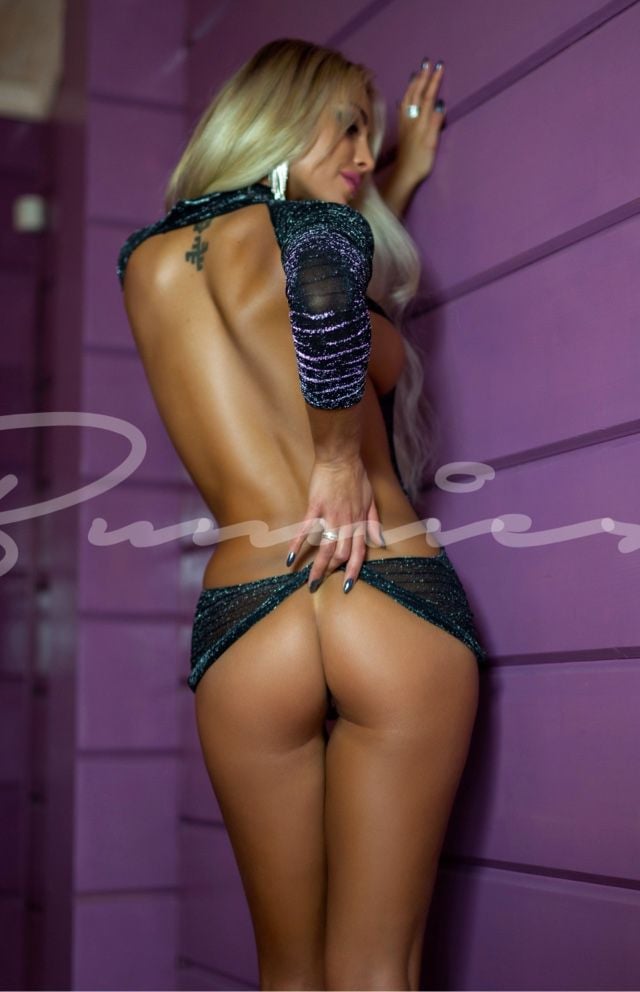 Barbie loves living in the moment and focusing on her clients. What this means for you is that her full attention will be on you and your needs. It can be just what you need in order to boost your ego to new heights. Anywhere you go, heads will turn because people will be checking out your hot date.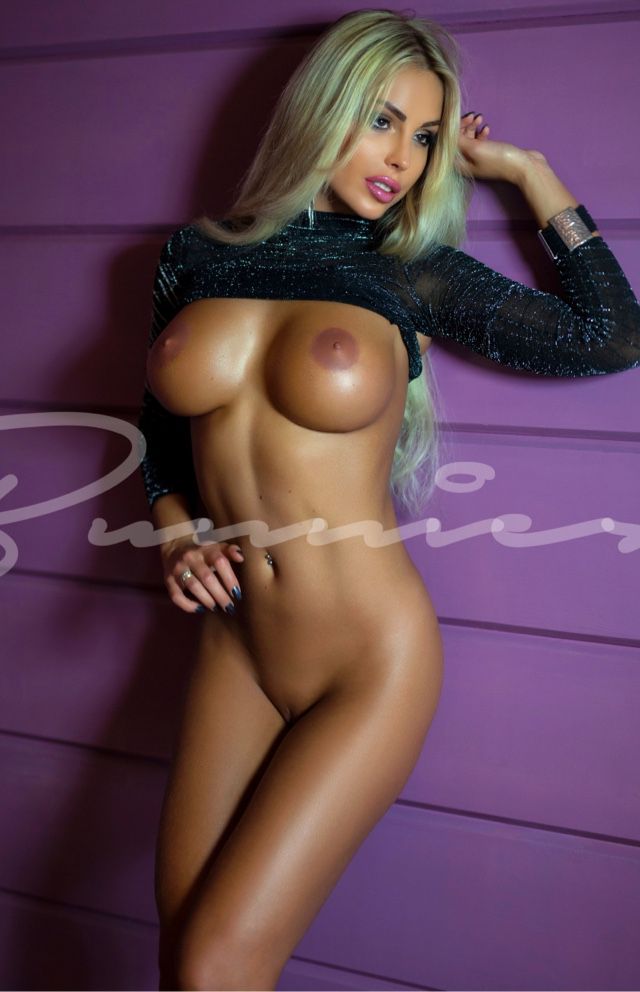 She spends a lot of time at the spa, pampering herself in order to look good for you. This includes manicures, pedicures, and constant shopping trips for new lingerie and fashionable outfits. Whether you are looking for a sophisticated lady to accompany you on a business trip or you want a hot girl in a short dress to hit the clubs with, Barbie is happy to accommodate. All you have to do is make a special request when you book time with her, and she will take care of the details.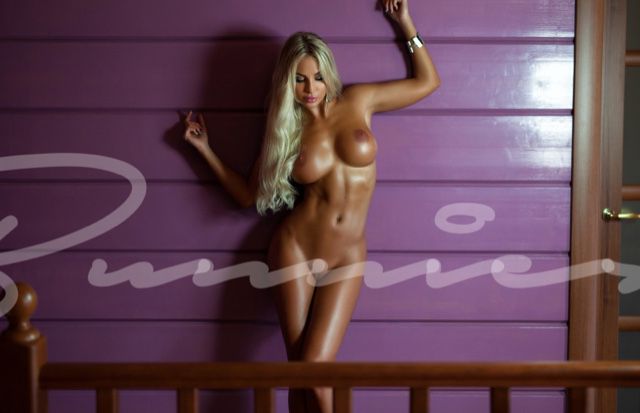 Barbie loves meeting new people and finding out what makes them tick. She will have you figured out in no time at all. As soon as she does this, it's easier for her to deliver the kind of pleasure that you are after. She is an extremely sensual being and may take you by surprise with her open-mindedness. There is nothing off the table when it comes to being out with this girl, ensuring that you can bring your wildest desires to life.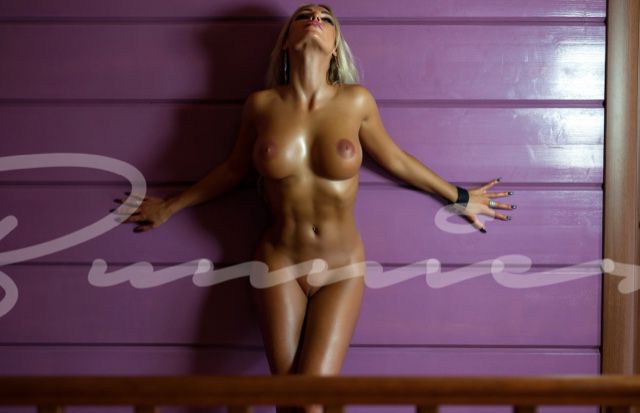 What to Expect. You deserve to have the time of your life in Vegas and Barbie is the girl who can deliver. Her gorgeous blonde hair and her slim, curvy figure are sure to drive you wild. She will make sure she looks good for your date, whether it's for an hour or the entire weekend. With top reviews and a bisexual nature, she's the treat to put a smile on your face for a while.