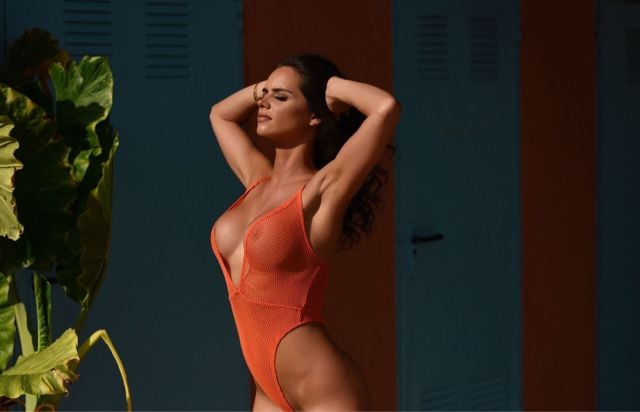 Abby is an exquisite, sophisticated escort who will make you look good. When you want a ravishing date on your arm for any social function, this sexy redhead is a great choice. She loves to dress to impress, including wearing form-fitting skirts and dresses. Her bust may be one of the first things that you notice, but her sparkling eyes will maintain your attention.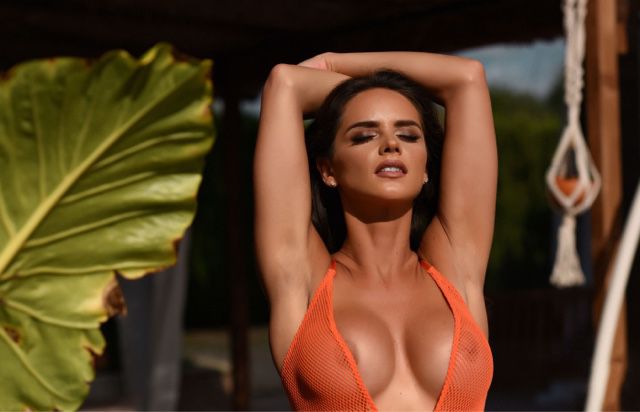 She is beautiful with her long, red hair. She has a great tan with no tan lines. You will get to see this for yourself if you request a striptease. She would love to strip down to something more comfortable if the two of you get some time alone. Watching her undress, garment by garment, may be your undoing. She is quite comfortable in lacy lingerie, giving you the show of a lifetime.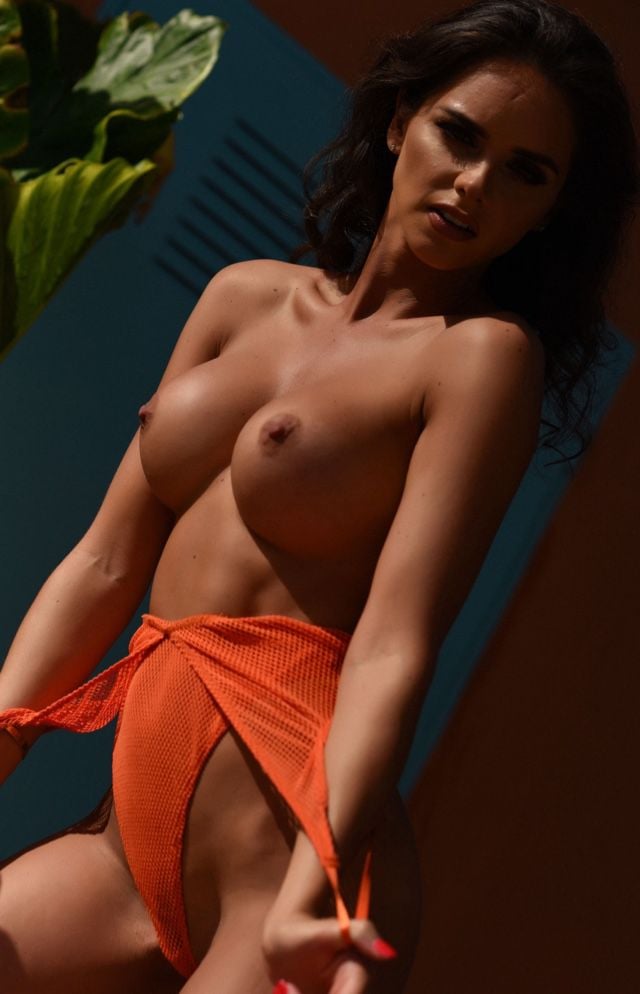 She is mature, giving the two of you something to talk about. Her experience will be evident from the moment you meet her. It can be refreshing, knowing that you stand on even ground with a woman instead of a girl. She will see to it that you have a smile on your face before the night is over. You can enjoy witty conversations while sipping red wine across from her. The two of you can talk about anything, including your wildest fantasies.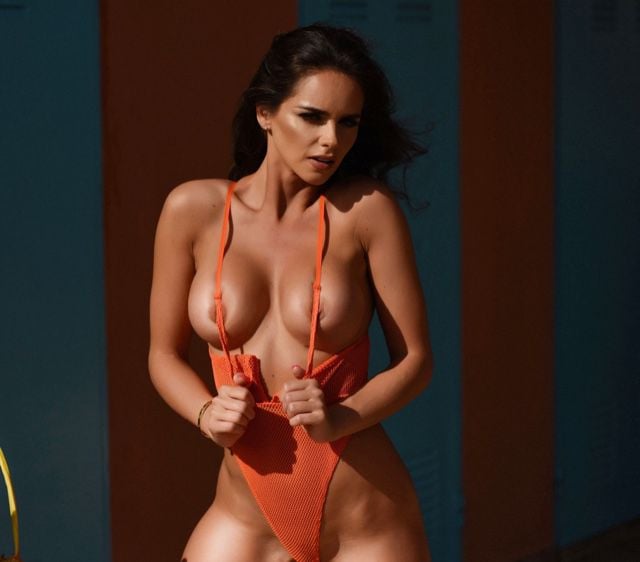 She is a popular Bunny, so it's a good idea to get your booking in with her as soon as possible. This way, she will be ready for you. Go ahead and make a special request, too. Abby wants to be the perfect girl for you and will want to know what she should wear. You may even want to spice things up a bit by asking her to bring a few costumes. This way, you can do some role-playing with the sexy redhead. She can make sure that your fantasies come true. Plus, you will have plenty of fodder for future fantasies by the time it's time for you to say goodbye to her.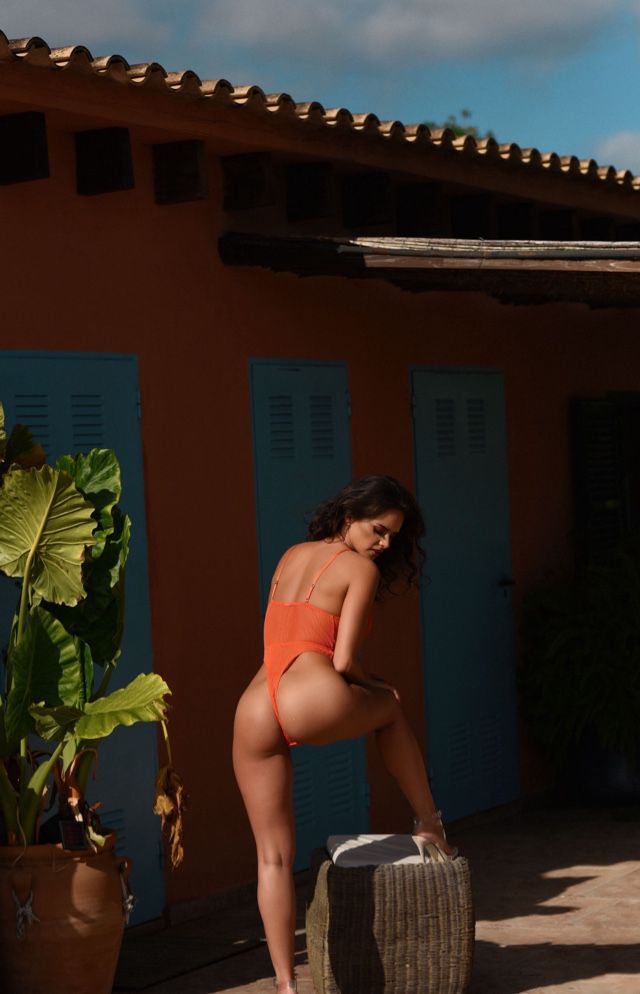 What to Expect. Abby is truly unique with her red hair and her delectable body. She knows exactly how to turn you on. She will deliver a Vegas escort experience unlike any other. She is luxurious, seductive, and a bit of a tease. Regardless of how long you are in town for, you deserve to enjoy a sensual evening with this redheaded beauty at least once.