Bunnies of Las Vegas understands the need for discretion given the nature of our business. Our impressive client base is a testament to the professionalism practiced at our escort service. Beginning with your initial contact, your questions will be confidentially answered as we assist you in securing time with a Vegas escort reflecting the characteristics you deem most desirable.
All personal information collected including your name and location does not leave the walls of our office. You do not need to be concerned about us selling your contact information to a third party or phoning you in the future for any reason. You are in Las Vegas to enjoy yourself without reservation, and we are here to make that happen.
Our Escorts Work for Only Us
What does this mean for you in regard to security? Our escorts do not have affiliations with anyone but our licensed escort service. We do not permit our escorts to have associations to pimps or any other escort services. Additionally, they do not advertise on Local Escort Pages in Las Vegas or work independently, so there is no concern about your escort having had previous issues with loitering charges at your hotel. Hotel security in Las Vegas is stringent, and security recognizes the escorts they have had to approach about soliciting. This is a reason that inviting independent escorts you meet in hotel bars and casinos to your room is a risky venture. With an escort referred from Bunnies of Las Vegas, you are spending time with a true professional.
Secure Billing
At Bunnies of Las Vegas, cash is always accepted. Credit card charges are discreetly billed under a non-adult name. We also offer a public key for anyone wishing to be email encrypted. To further your payment options, Bunnies of Las Vegas is the only escort service in Las Vegas to accept Bitcoin as payment. This is a service we offer to expand your payment options and enhance security. We strive to be the most technologically forward escort service in Las Vegas to better accommodate all clients.
Upstanding Escorts in Las Vegas
Our screening process is one of the most thorough practiced anywhere. Of course our escorts are age-verified, but we also ensure they are licensed outcall entertainers. All are in good standing with the city of Las Vegas and have obtained and maintain valid work and health cards.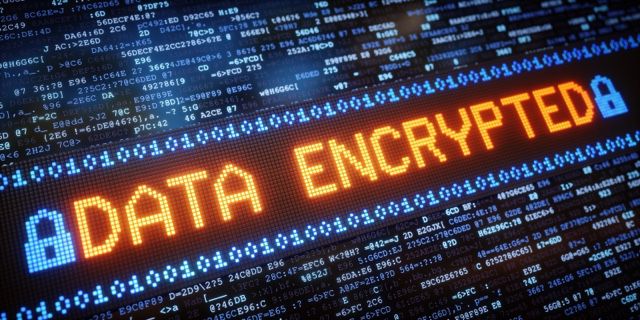 We do the legwork to ensure the escort you are meeting is an upstanding person. We recognize it takes more than a sexy body and willingness to please to put a smile on your face. Our Vegas escorts are a diverse bunch of captivating individuals who are interesting and engaging. You will not find higher quality escorts in Las Vegas who know your privacy is paramount. Our professional practices extend to the escorts we contract with, so we have the finest entertainers seeking to work with us. You are in for a top-shelf experience when meeting a companion from Bunnies of Las Vegas.
Escort Reviews
We are often asked why more of our escorts are not reviewed on popular review sites such as TER. While some are, it is most common for independent escorts to be reviewed on such websites. Voluntary escort review entities are great for those who hire independent escorts, but given you are searching escort services in Las Vegas, it is safe to assume you know the added security of working with a service versus an independent escort. Reviews on escort forums protect against common disappointments such as escorts who do not value your time and those who attempt to up-sell upon arrival. You do not have to be concerned with such unprofessionalism with any escort we refer as our entertainers are consummate professionals and will not disappoint.
Bunnies of Las Vegas gives you the opportunity to review your experience right here on our site on your entertainer's profile page. We welcome all client reviews especially those pointing out where improvements can be made. You are encouraged to leave an anonymous review after you've met with one of our high end escorts.
Zero Judgement
Along with concerns about confidentiality, many of our clients worry about judgment from us when asking for very specific services such as time with a BDSM Vegas Escort or for one of our fantasy escorts to facilitate a role play or kink session. There is no judgement from our end. Our established history in the industry means we've heard it all! We appreciate distinct tastes and do our best to cater to all requests. Our repeat clients have come to trust that we always do what it takes to make your encounter the finest to be had in Las Vegas.
If you have not already done so, browse the profiles of our illustrious escorts. You will find someone who meets your requirements, but you may also call us to ask for us to make a referral once you've detailed the type of entertainer you are seeking. You may familiarize yourself with escort terminology in our articles section. We pride ourselves on making our website easy to navigate while providing information on many topics relating to the escort industry.
Bunnies of Las Vegas puts client needs first in every aspect of business. We aren't interested in wasting your time or the time of the escorts we refer. We would love the opportunity to extend our quality customer service to you, so please do not hesitate to call us with any questions at 1 (702) 300-3000 or use our contact form. We look forward to making your experience one you do not soon forget for all the right reasons!